It appears that Apple's upcoming iPhone 15 Pro and 15 Pro Max will have a single large volume button and replace the silent mode switch with a button.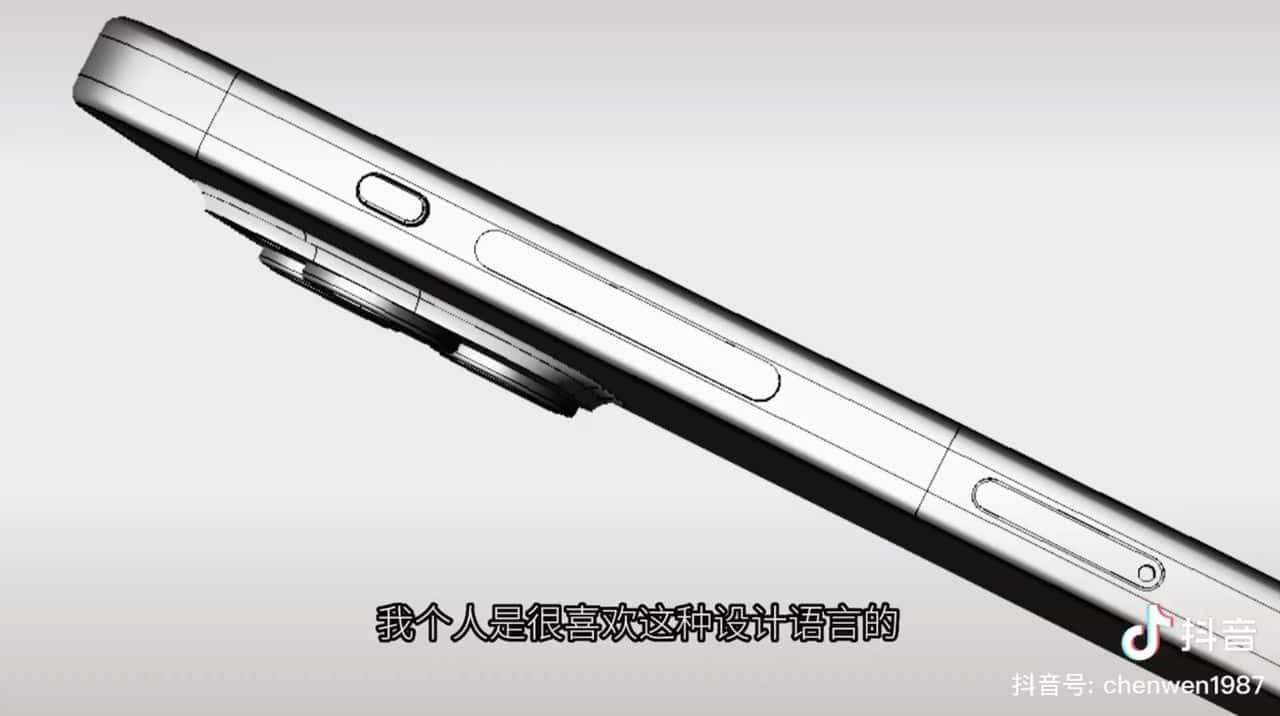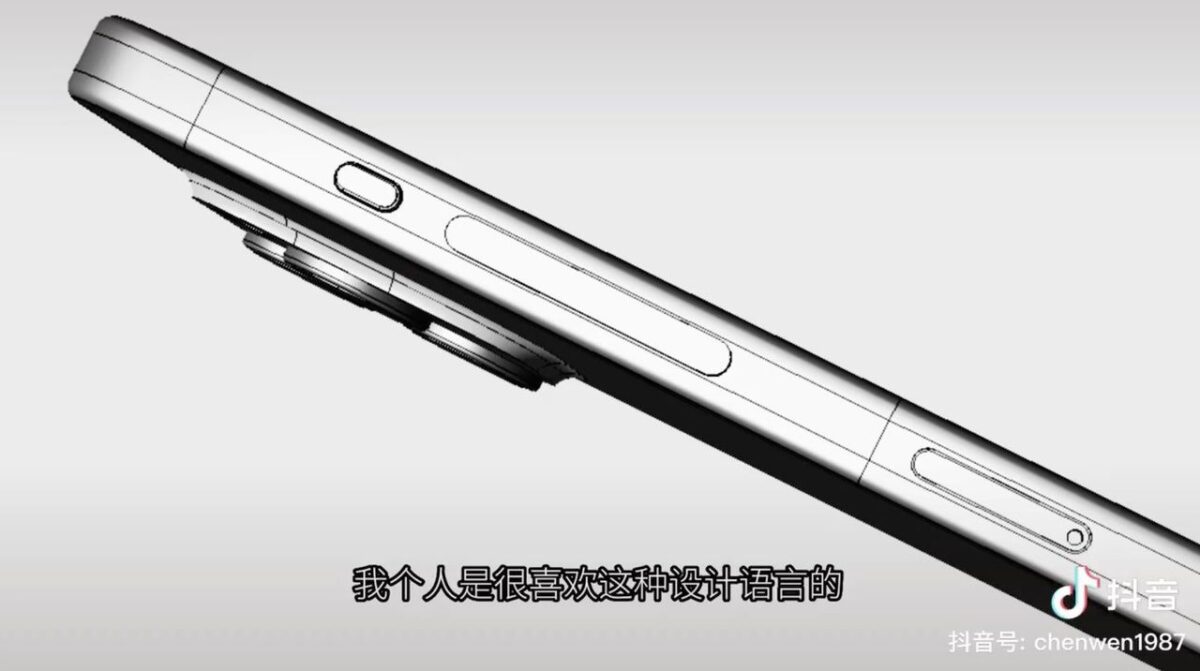 This according to new CAD images shared on the Chinese version of TikTok. Instead of two separate buttons for volume up and down, it looks like the new phones will have a single large button, which may not have any moving parts for the first time. Instead, they are said to use the phone's Taptic Engine to mimic button presses. Whether the new silent button will bring any new features or if it's just a change for change's sake remains to be seen.
The regular iPhone 15 and 15 Plus are said to retain the usual volume buttons and silent mode switch.