iFixit criticizes Apple for restricting users' ability to repair their own devices and retroactively lowers the repairability score of the iPhone 14 from 7 to 4 out of 10.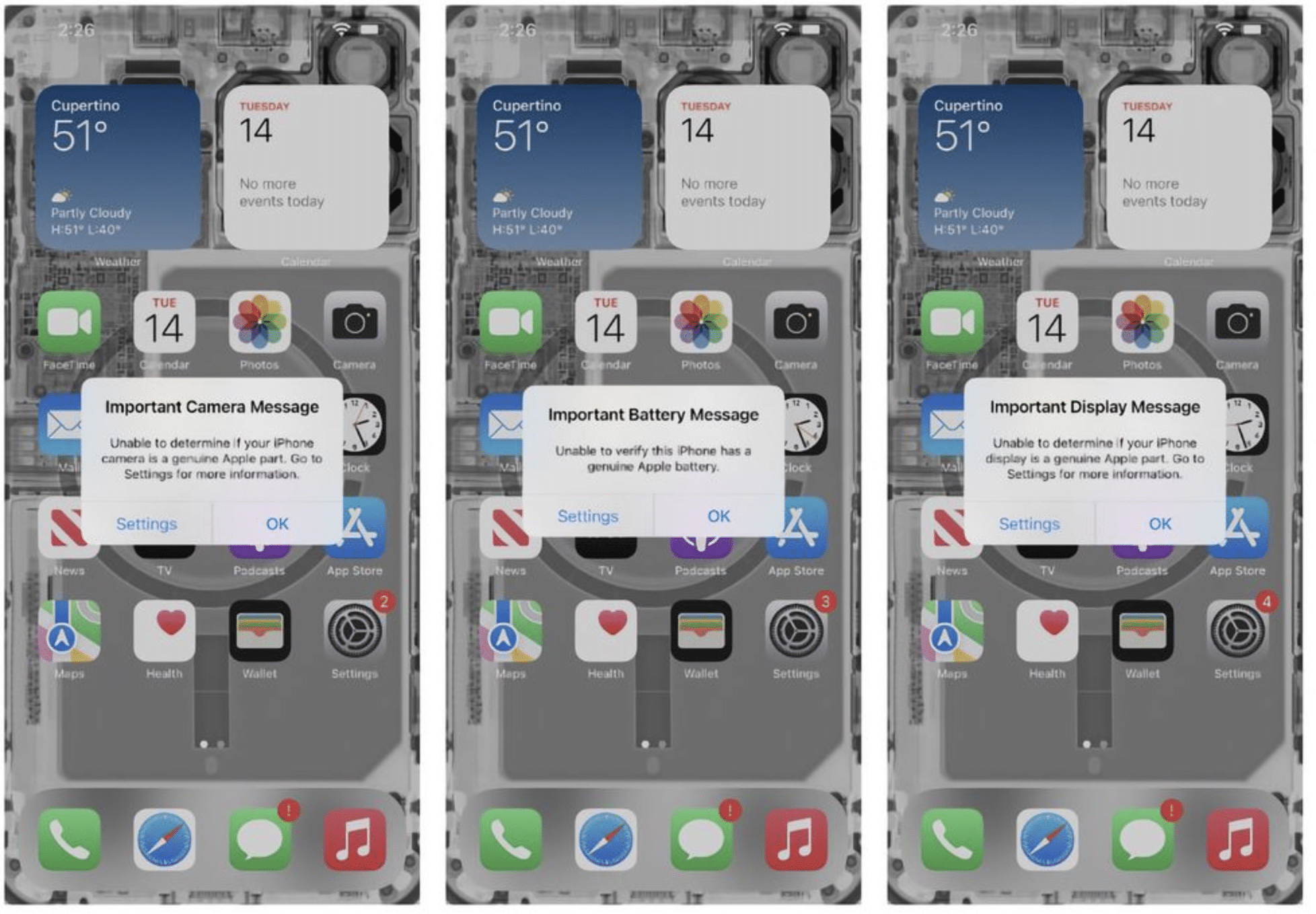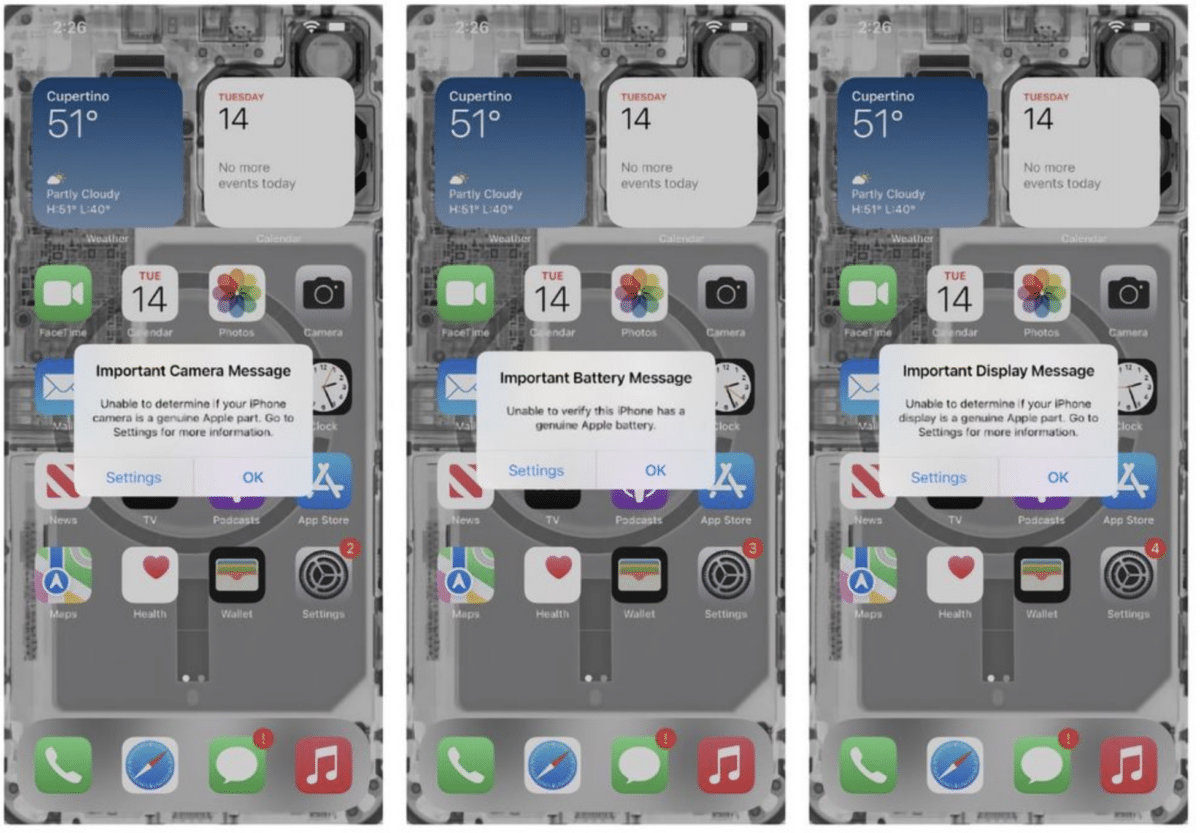 Despite Apple selling parts through its Self Service Repair program, iFixit argues that the company's software deliberately limits repairs by requiring original parts and personal information. iFixit acknowledges that it's good that Apple sells replacement parts but believes that the requirements for replacing parts make the iPhone 14 'effectively impossible to repair.'
It remains to be seen what repairability score the iPhone 15 models will receive.