France has decided to prohibit Apple from selling the iPhone 12 because the country's radiation authority, ANFR, believes that the phone exceeds the limits for radiation in mobile phones, known as Specific Absorption Rate (SAR).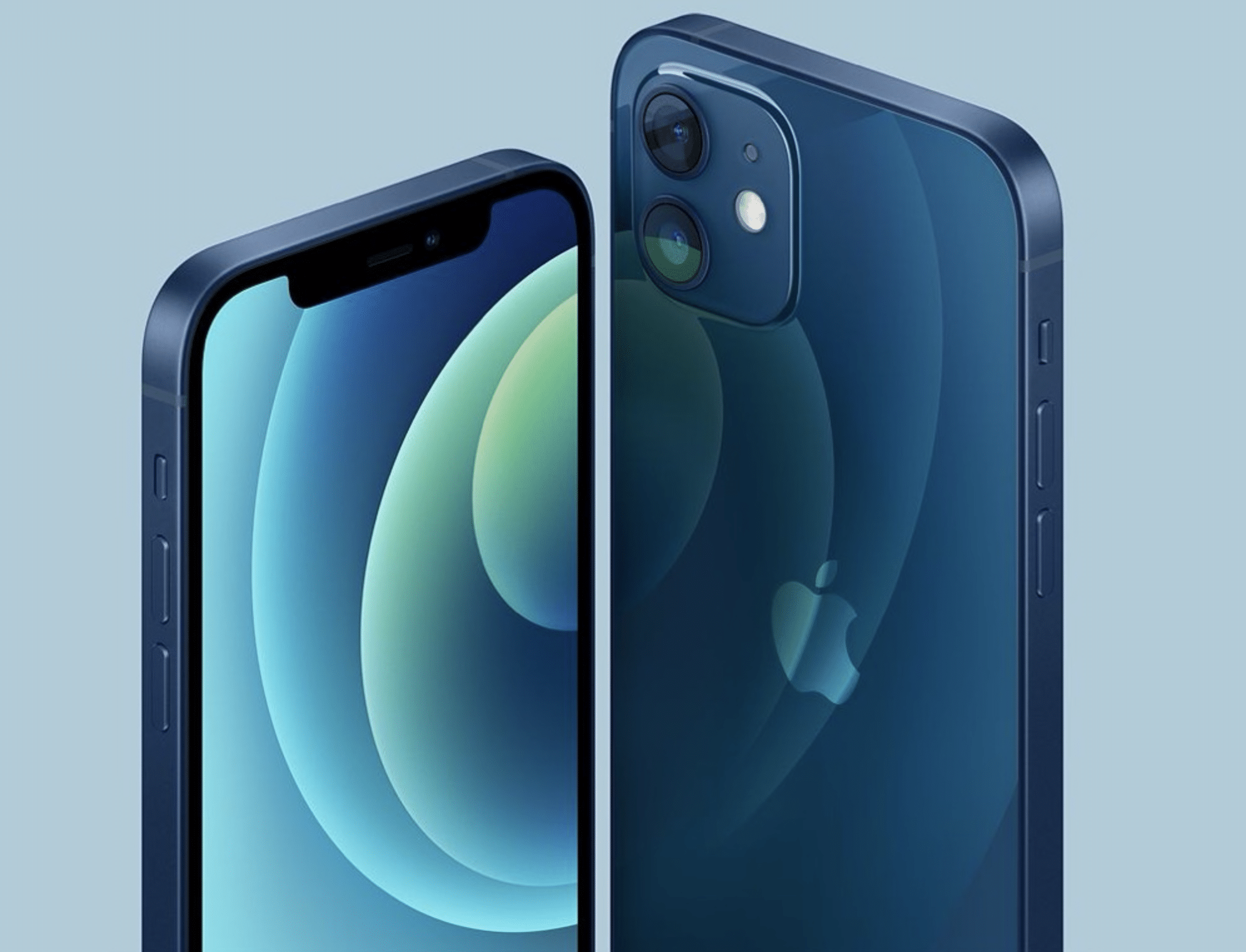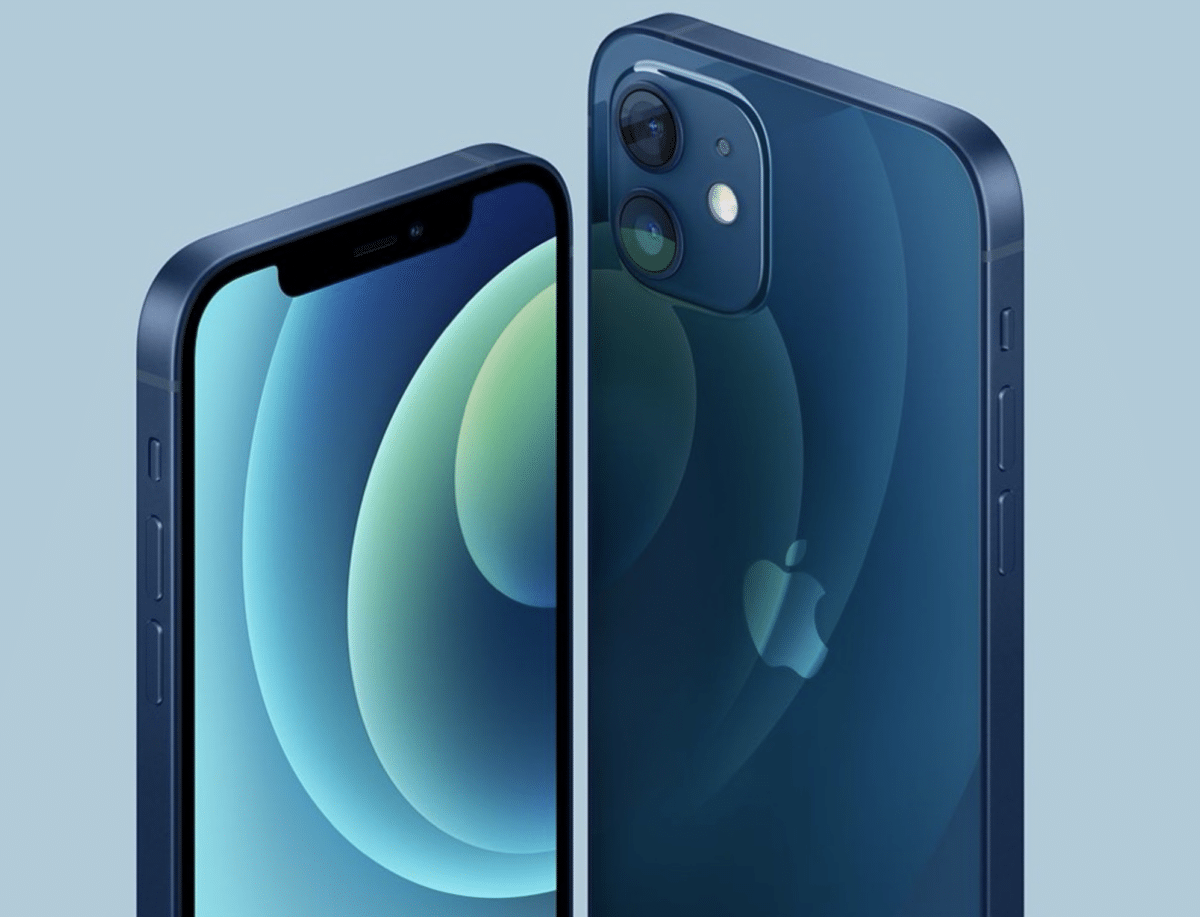 The French Minister, Jean-Noel Barrot, responsible for such matters, told the news agency Reuters that the issue of exceeding radiation limits in the iPhone 12 could potentially be resolved with a software update from Apple's side. If Apple does not release such an update, the minister is considering recalling all iPhone 12 units sold in the French market.
The SAR values that the iPhone 12 is believed to have exceeded are applicable across the entire EU. This means that similar decisions to what has been taken in France could also be made in other EU countries.
Apple began selling the iPhone 12 three years ago. Last year, they discontinued the iPhone 12 mini, and yesterday, in conjunction with the unveiling of the iPhone 15, Apple ceased sales of the remaining iPhone 12 models.