Apple has been working on developing a blood glucose monitoring feature for the Apple Watch, and according to a recent report by Bloomberg's Mark Gurman, it is getting closer to launch.
Apple's blood glucose monitoring feature will use optical absorption spectroscopy combined with a new silicon chip to measure blood glucose levels. The feature will allow diabetics to test their blood glucose levels using the Apple Watch, without the need for a skin prick and blood.
The Apple Watch's blood glucose monitoring feature will provide a significant improvement in the way blood glucose levels are monitored, allowing for ongoing monitoring and alerts if levels drop below what they should be.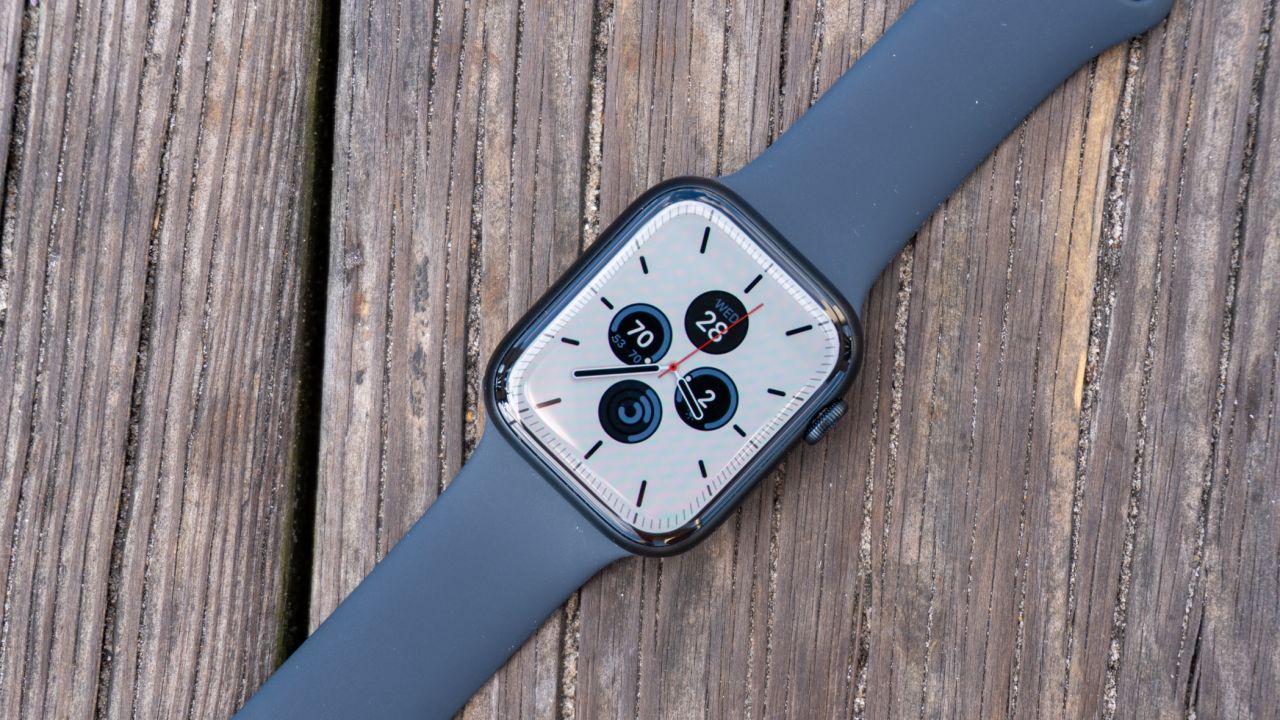 Apple has a prototype device, the size of an iPhone, that is strapped to someone's arm. The technology used in this device will be scaled down to fit in the Apple Watch. The new technology is being developed by engineers at Apple's Exploratory Design Group (XDG), and it is expected to take a few years before it is available on the Apple Watch.