While Apple introduced the iPhone 15, two previous iPhone accessories disappeared from the Apple Store. These are the MagSafe Battery Pack and the MagSafe Duo, the compact travel charger that could wirelessly charge an iPhone and an Apple Watch simultaneously.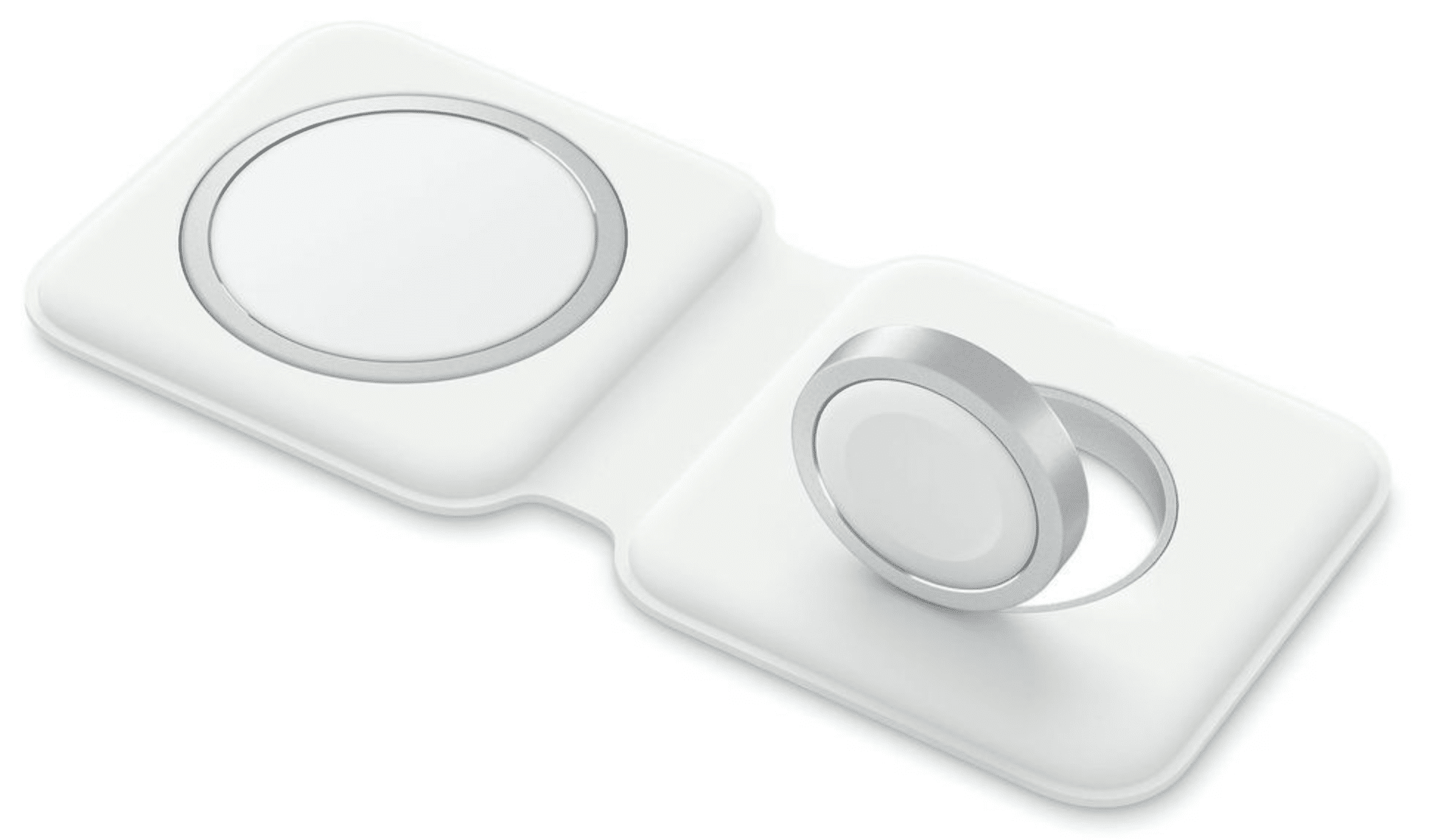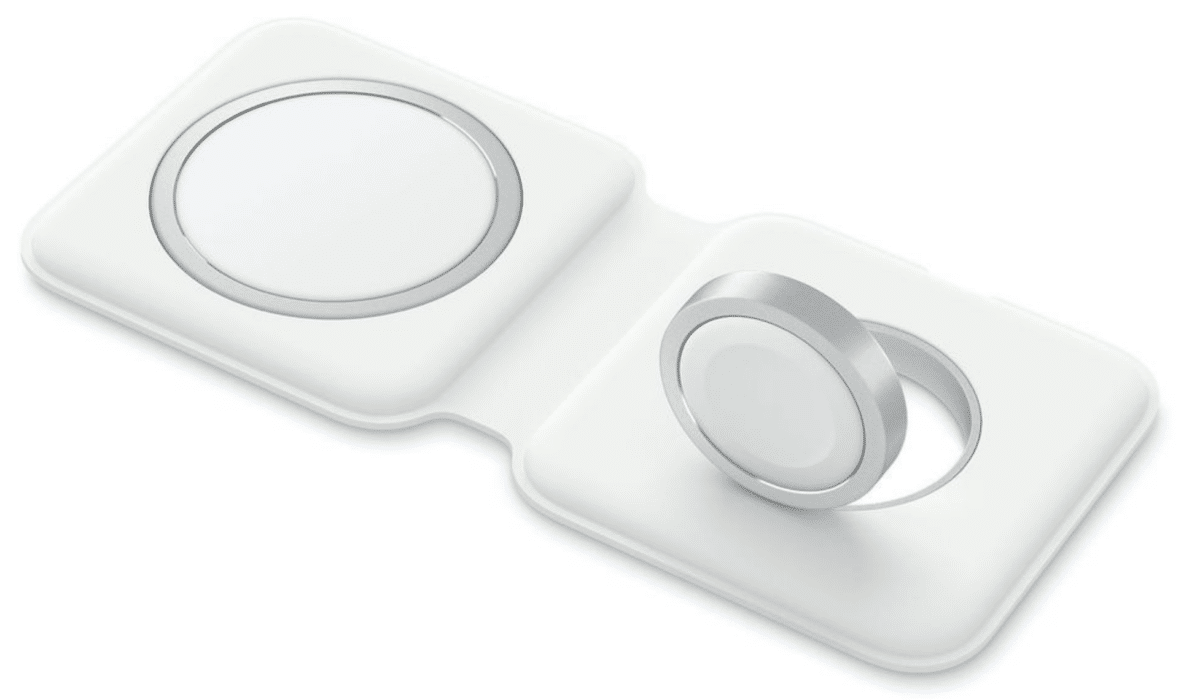 The MagSafe Battery Pack was released in 2021 and has been compatible with iPhone 12 and newer models, while the MagSafe Duo was released in 2020. Apple has not yet provided a reason for removing both accessories. However, it could be related to the fact that both accessories required Lightning connectors, a connector that Apple has now discontinued for both the iPhone 15 and AirPods Pro.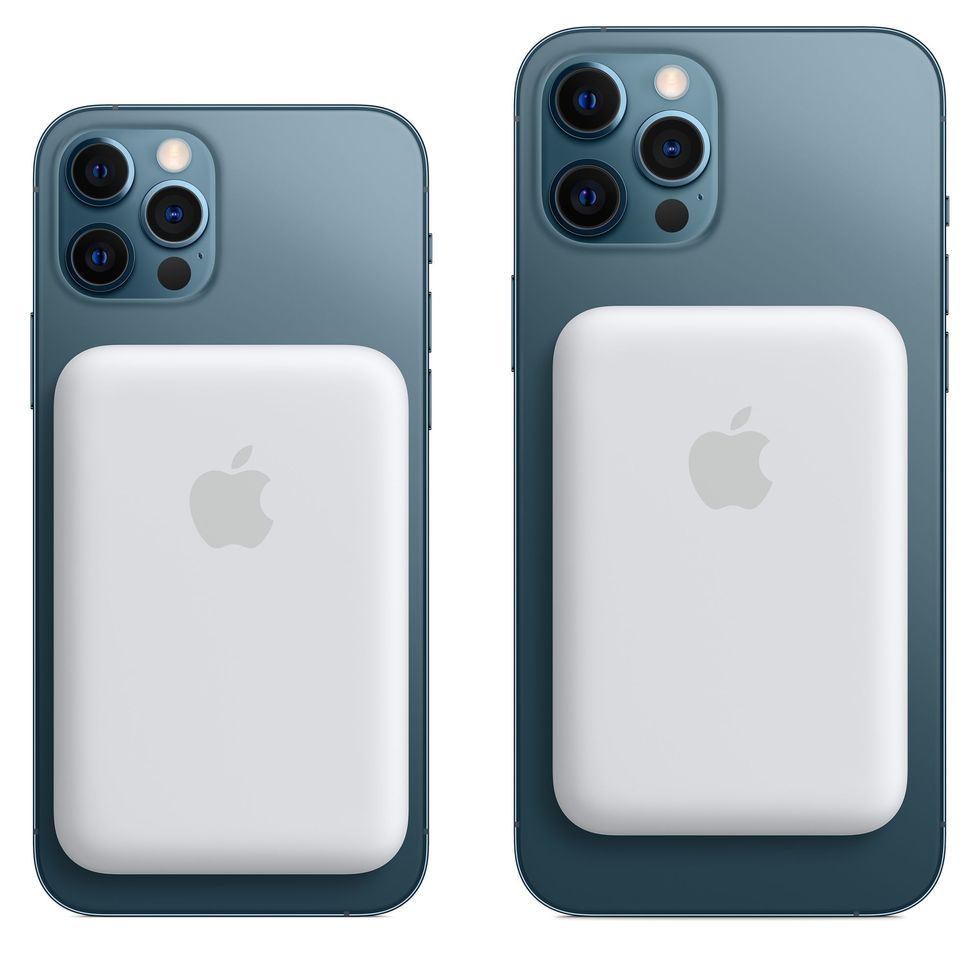 It's not impossible that Apple may reintroduce both accessories with USB-C charging in the future. However, that remains to be seen.