Apple continues to emphasize that its phones offer better privacy protection for users compared to competitors, even though most iPhone users have apps like Facebook, TikTok, and Google.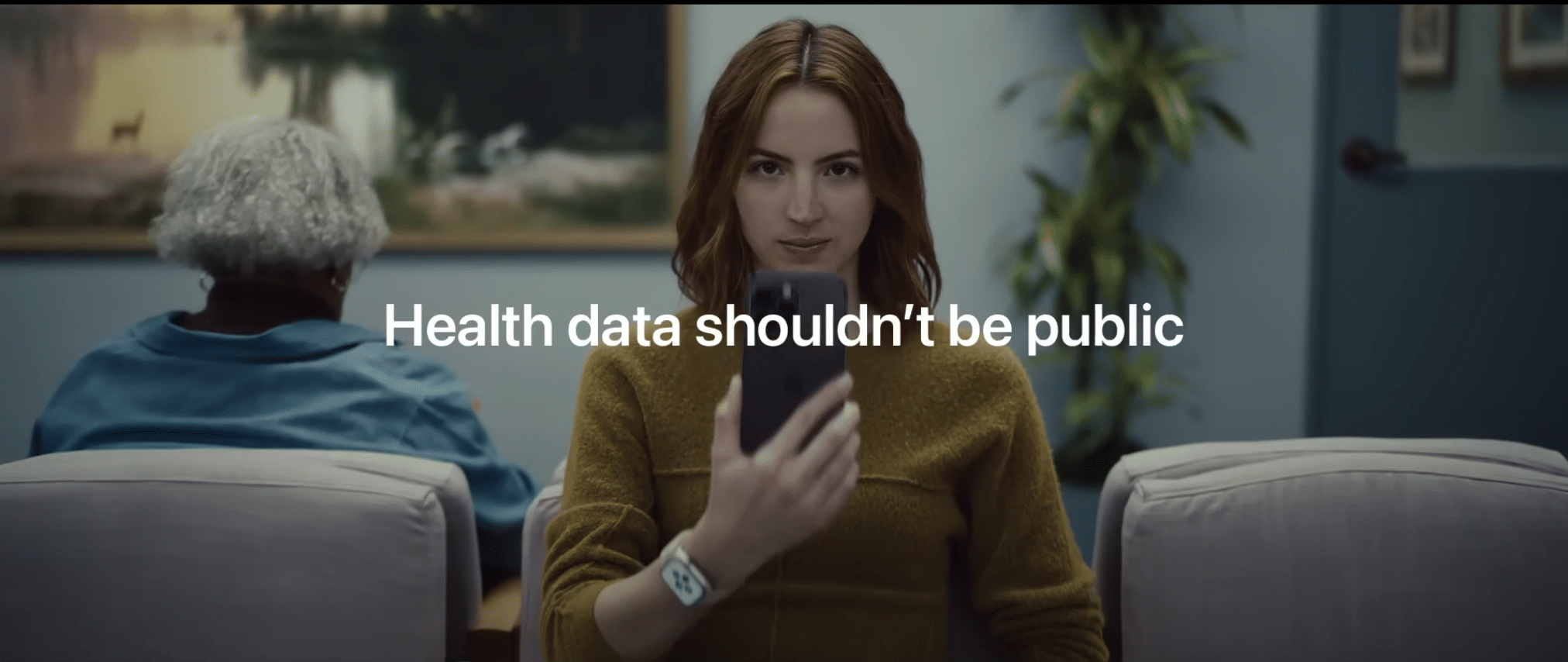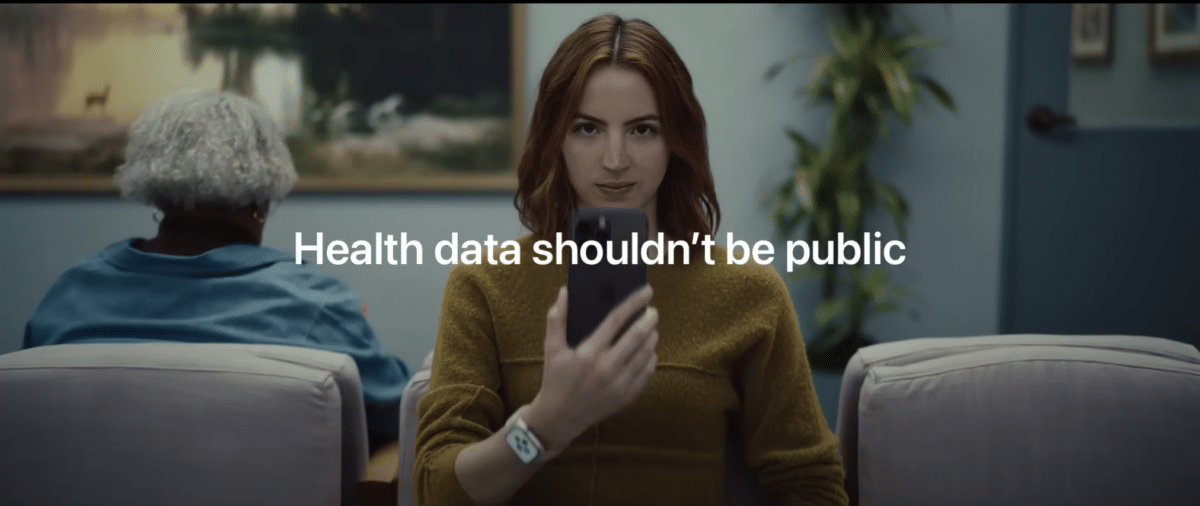 However, this ad focuses on health data, which is actually protected with end-to-end encryption on iOS.
In the ad, a voice (Jane Lynch) in the doctor's waiting room reveals each patient's health problems, which many would probably not find amusing in reality.
Below, you can watch a five-minute clip where Apple further promotes the privacy protection of iPhones.