Apple is now employing 3D printers to manufacture casings for certain upcoming models of the Apple Watch Series 9, according to Bloomberg journalist Mark Gurman.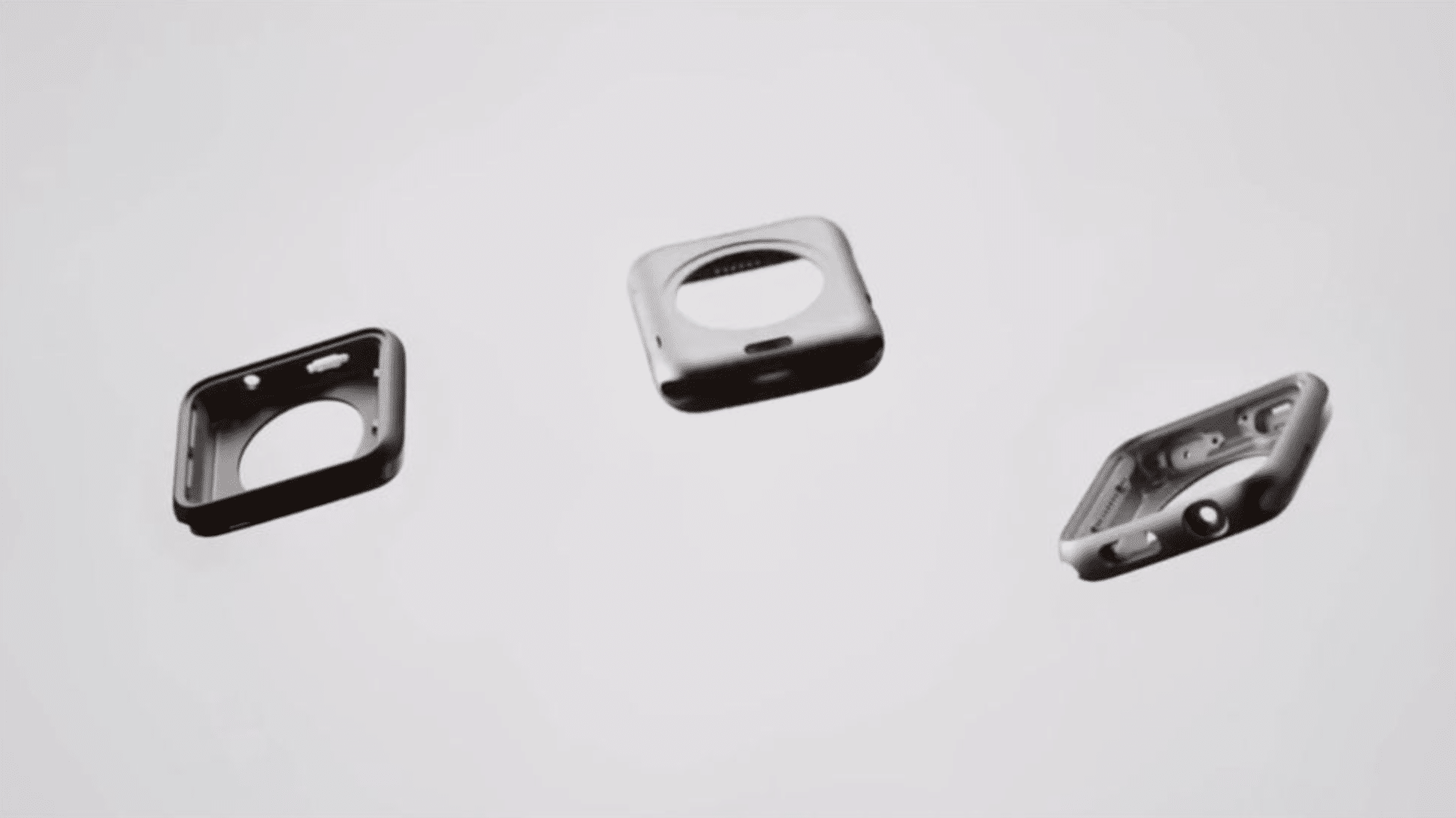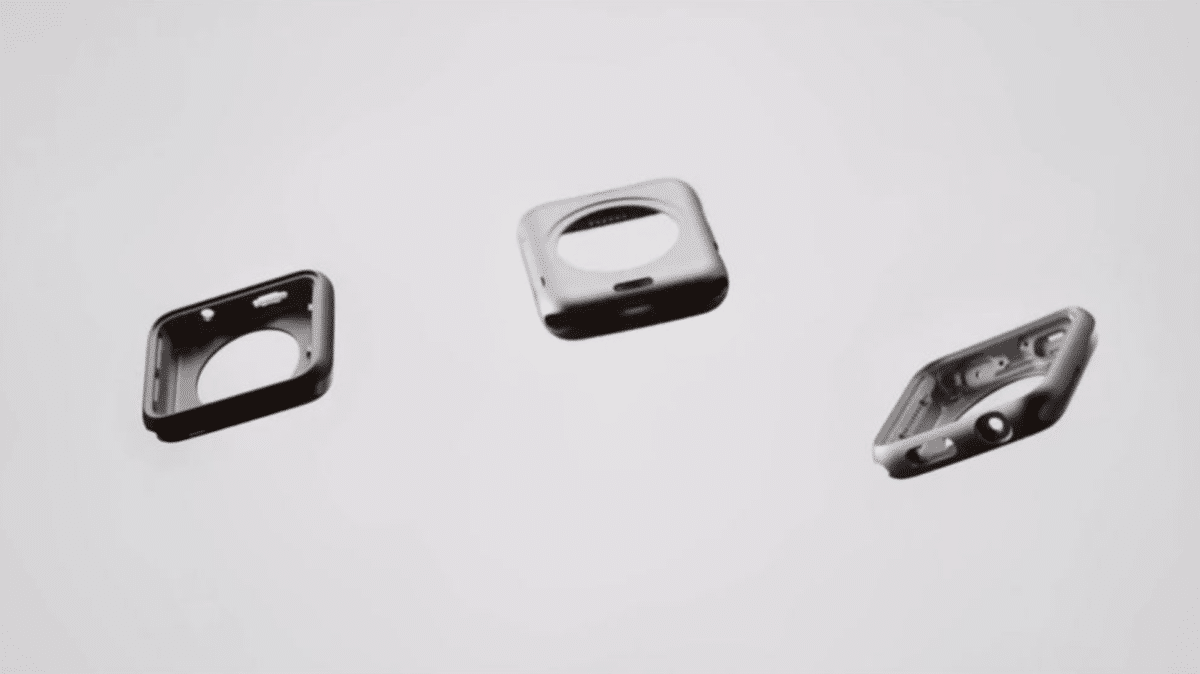 The new manufacturing process that Apple is testing will allow the company to use a smaller amount of material than traditional CNC manufacturing. It will also reduce the time it takes to produce new devices. The technology Apple is using is called "binder jetting," which enables the printing of a device's outline close to its actual shape using a powdered material. A second process uses heat and pressure to fuse the material into a substance that feels like steel, and it is then further refined through milling.
According to Gurman, Apple and its suppliers have been developing the 3D printing method for at least three years. Apple also plans to expand the process to more products in the coming years if the technology proves successful with the Apple Watch Series 9.