Wix, the service that allows its customers to create template-based websites, has developed an artificial intelligence specialized in building web pages.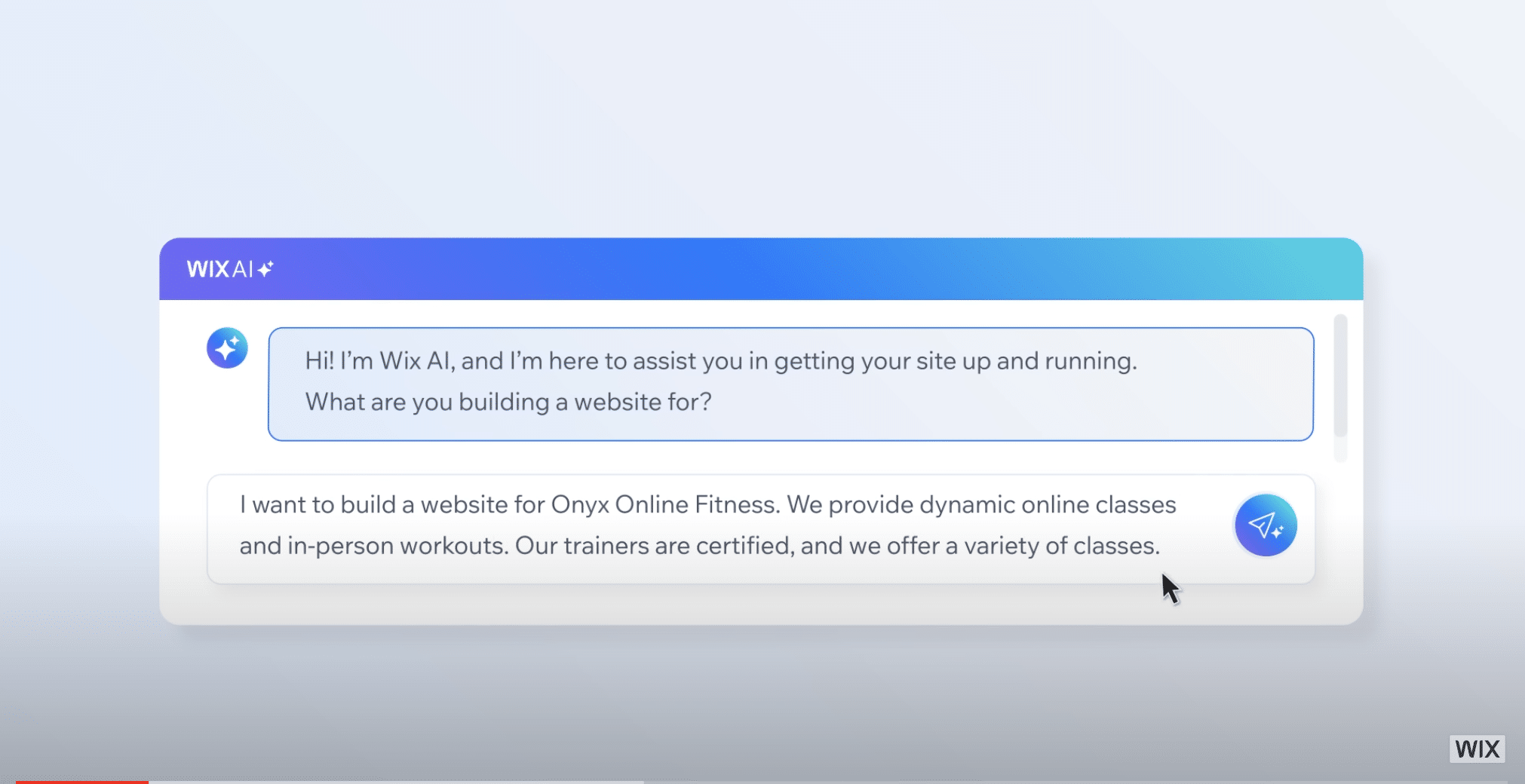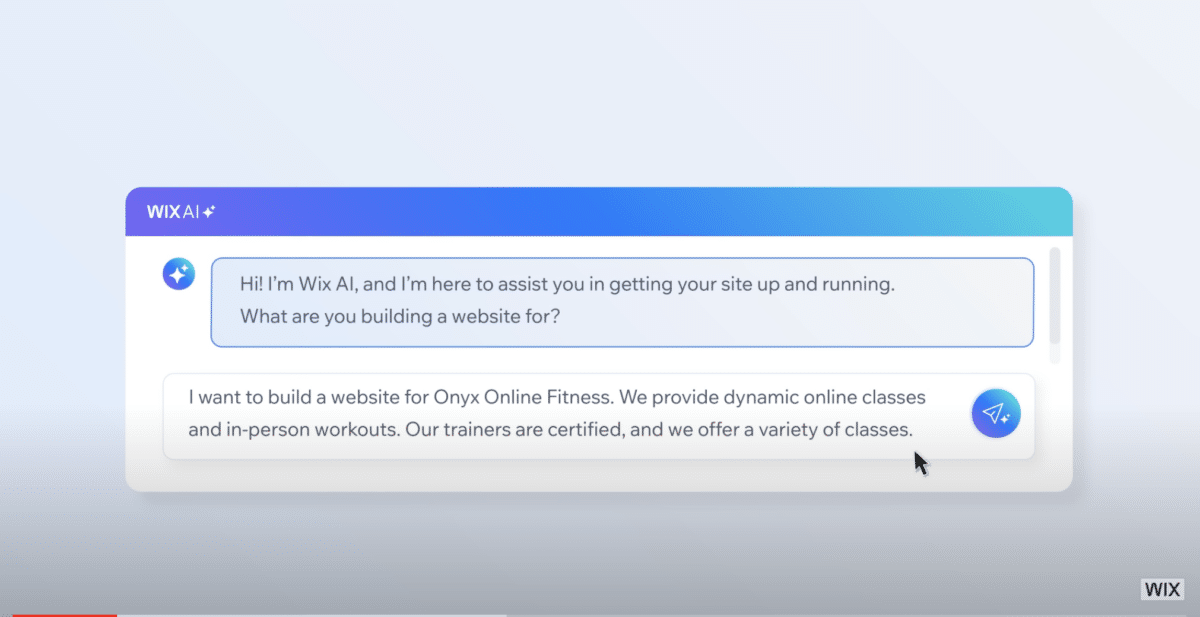 Wix calls its new tool "AI Site Generator" and claims that it will enable their users to build completely unique websites using the tool. The only requirement from the user is to describe the purpose of the website, answer a few questions, and possibly choose some images.
Once the website is created, the user can continue developing it by providing further instructions to the ChatGPT-based chatbot. You can check out an example of creating a website with Wix AI Site Generator in the video above.
Currently, Wix offers different subscription plans ranging from approximately 5 to 30 euros per month. There is no information yet on whether their upcoming AI service will be included in all these subscription plans.