Analysis firm Similar Web states in a blog post that the traffic to the programming service Stack Overflow has decreased significantly in recent times. Just in the month of March, the traffic to the service is said to have dropped by nearly 14 percent compared to February, and in April, the traffic further declined by 17.7 percent compared to March.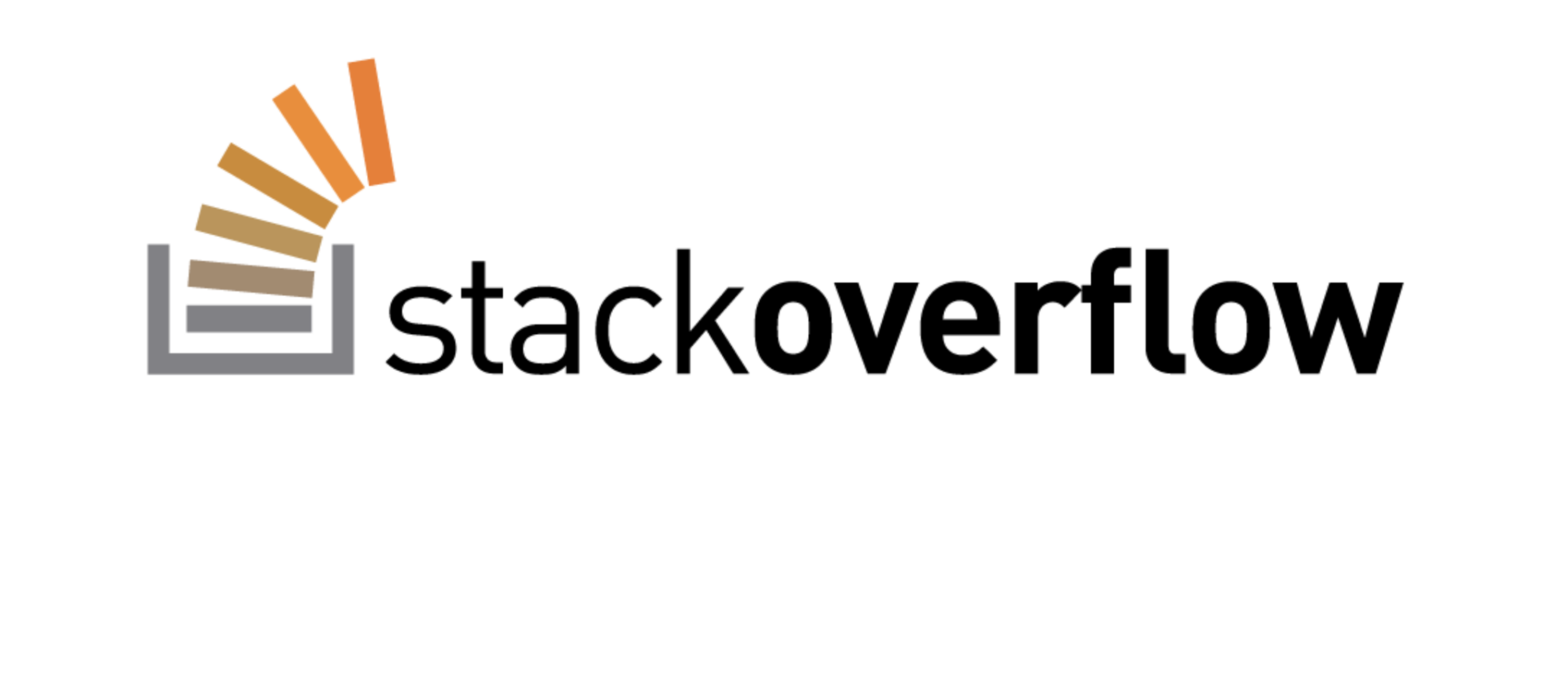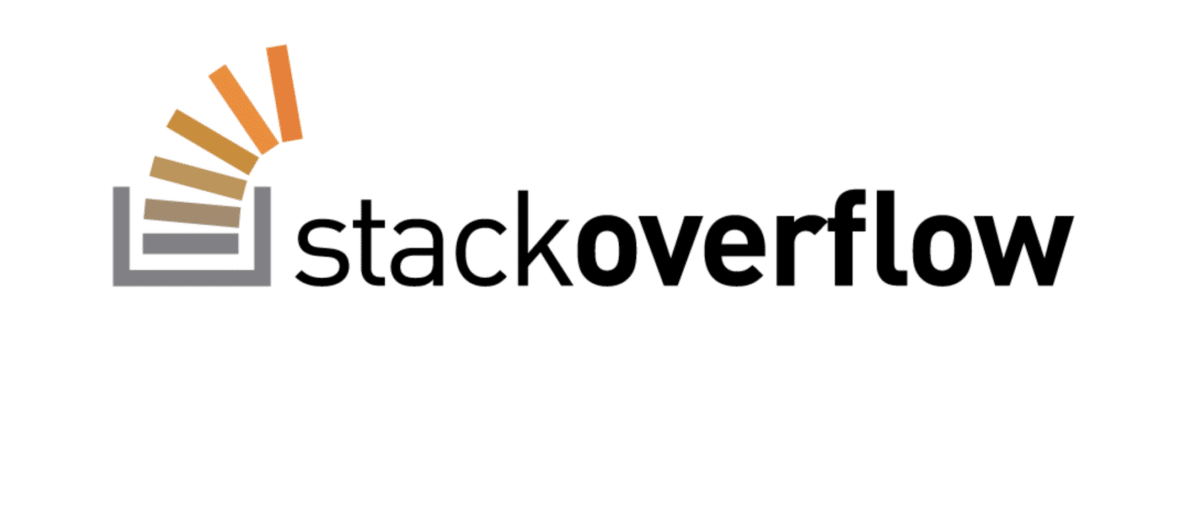 The reason for the decline in traffic is believed to be largely due to programmers starting to use OpenAI's generative AI service, ChatGPT, to ask programming questions instead of turning to other programmers on Stack Overflow. Currently, ChatGPT, and some other similar services, can write entire programs as well as explain what different functions in a program's syntax actually do.
In response to the rising popularity of ChatGPT towards the end of last year, Stack Overflow prohibited its users from posting answers generated by ChatGPT, as they were often considered to be inaccurate. However, apparently, the answers from ChatGPT are good enough for Stack Overflow's users to abandon the service.