Sony has entered into a partnership with the Raspberry Pi Foundation with the aim of integrating hardware from Sony's AI platform AITRIOS into Raspberry Pi computers.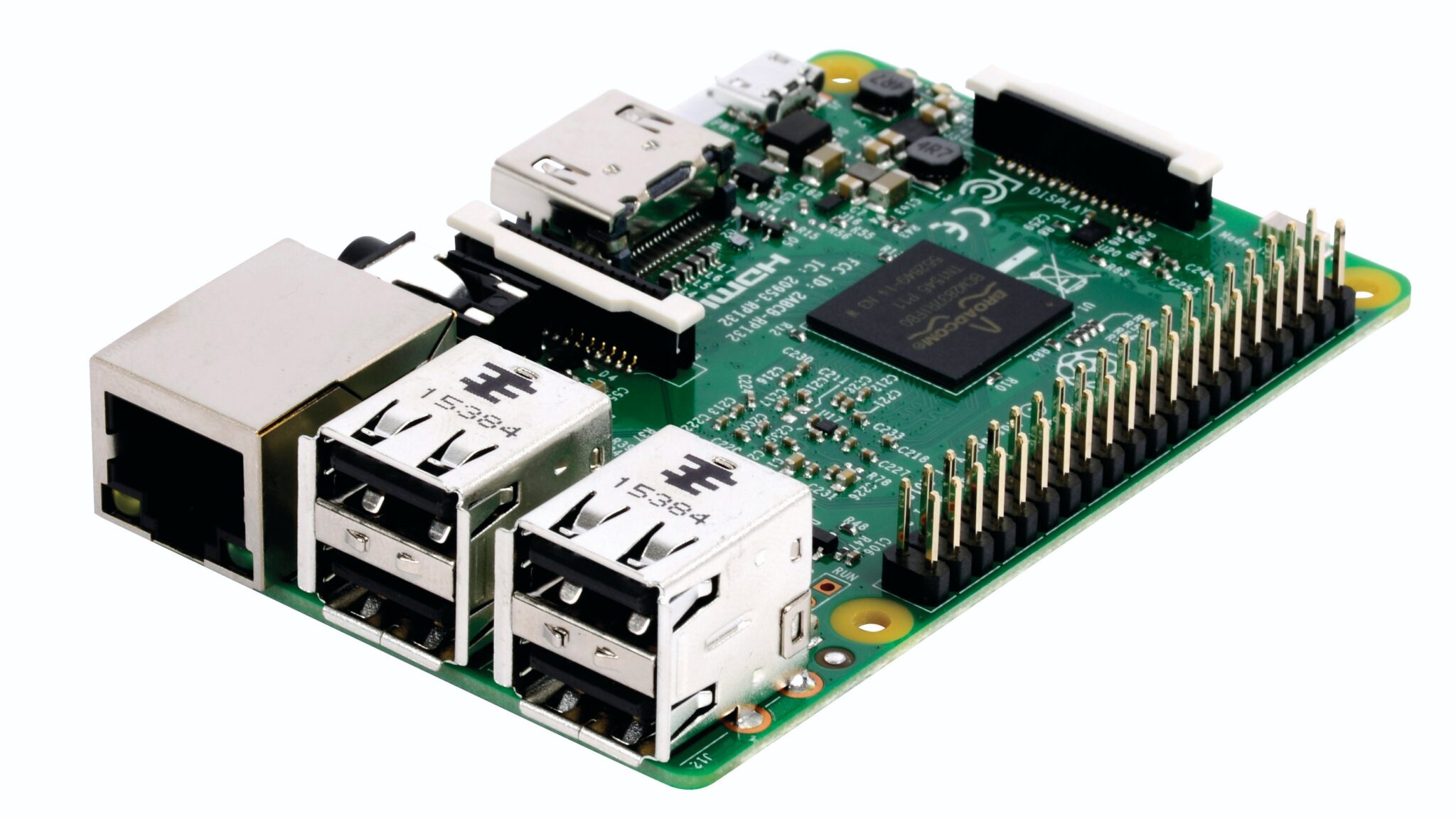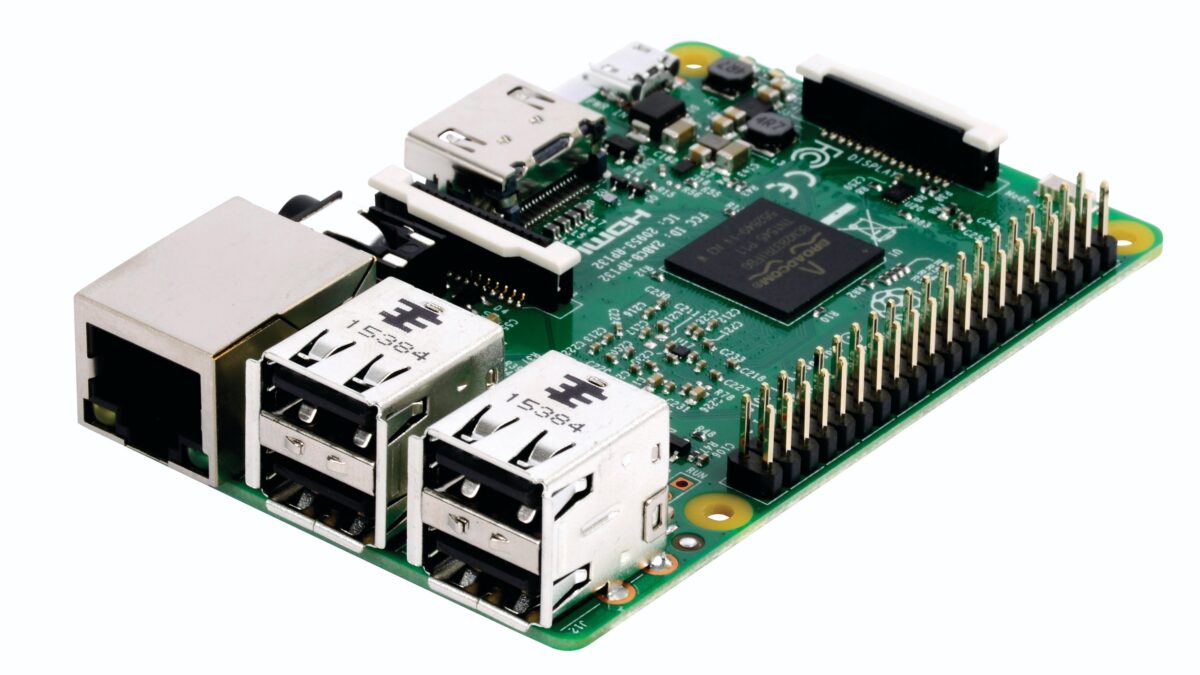 The idea seems to be that the collaboration could lead to relatively cheap single-board computers that can handle AI processes directly on the computer. Unlike cloud-based AI solutions, this could lead to lower latency in AI computations and the computers do not need to be connected to the internet to access AI features. The systems could be used for surveillance cameras, inventory systems, and other applications.
"Our goal is to provide new value to a variety of industries and support them in solving issues using our innovative edge AI sensing technology built around image sensors," said Terushi Shimizu, President and CEO of Sony Semiconductor Solutions Corporation. "We are very pleased to be partnering with Raspberry Pi Ltd. to bring our AITRIOS™ platform — which supports the development of unique and diverse solutions utilizing our edge AI devices — to the Raspberry Pi user and developer community, and provide a unique development experience."
Sony presented its AI platform AITRIOS in 2021 and envisioned that it could be used to connect IoT systems and other things. Sony and Raspberry Pi already have a partnership where Sony provides sensors for their camera modules.