Yesterday, Nvidia held a major presentation focused on artificial intelligence. Among other things, the company introduced something called AI Foundations, a set of cloud-based tools that can be used to create text, images, videos, and 3D models using generative AI.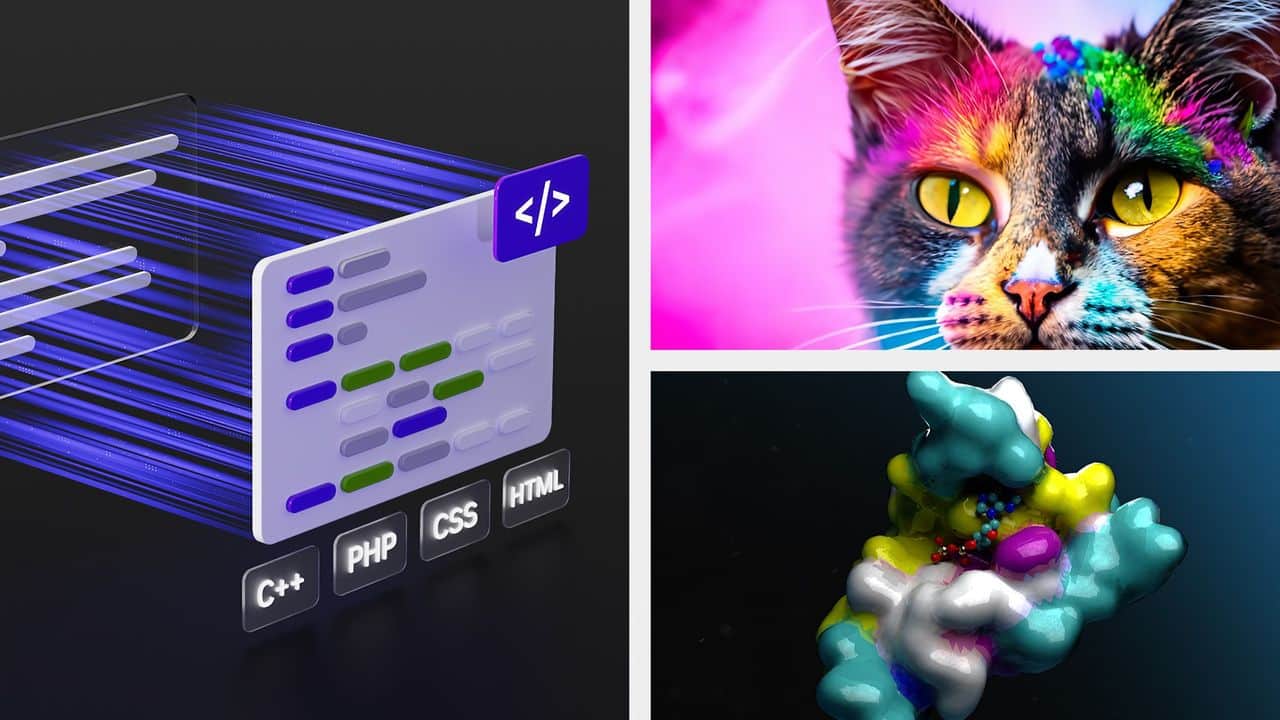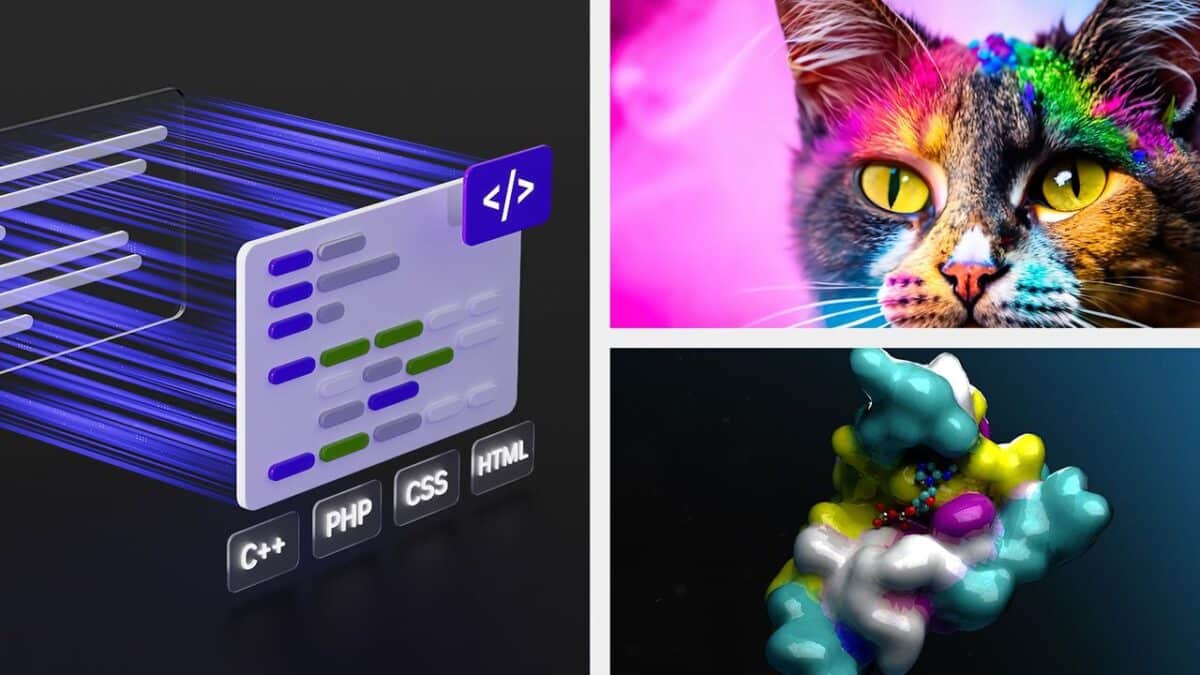 The tools included in AI Foundations are NeMo, designed to create text with AI, Picasso, used to create images and videos, and BioNeMo which can be used in areas such as medical research to generate 3D models for drug development.
Nvidia AI Foundations is powered by Nvidia's cloud service DGX Cloud, which we wrote about earlier today. During yesterday's presentation, Nvidia also talked about partnerships with Adobe, Getty Images, and Shutterstock, among others, who will use the tools in Nvidia AI Foundations to create content using generative AI.
In the video below, you can find a summary of Nvidia's presentation from yesterday. In the clip, the company's founder and CEO, Jensen Huang, talks more about DGX Cloud, AI Foundations, generative AI, and other AI-related topics from Nvidia.