Amazon is now launching an experiment to allow a generative AI feature to summarize product reviews on their e-commerce service, which might provide their customers with a quicker understanding of whether the product they are considering to purchase is worth it.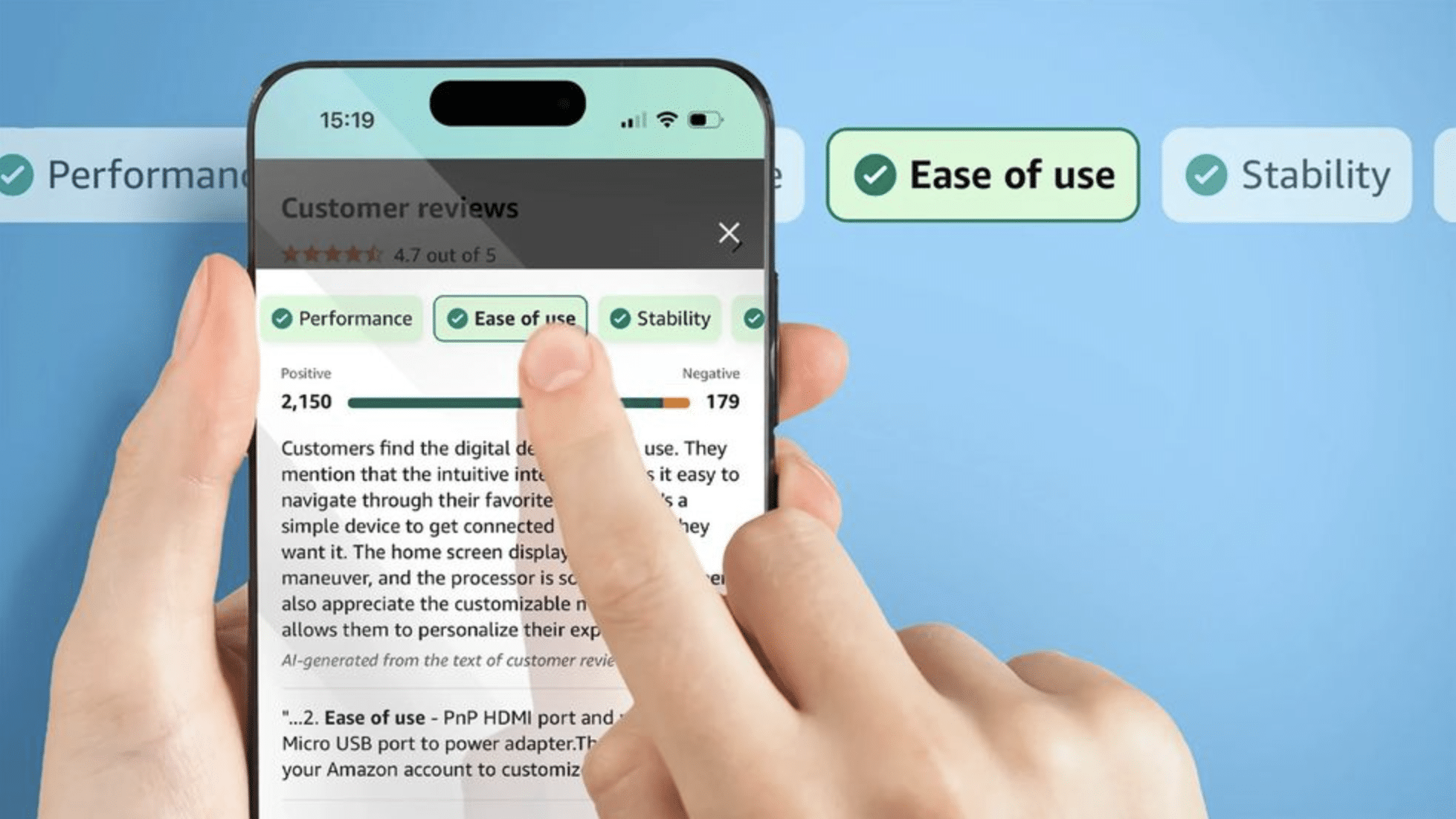 Already two months ago, there were reports that Amazon had started testing AI-summarized product reviews, and now such a feature is being released for Amazon's US customers who shop through their app. The AI-summarized reviews will attempt to highlight the advantages and/or disadvantages of a product if it's something mentioned in several of the product's reviews.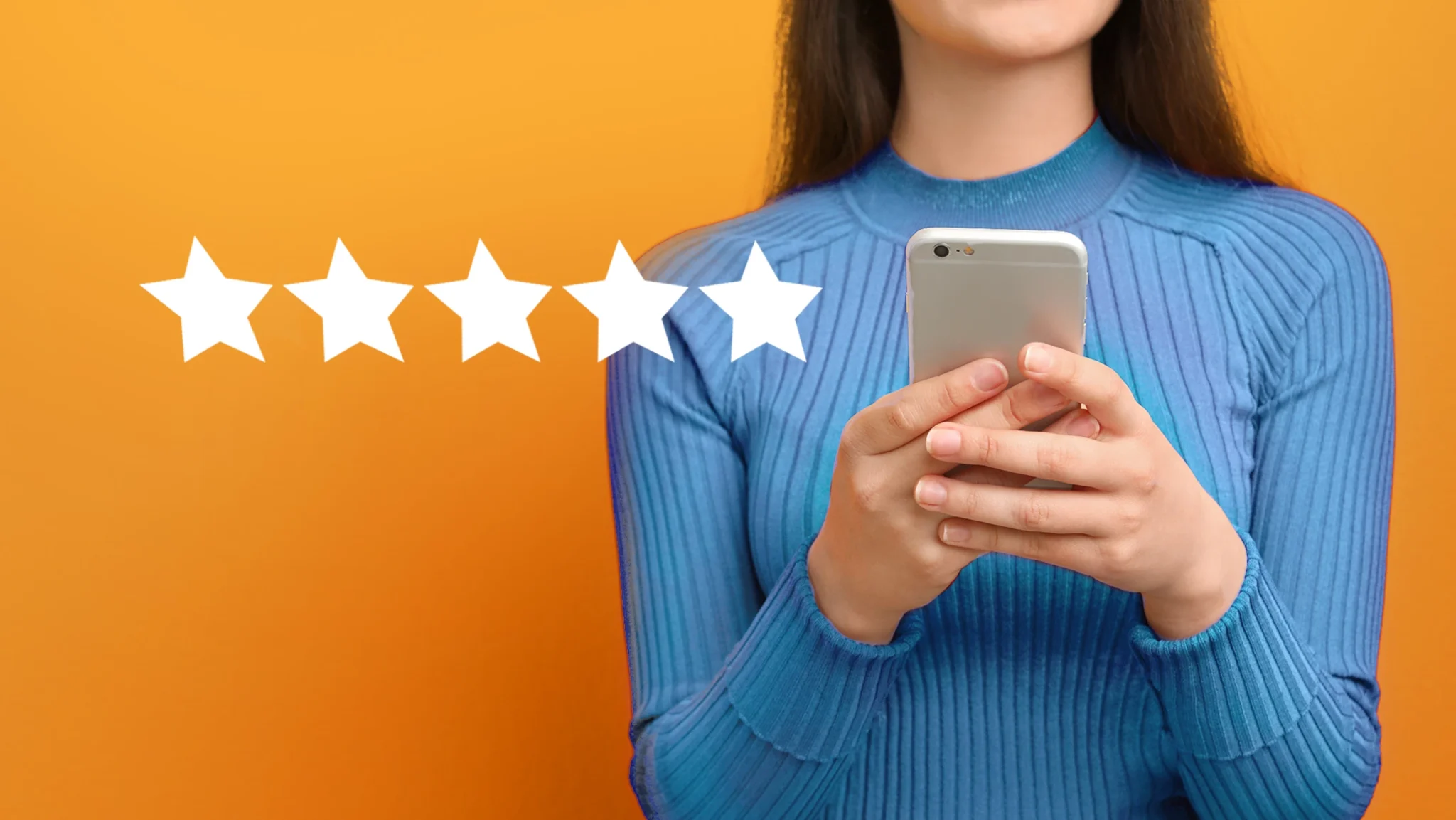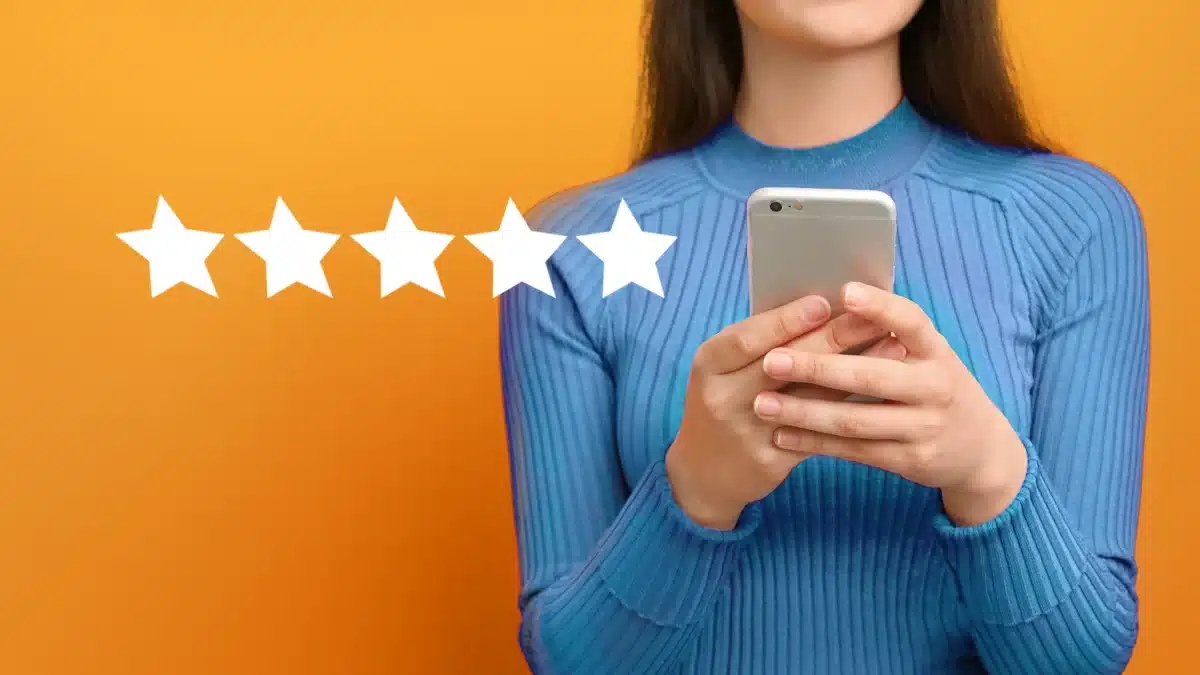 The AI feature will also be able to aggregate reviews about different features of a product, such as its ease of use. Amazon has also begun to use artificial intelligence to identify product reviews that may be considered fake, which has been a growing problem on Amazon over the years.