Adobe recently launched generative AI in beta form for Photoshop. This feature gives users the ability to expand images beyond what actually exists in the original.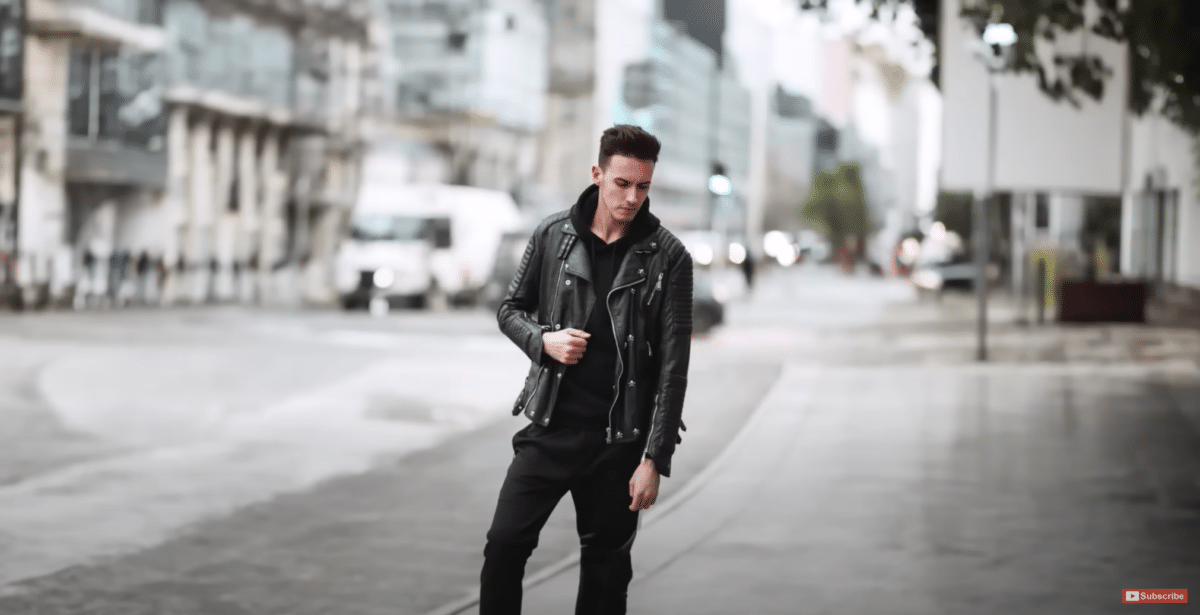 If you've been on social media in the past week, it has been virtually impossible to miss at least one example of this being used. Nonetheless, it's pretty cool.
The AI tool can do some other fun things as well, and if you're curious about how to make the most of this tool, you can check out this enthusiastic guy who goes through it quite thoroughly in the clip above.