In an interview with The Wall Street Journal, Sundar Pichai confirms that Google plans to add conversational AI to its search engine after being somewhat outpaced by Microsoft's Bing powered by OpenAI's GPT-4.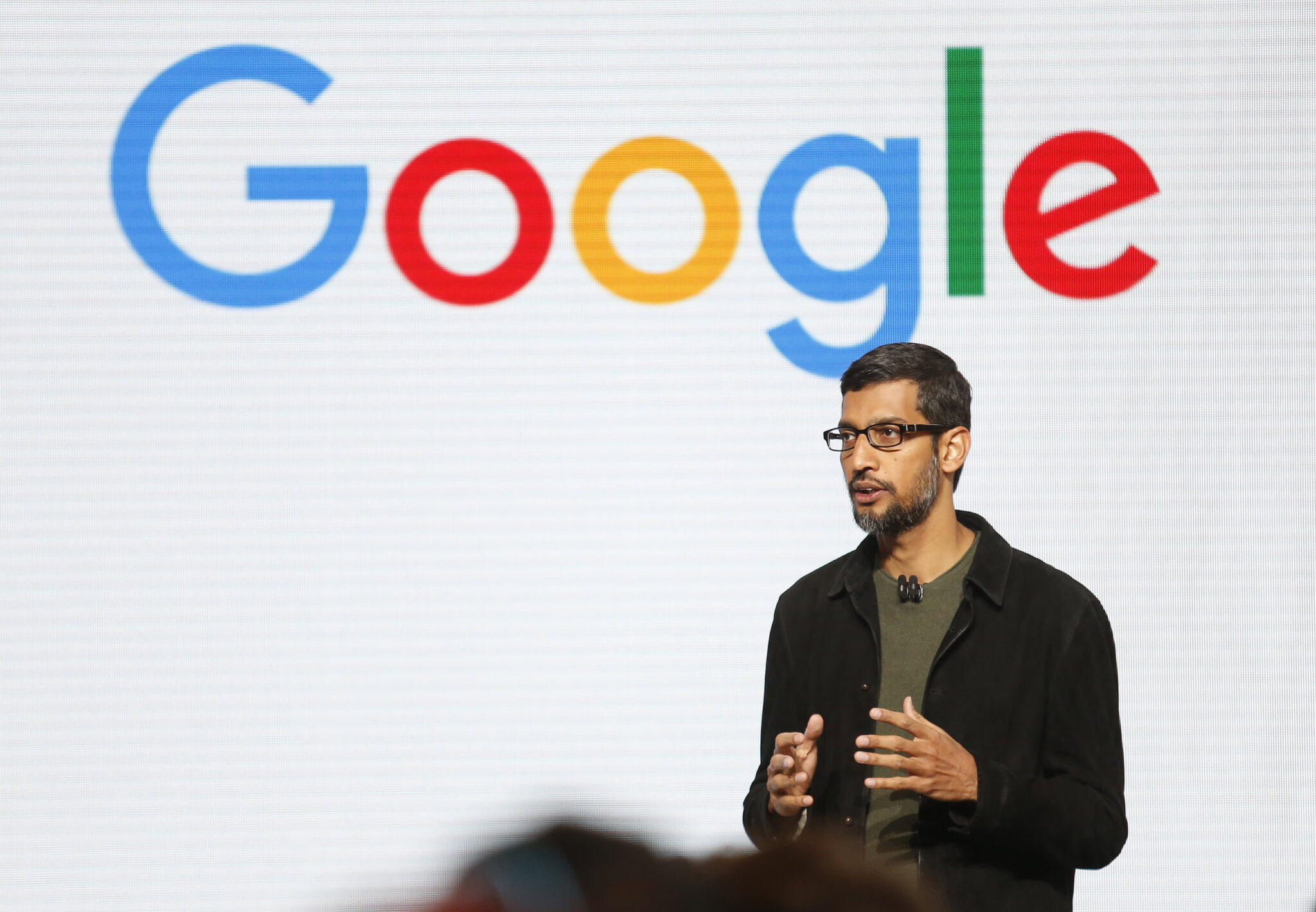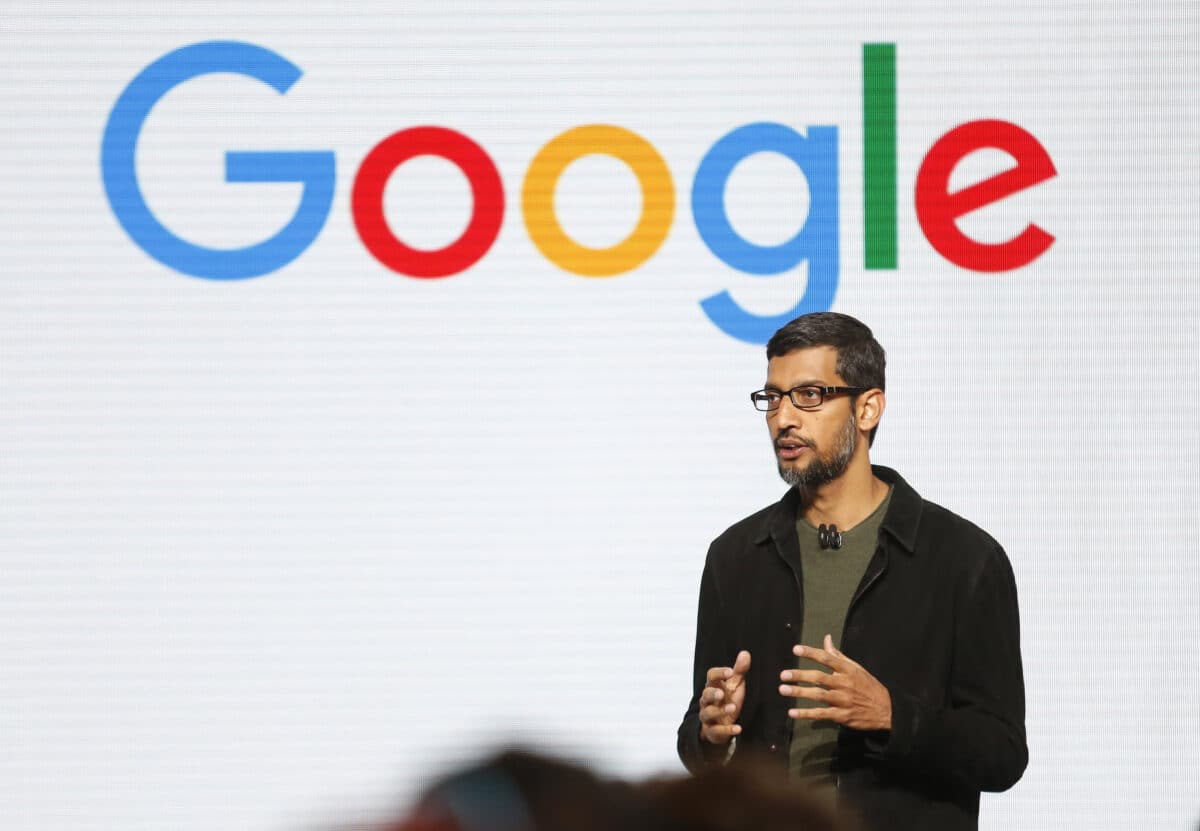 Google has already said that they will integrate language models into search results, but this is the first time the company has announced plans to add conversational features. Google CEO Sundar Pichai sees AI chat as a way to expand search rather than a threat to the company's biggest product. Google currently has a global market share of 93.4 percent in the search market.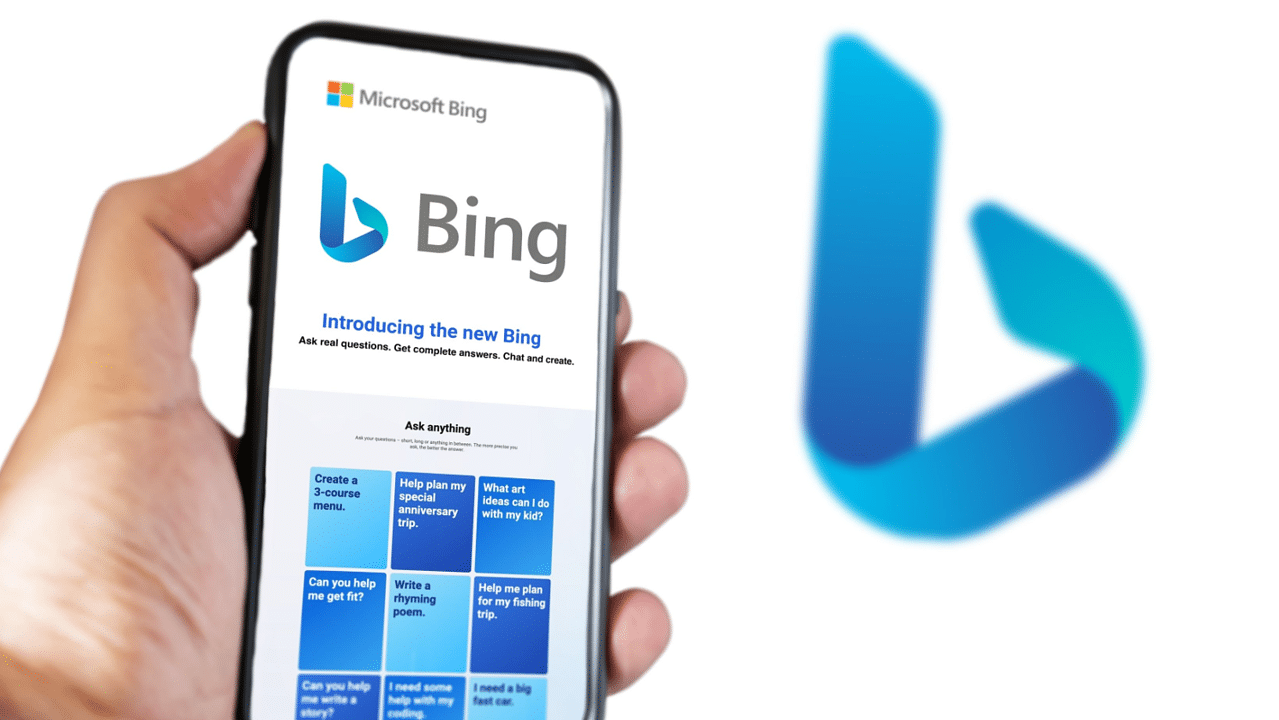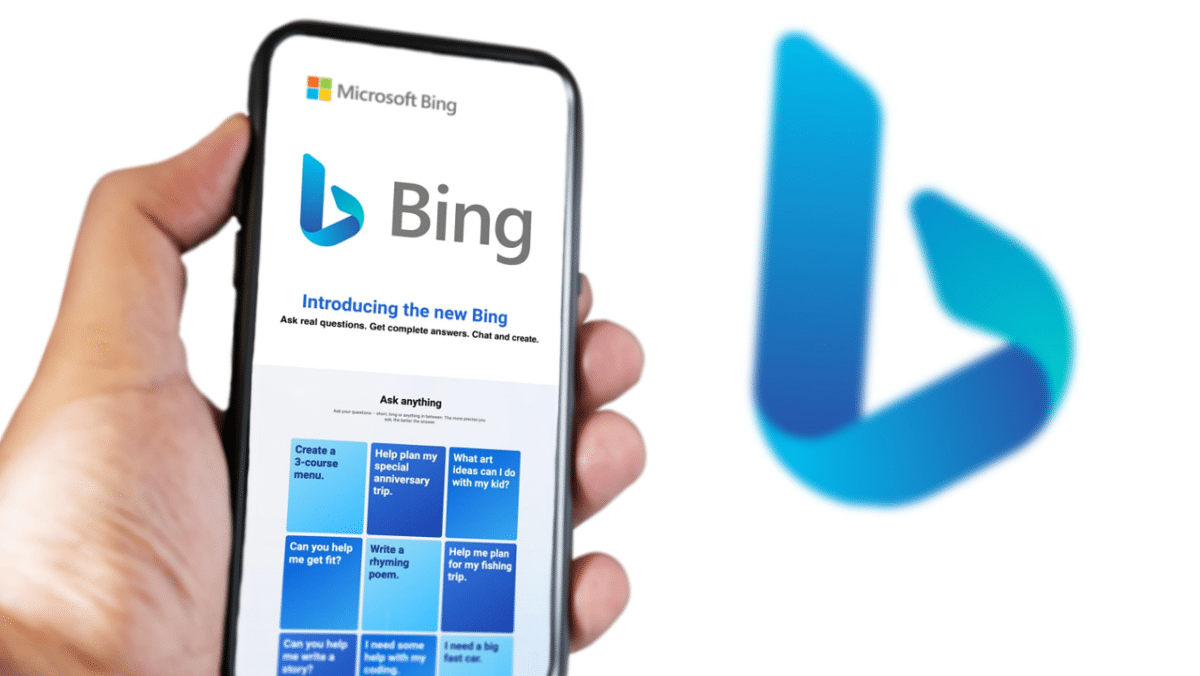 Pichai did not disclose a timeline for conversational AI search, but Google is already behind Microsoft, which has already launched a similar feature, so if Google wants to keep up, it will likely happen relatively soon.