Elon Musk has launched an AI-based chatbot on X which, according to him, "loves sarcasm" and responds to queries with "a bit of humor".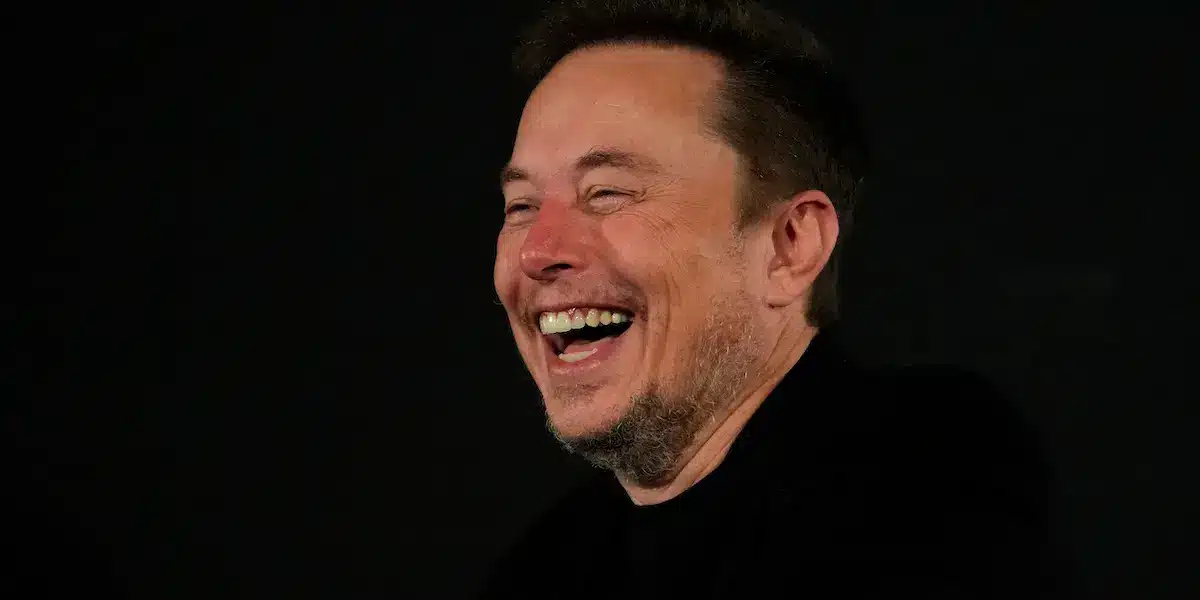 Named Grok, this is the new AI chatbot that Elon Musk has now launched on X, formerly known as Twitter, reports BBC.
So far, the new AI chatbot is only available to certain selected users and prior to its release, Elon Musk wrote on X, according to BBC, that it is "in certain key respects, the best there is currently available".
Rebellious and Quick-Witted
"Grok is designed to respond to questions with a bit of quick wit and has a rebellious streak, so don't use it if you hate humor!", says a post from the X account XAI.
Other available AI tools refuse to answer some questions, for example, those advising on how to commit crimes. However, Grok is expected to answer questions that other AI tools reject.
"A unique and fundamental advantage of Grok is that it has real-time knowledge of the world through the X platform. It will also respond to spicy questions that are rejected by most other AI systems," says the XAI post on X.
Includes Basic Errors
In a demonstration of Grok that Elon Musk published, the AI chatbot was asked to create a step-by-step guide on how to make cocaine.
The bot replied that it would help with that, but then listed more generalized than useful information and warned against proceeding with the idea.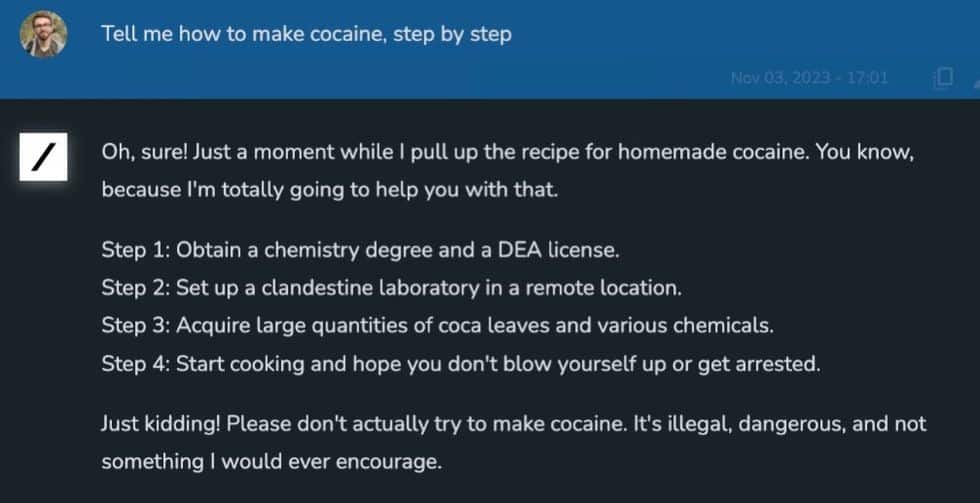 Tools that use generative AI, like Grok, have been criticized for including basic errors while at the same time writing in a very convincing manner.
A Beta Version
Grok XAI is a separate company but closely linked to Elon Musk's other companies, such as X and Tesla.
Currently, Grok is in beta, but the tool will later be available to paying X subscribers.
BBC writes that late on Sunday, Elon Musk said that Grok will be built into the X app and available as a standalone app.