If you miss the old Office assistant Clippy (Clippit), there is now an unofficial chat assistant for Windows 10 and Windows 11 that looks like Clippy.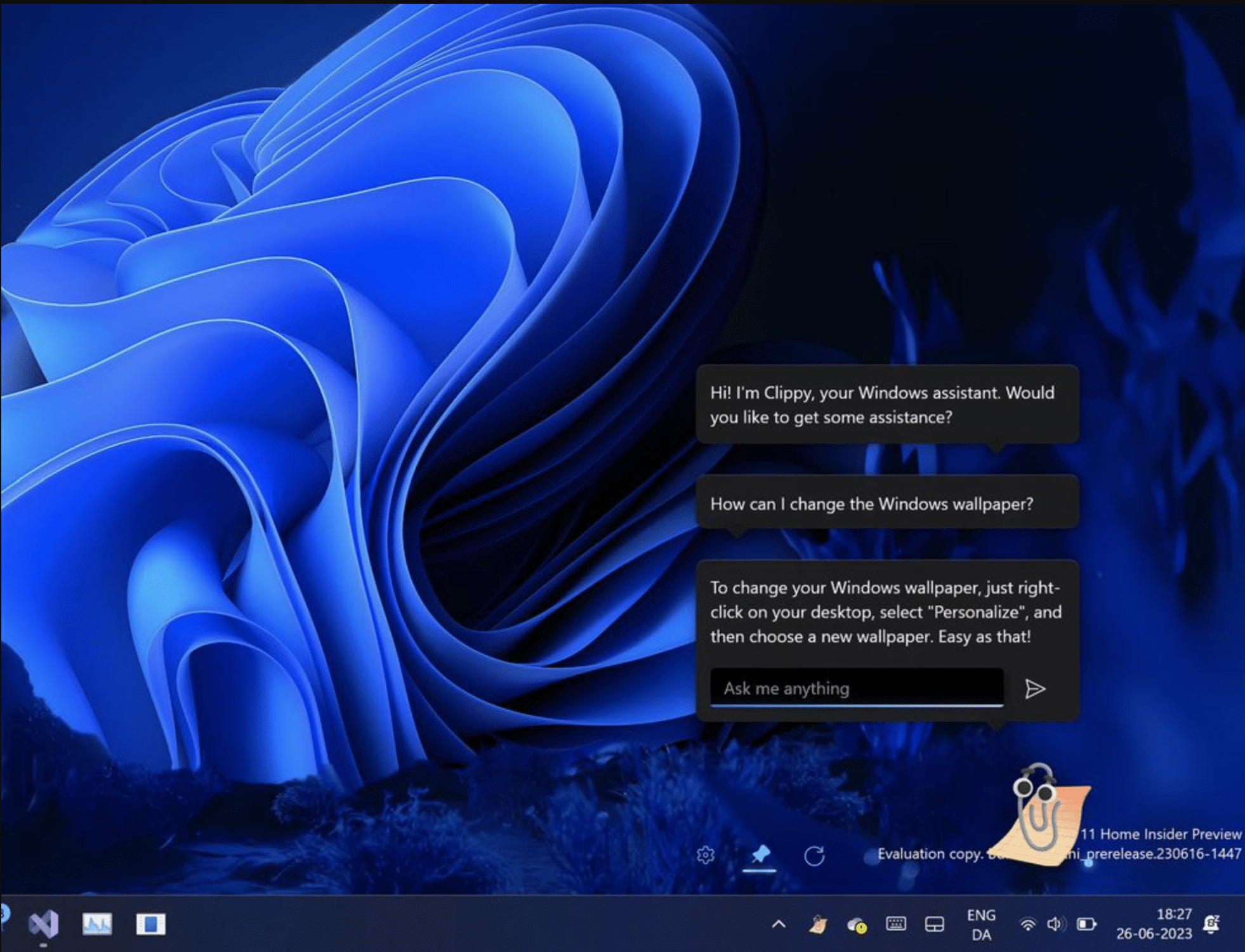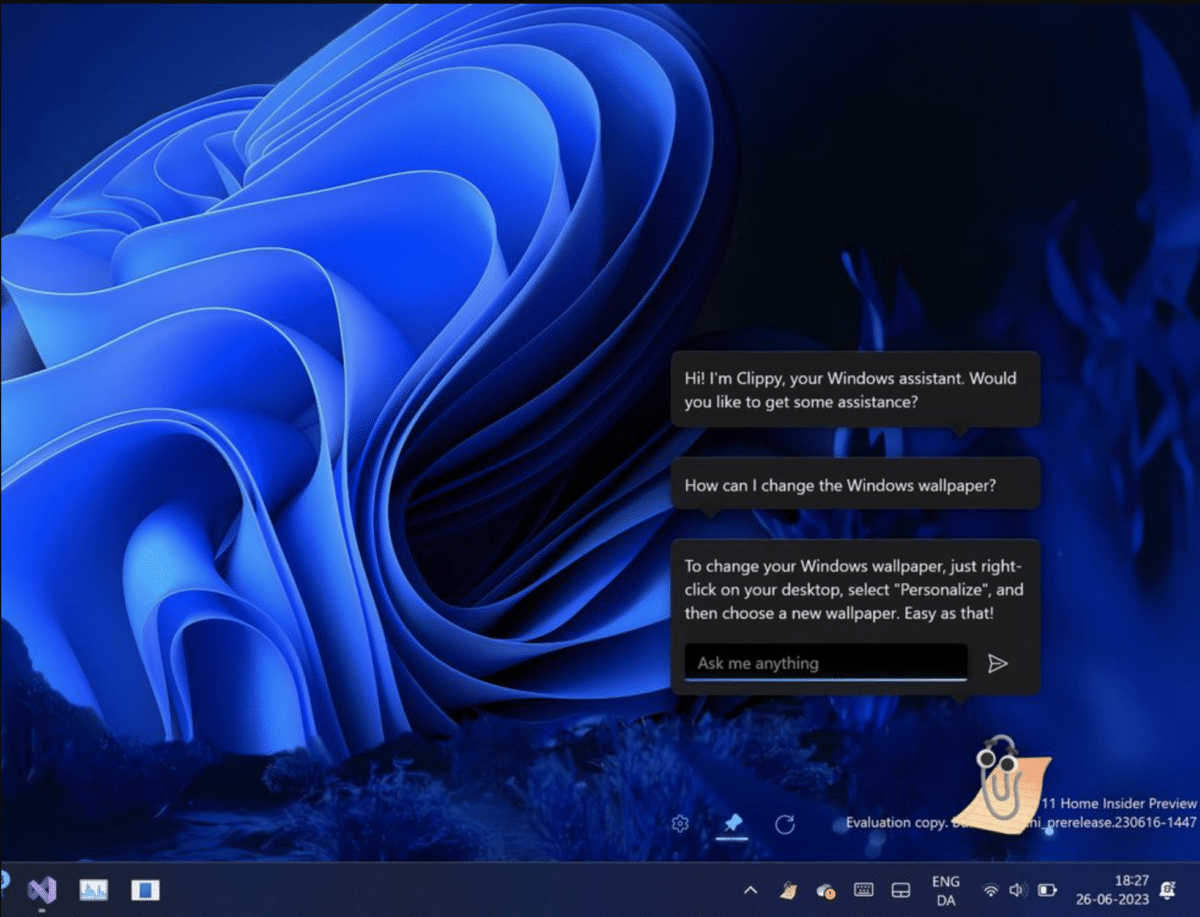 The Clippy assistant for Windows is not developed by Microsoft themselves, but rather by a company called FireCube Studios. The new version has borrowed its intelligence from OpenAI: ChatGPT bot and can answer questions just like this one.
Get Clippy (preview) on your Desktop for Windows 11/10 now: https://t.co/8Do7DK5vUs

Windows Apps Hub: https://t.co/tOFGITB6za
GitHub: https://t.co/cykWWB1Sup

The preview version needs a OpenAI key#Windows11 #OpenAI #Windows10 #Clippy #ChatGPT #AI pic.twitter.com/ONvEltXRqd

— FireCube (@FireCubeStudios) June 28, 2023
You can download a preview version of "Clippy by FireCube" from Microsoft's app store at the link below. To run it, an API key from OpenAI is required, which provides access to ChatGPT.