Amazon unveiled a new version of its voice assistant Alexa during its hardware event yesterday.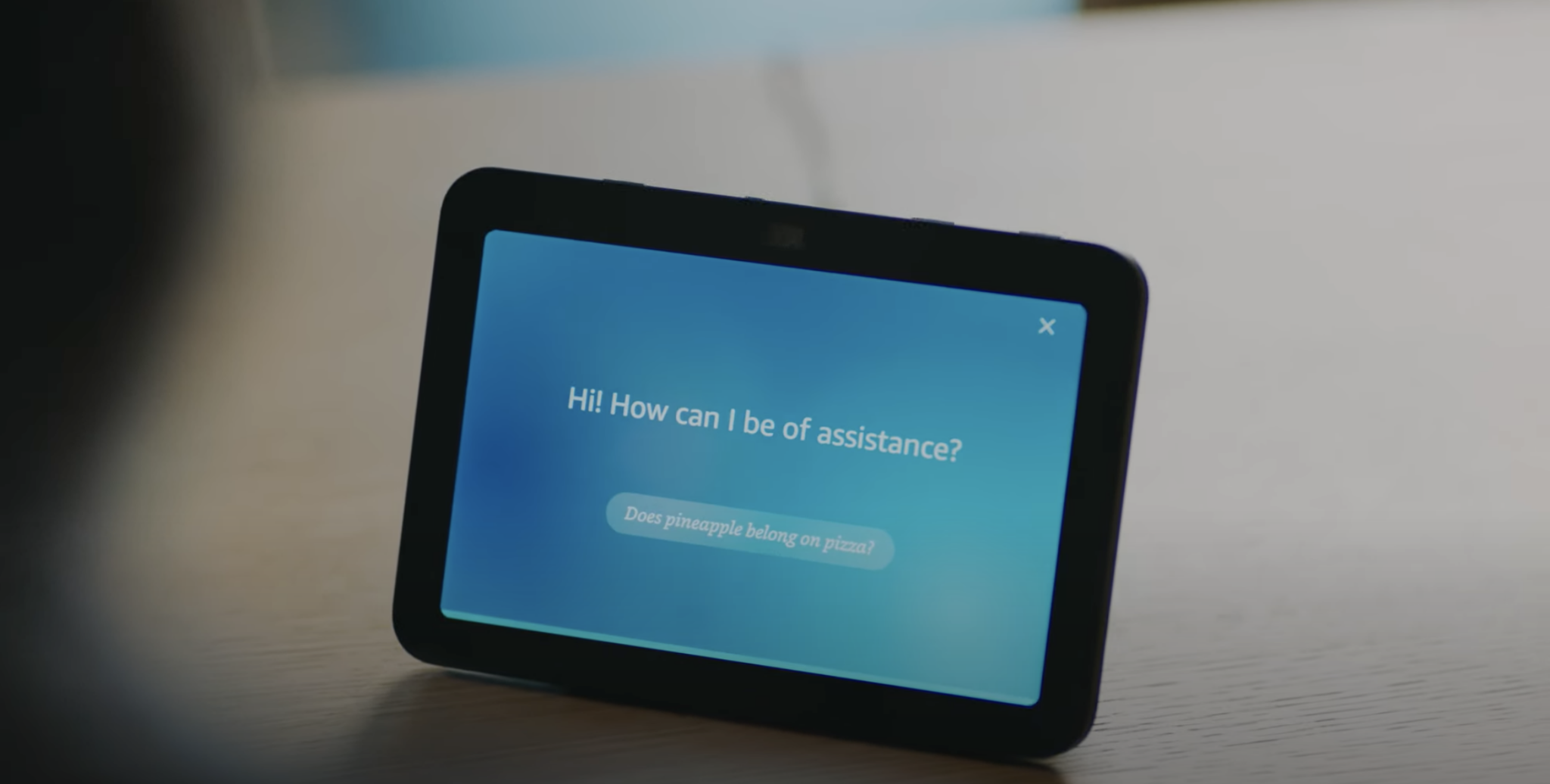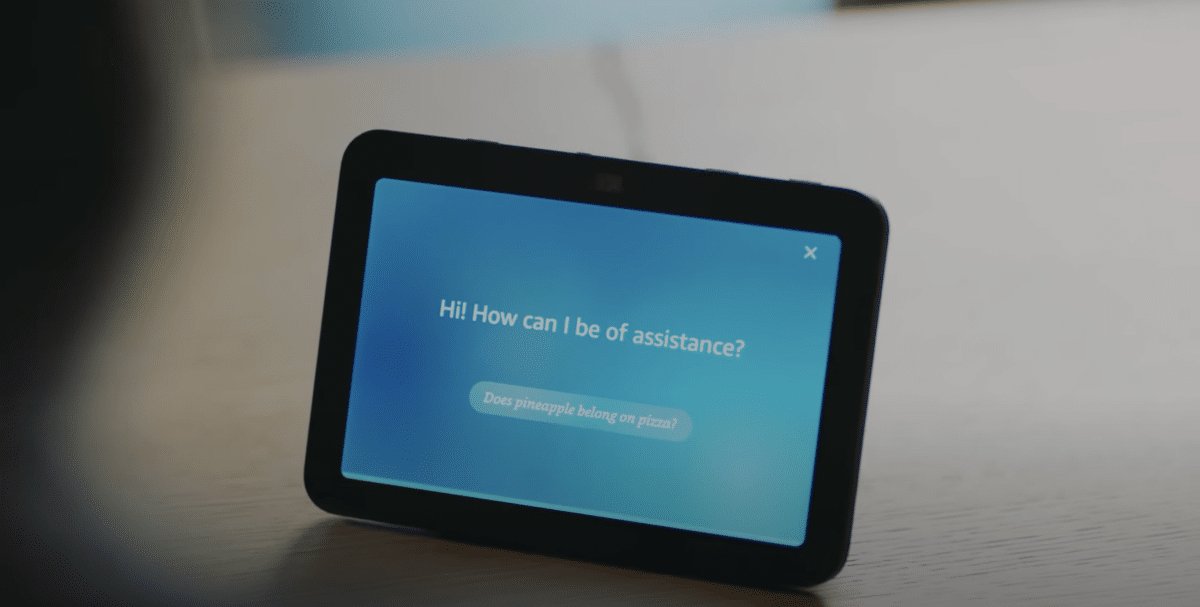 The new version of Alexa is powered by a new language model designed to understand conversations, interpret context, and perform multiple tasks from a single command.
According to Dave Limp, head of Amazon's devices and services, this is a significant advancement for voice assistants. Amazon states that the new Alexa is based on a new large language model (LLM) customized and specifically optimized for voice interactions, real-time information sharing, and smart home control.
A preview of the new Alexa will be available to users in the USA soon.