As one of the most popular microblogging sites, Tumblr has accumulated 456.1 million accounts from May 2011 to January 2019.
Founded in 2007 by David Karp, the microblogging and social networking website has definitely come a long way. The time has also come when its millions of monthly visitors are looking for alternatives.
They're not necessarily looking to switch to a different microblogging site, only to expand their options. Some, however, are left with no choice because Tumblr has been trying to clean up the site of NSFW content.
So those blogging adult content has to look for a new home.
Are you one of the Tumblr users looking for alternatives?
Here are some of your options:
Medium
This independent blogging platform was launched by ex-CEO and chairman of Twitter. Within a span of 4 years its popularity grew and, in 2017, Medium introduced the Medium Partner Program to monetize their blogs.
Supports: Android, iOS, Web
Pros
Minimalist interface, organized platform
Partner Program
Offers some exposure for start-up brands
Cons
Lack of SEO
Limited number of subscribers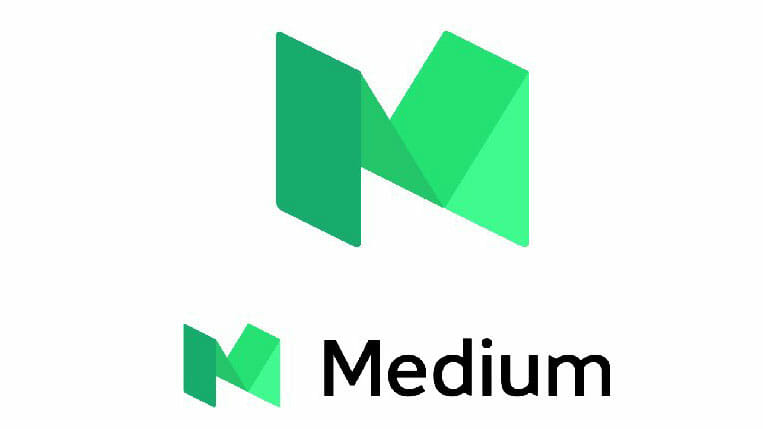 Youllo
A relatively new social microblogging platform, Youllo welcomes refugees from Tumblr, especially those that have been banned because of distributing NSFW content.
Born in December 2018, it has since become the new adult microblogging network.
One of its best features?
The ability to import Tumblr blog to Youllo.
Pros
Import Tumblr posts in 5 easy clicks
100% anonymous
Free to use forever
Adult friendly
Growing community, with new users added everyday
Cons
Users under 18 years of age are not allowed
WordPress
Not a microblogging site per se, but a platform for blogging just the same. What is even better is that you have the option to turn your microblogs into an actual blog, complete with all the bells and whistles.
And with its e-commerce themes and plugins, you can turn your blog into an online shop too.
This blogging platform is open source and comes with the free content management system.
Supports: Android, iOS, Web
Pros
Stable and reliable
Comes with CMS
Growing community that offers support for each member
Offers thousands of themes, plugins, functionalities, and other customization options
Technical support is provided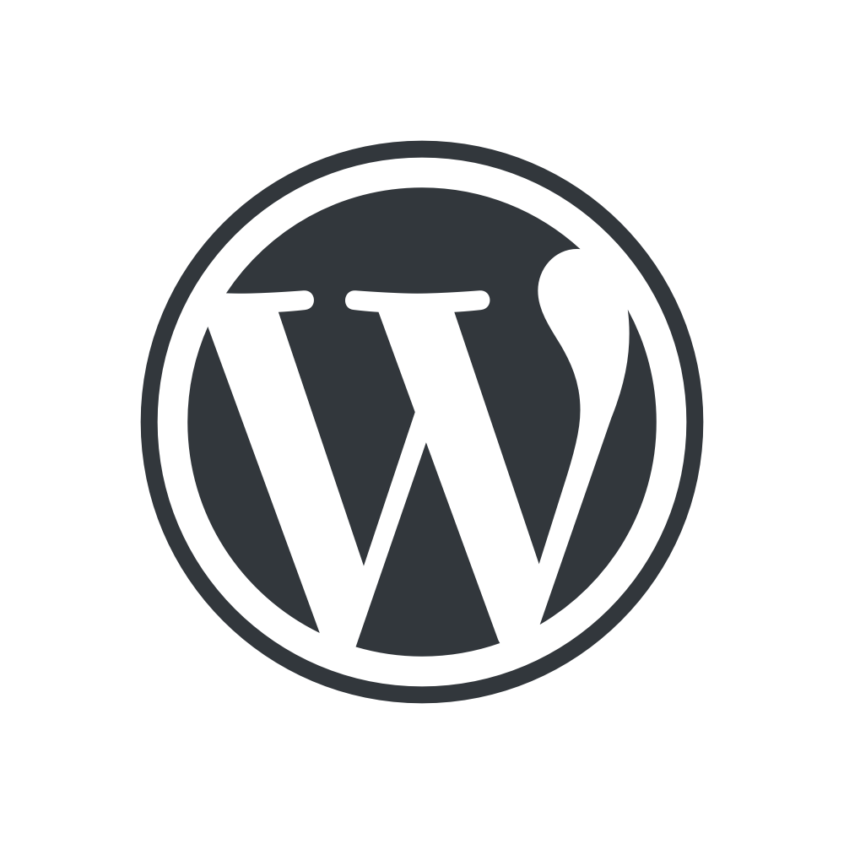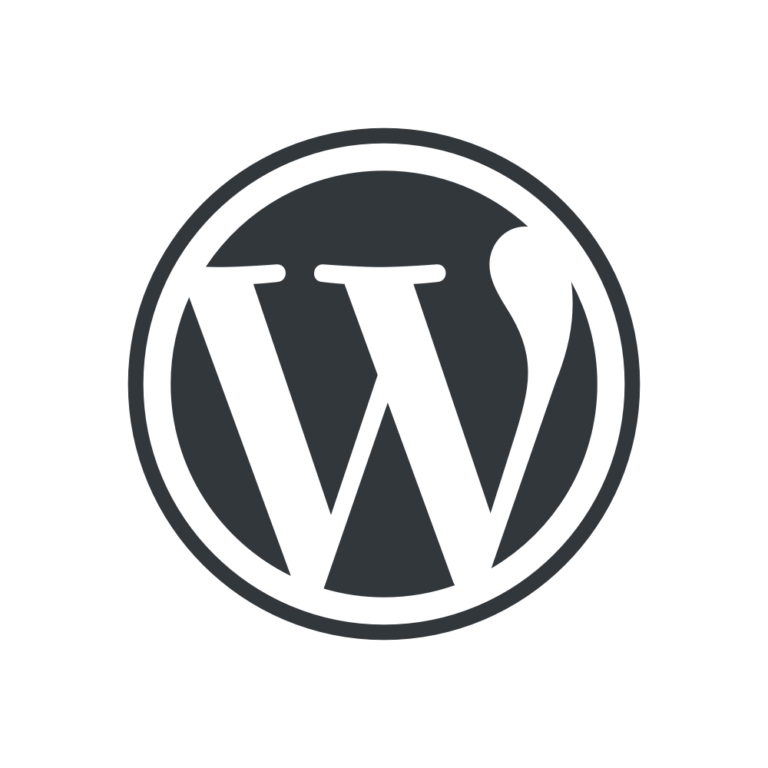 Cons
Not free, premium features are priced reasonably
Blogger
One of the blogging platforms that has been around for more than a decade. It can be directly attached to your Google account.
One Google account can operate up to 100 blogs.
Supports: Android, iOS, Web
Pros
Adsense for monetization
Integrated with Google products, including google analytics
Super easy to manage
Cons
Limited plugins and customization options
Doesn't support web server hosting without DNS redirection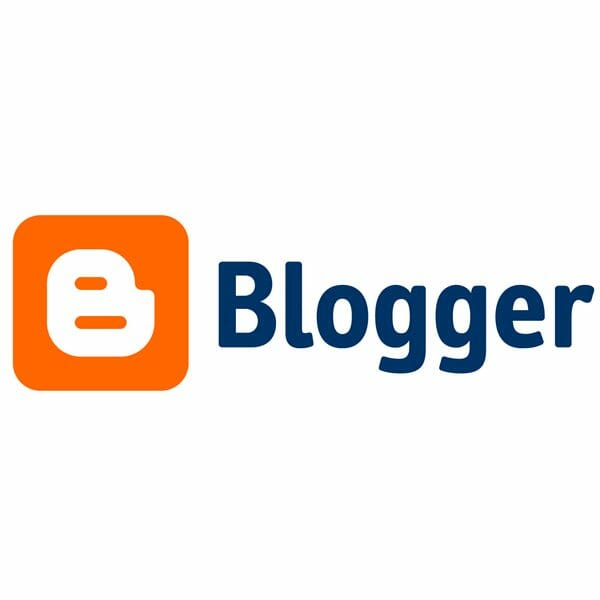 Mastodon
Primary designed to compete with Twitter, Mastodon has the functionalities that allow for microblogging.
Users can write more than 240 characters, create posts, and play around with comments, likes, and reposts.
Supports: Android, iOS, Web
Pros
Free from advertisement
A decentralized platform
Has functionalities similar to Tumblr
Hotkeys are available
Personal social media is hosted on a private server
Cons
Complex structure that some users find difficult to navigate
There are more Tumblr alternatives available that you can choose from. You just need to find out which one would cater best to your blogging needs. This is especially true if you're fond of blogging adult content.