The most recent version of VidMate is 6.9.6 in which users have been eager to download so they can watch videos or movies offline. But VidMate is a third-party app that you can't find in the Google Play Store.
How To Update VidMate
That is why updating the app can be quite a challenge because you need to download the APK version of the app every time a new version is available. Thus, you need to manually install VidMate. Moreover, you may not know the current version the moment it has been released.
The key here is to download an alternate app store where you can get the latest version of VidMate. Among these apps that provide download and install access to VidMate are Aptoide, APKUpdater, Amazon, F-Droid, GetJar, and Uptodown.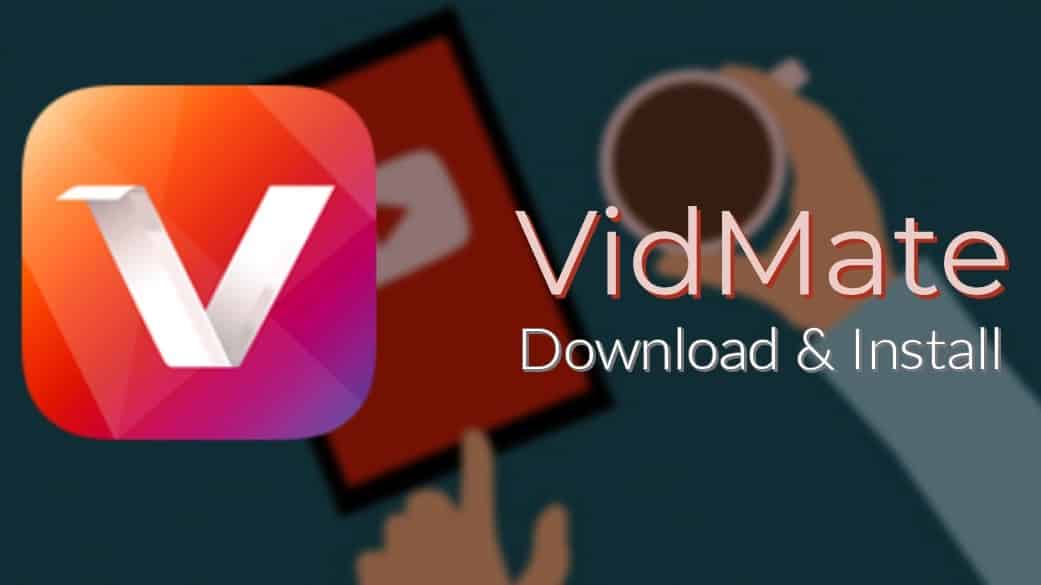 Popular Play Store Alternatives
If your copy of VidMate has stopped responding or has become responsive, then it may require updating to the latest version.
Aptoide – This one is among the most sophisticated version of the Play Store. This is because it works within a distributed network of store providers wherein they are unified under the platform of Aptoide.
APKUpdater – If you are so eager to get updates of the apps than others, then you have to pick APKUpdater. Simply visit the APKUpdater, find the app that requires a new version, and the rest will be history.
Amazon – You can have more than what the Play Store has to offer with the Amazon App Store for Android. Moreover, it has a huge selection of books, movies, and songs at lower prices compared to the Play Store.
F-Droid – This store is excellent for developers because anybody can access the codes of these apps without requiring you to pay.
GetJar – If you are looking for a store with a huge array of free games or apps then GetJar is your greatest prospect. What's more interesting about this app is that it is not just for Android devices, but it can also support other platforms, such as BlackBerry, iOS, or Windows Mobile.
Uptodown – There are 2.5 million malware-tested apps available when you visit this Play Store alternative. Moreover, there is no app on this store that requires you to pay.
What Is Wrong With VidMate?
There is no question that VidMate is a useful app, but there are a few things that may cause some concerns or the common user. Therefore, it is important to pay attention to some reminders.
Never allow the app to access to personal information
Never login using your credentials
When the installation has been completed, try not to update the app further
Be Cautious In Granting Access To Sensitive Information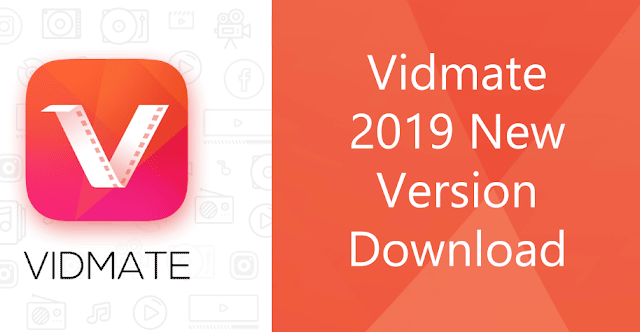 You may be able to explore more options to have more benefits in using VidMate, but never give away sensitive data when the app requires you to provide.
As for any other apps not downloaded from the official app store, it is very important to review the permissions in detail before giving access to the apps upon installation. Otherwise, you may suffer from the consequences of trusting just about any app you seek to install.