You should be concerned about creating a backup of your GBWhatsApp chats. Well, one of the issues perhaps is losing valuable information or chat contents when creating a backup. Fortunately, you can use GBWhatsApp and create a backup without jeopardizing precious data and content.
Backing Up GBWhatsApp Using WhatsApp
You have to download GBWhatsApp first on your mobile device if you don't have it yet
Install the app once you downloaded it, but do not open it yet
Open WhatsApp instead and press Menu
Go to the chat settings and tap on the Chat Backup button. The process will take a few moments to finish
When it has finished backing up, to your GBWhatsApp and open it
Tap "Agree and Continue" to proceed
Tap "Copy WhatsApp Data" and take note that this is a sensitive step
The next thing that you have to do is to enter the number and allow for verification
After completing the verification process, the Restore option will appear
Tap on it and hold on for a moment
Finally, the backup process is complete and you have successfully made a backup of your chats from GBWhatsApp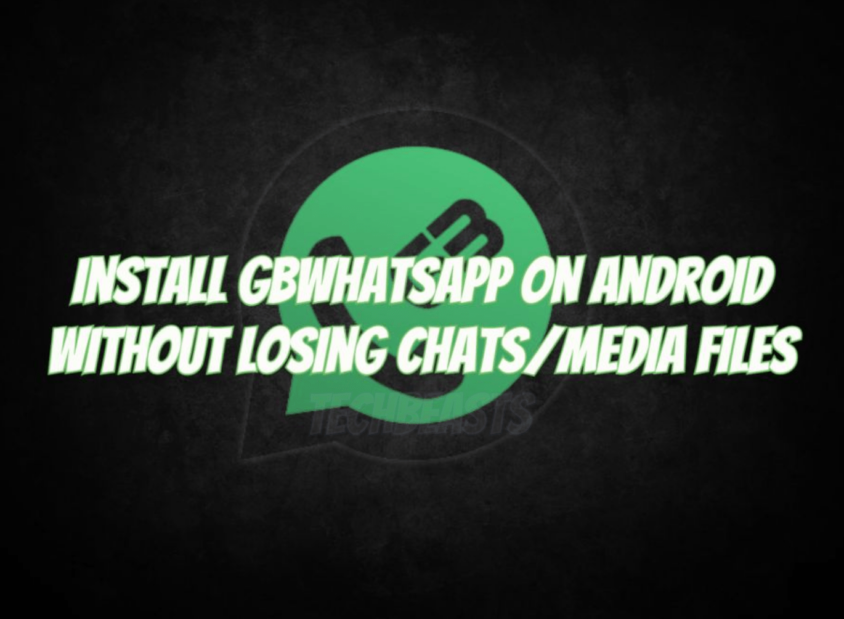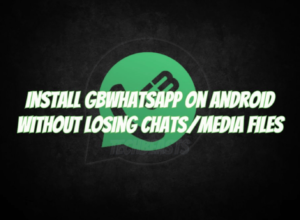 Google Drive Backup
Chat backup to Google Drive is only available from WhatsApp. In fact, it has a feature included from the Chat backup menu in which you can adjust Google Drive settings. Simply tap the button to begin backing up the chats data to Google Drive.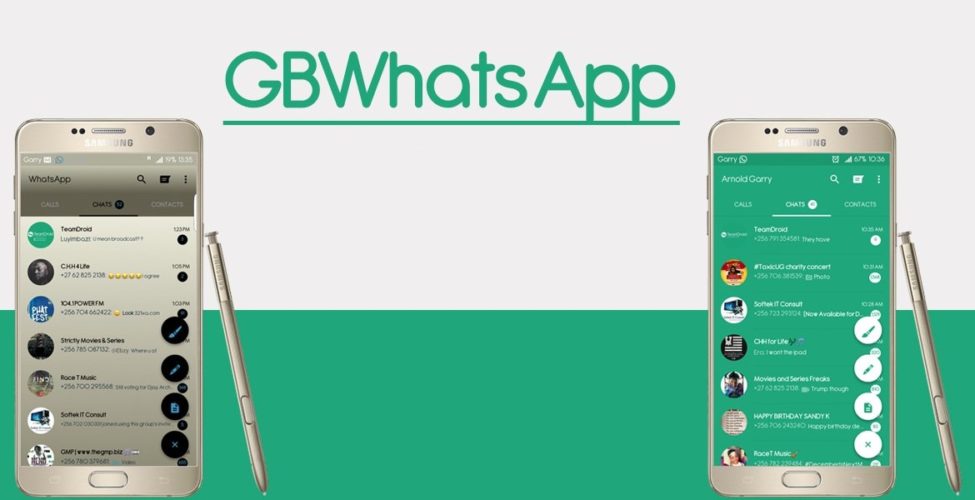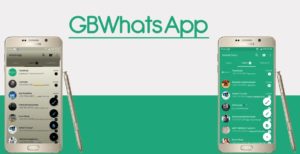 Important Announcement
However, it has been announced that WhatsApp backups will no longer be counted towards the Google Drive storage starting November 12, 2018. Therefore, it is advisable to manually back up WhatsApp data before the said date to avoid losing any backups made. Take note that backups not updated for over 1 year will be removed automatically from the storage.