If you have been using WhatsApp for a while now, you might be interested with the new app called GBWhatsApp.
Just consider it as the better version of WhatsApp as it packs a lot of useful features not found in the official app.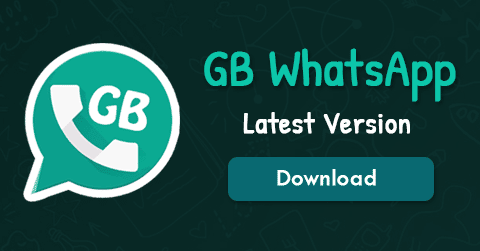 GBWhatsApp Basic Features
This app can be installed on both rooted and non-rooted Android devices.
So this means that you are going to enjoy the improved version of the regular WhatsApp APK without the hassles.
Steps In Installating GBWhatsApp For Android Devices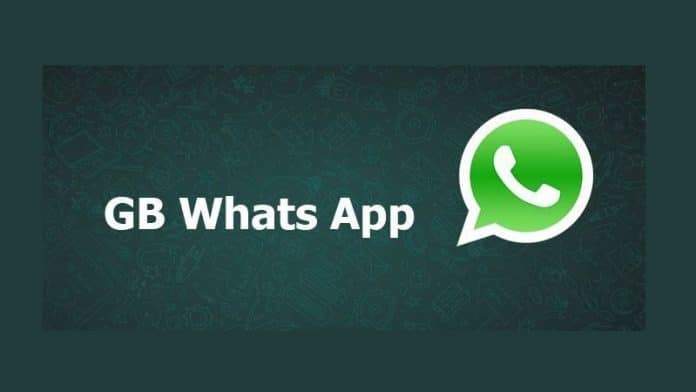 Just make sure that your mobile device supports the installation of apps from unknown sources.
Simply download the latest version of GBWhatsApp APK on your mobile device. Just tap the Download button from this link to download the most recent version of the app, such as GBWhatsApp version 6.80.
Install the downloaded APK file and open the app after a successful installation.
The app then requires you to enter your mobile number and your local address.
You will have to respond to the verification procedure of GBWhatsApp using the number you have provided. A one-time password will be sent automatically to it. Just type the given code so that you will then be able to use the app on your mobile device.
What's New With GBWhatsApp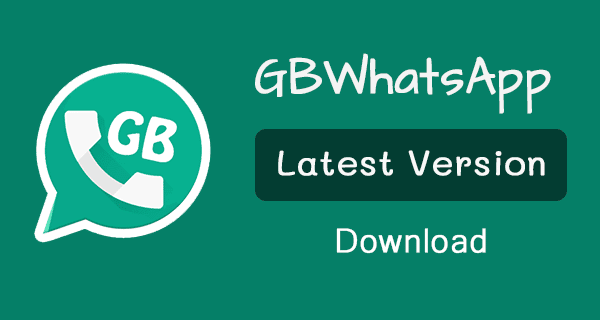 Just like any other apps, you simply have to install the most recent version in order to get the best out of it.
There are many new features in the updated GBWhatsApp in which you can begin by just using your mobile device.
Part of the features includes hiding of Last Seen, Blue Tick, Second Tick, and a lot more. Moreover, there are some other great additions to the app, which include Custom Themes.
Get the new version of GBWhatsApp as derived from WhatsApp version 2.19.17.
Be able to send a private reply in the groups' section.
Enjoy adding stickers from 3rd-party apps.
Add new launcher icons and new fonts.
Get to use the group calling and swipe to reply features.
Be able to forward several messages to anybody without forwarding tags.
Get to know the history of revoked messages from groups or contacts.
Be able to mark read messages right from the notification.
Get the updated locked voice recording for sending long voice messages without keeping the touch voice icon.
Be able to send text message broadcast to groups.
Use the anti-revoke messages and filter messages and clear chats.
You can now revoke multiple messages at once.
There are new emojis and GIF search added in the new update.
The list just goes on and the new features keep on getting better with every update.
So if you want to maximize the great features that you already have on your mobile device, then perhaps it is time to get GBWhatsApp updated to its latest version.
The most recent version of GBWhatsApp is version 6.80. This requires Android OS version 4.0 or newer.
However, you don't have to worry about additional space because you can now install the update with just a minimal space of 54.5MB.