Bowers & Wilkins presents two new completely wireless earphones with the new models Pi7 S2 and Pi5 S2. Pi7 is the top model and has new speaker elements, more microphones, and the ability to use the shell to stream sound from a wired source when Bluetooth is not an option.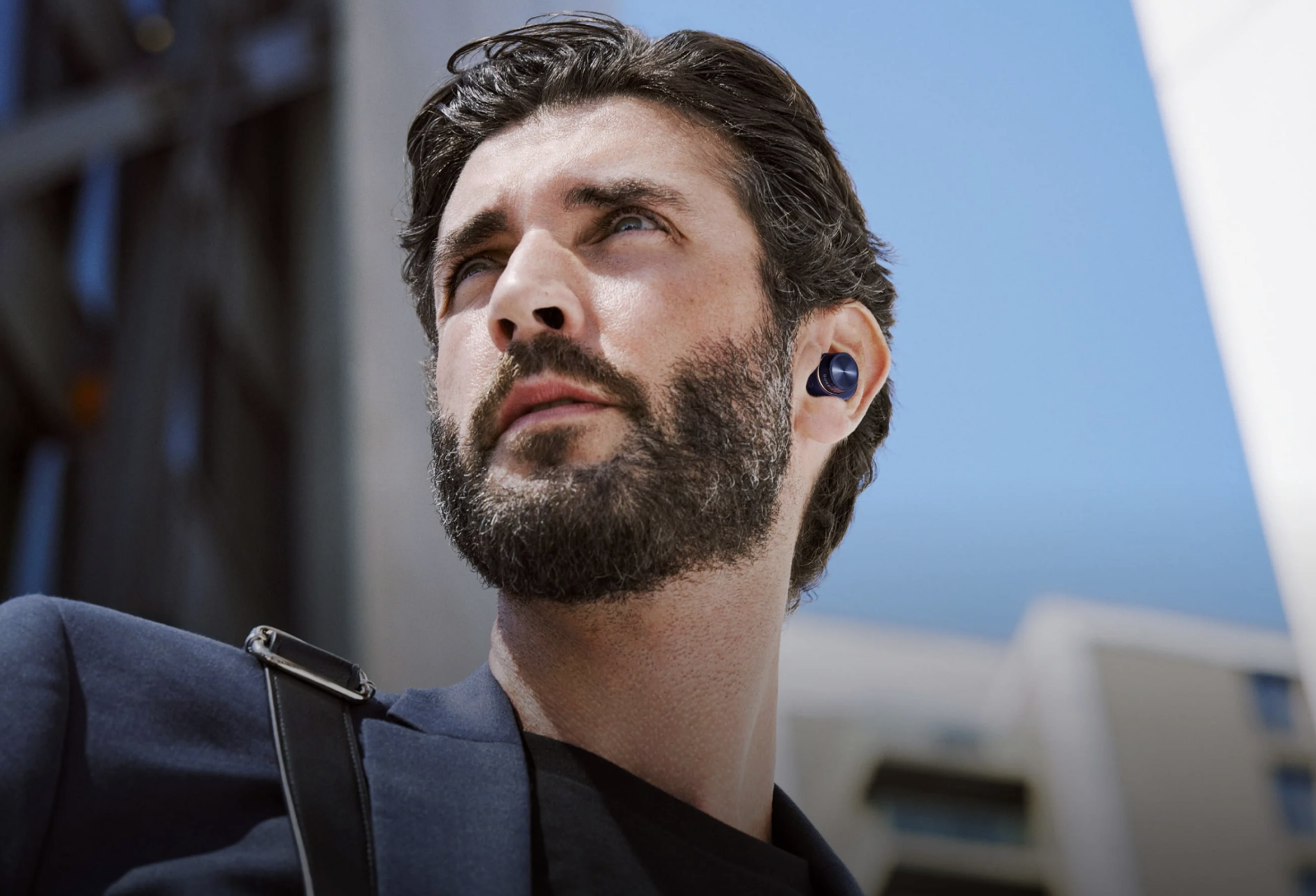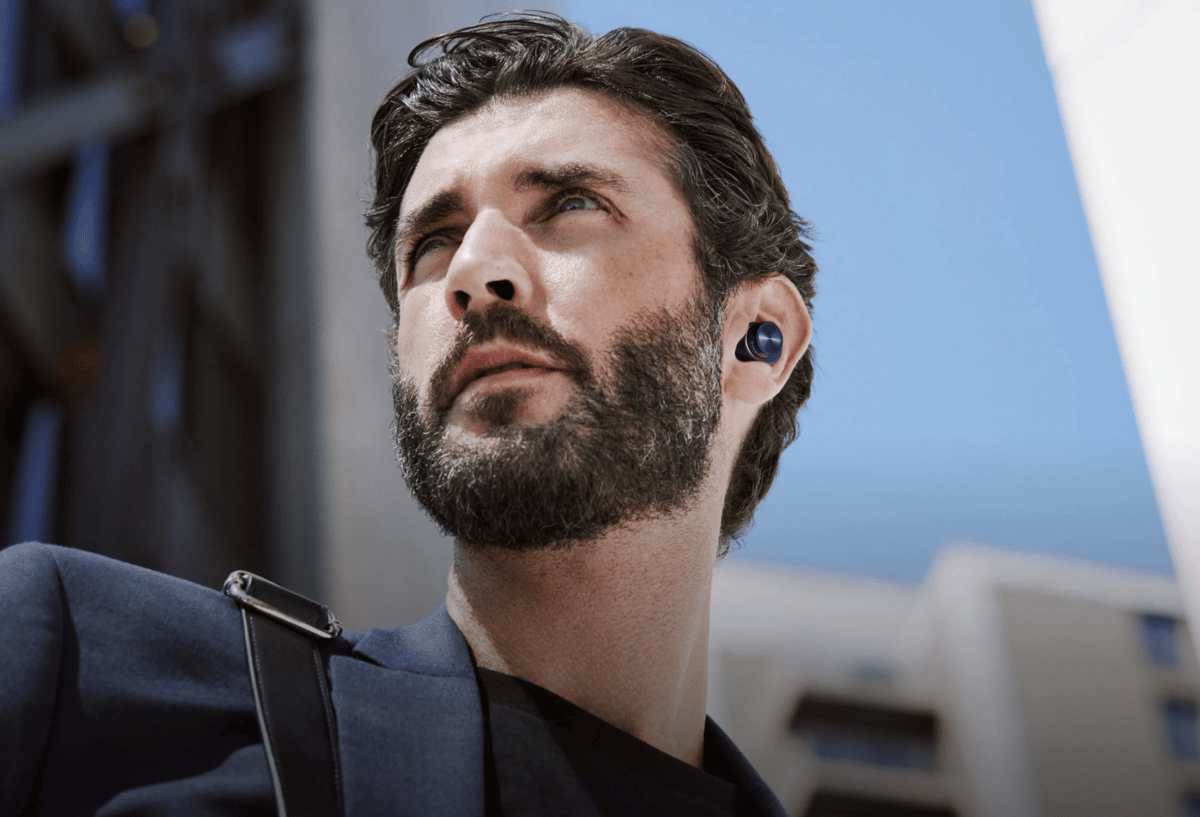 Both earphones now offer five hours of listening on a single charge, up from four hours for the original Pi7 and 4.5 hours for the original Pi5. The Pi7 S2 case offers an additional 16 hours, while the Pi5 S2 offers 19 hours. The earphones are also said to have improved Bluetooth with a range of 25 meters, but they have the same codec as before – aptX Adaptive for Pi7 S2 and aptX for Pi5 S2.
Pi7 S2 Pros and cons
Pros
Very good sound quality
Two-way elements with separate amplifiers
5 hours of battery life (+16 hours via charging case)
Safe and comfortable fit
Adaptive Noise Cancellation with Hear-Through
Bluetooth 5.0 including AAC and aptX Adaptive / HD / Low Latency
Full 24-bit wireless signal processing
Touch control with smart pause function
Wireless listening from in-flight entertainment system (via charging case)
Easy activation of voice assistant (Google Assistant/Siri and more)
Splash-proof design (IP54)
Dedicated Bowers & Wilkins Music app for music streaming
Cons
Not particularly suitable for sports and exercise
Not as compact as some alternatives
Some alternatives have longer battery life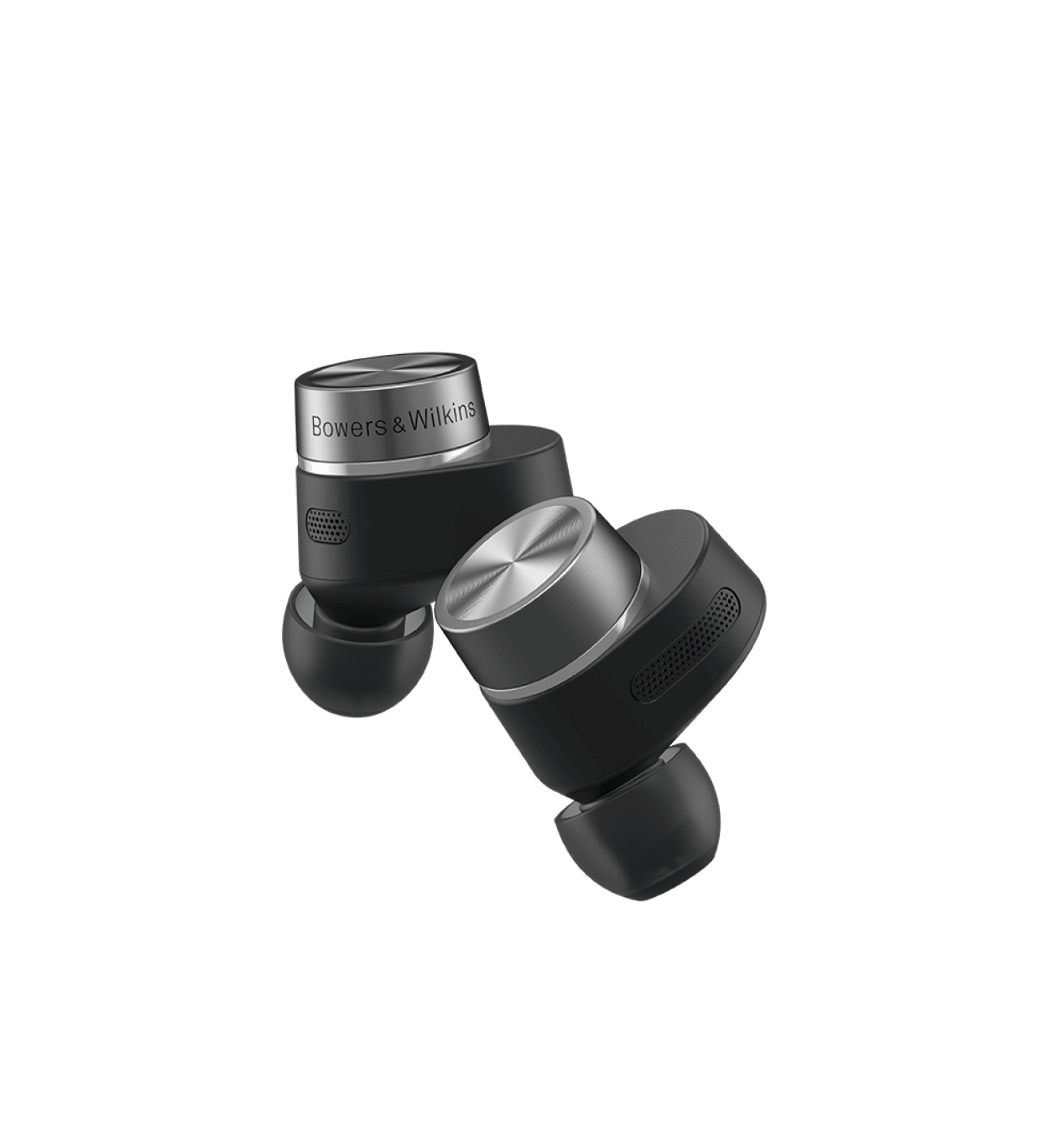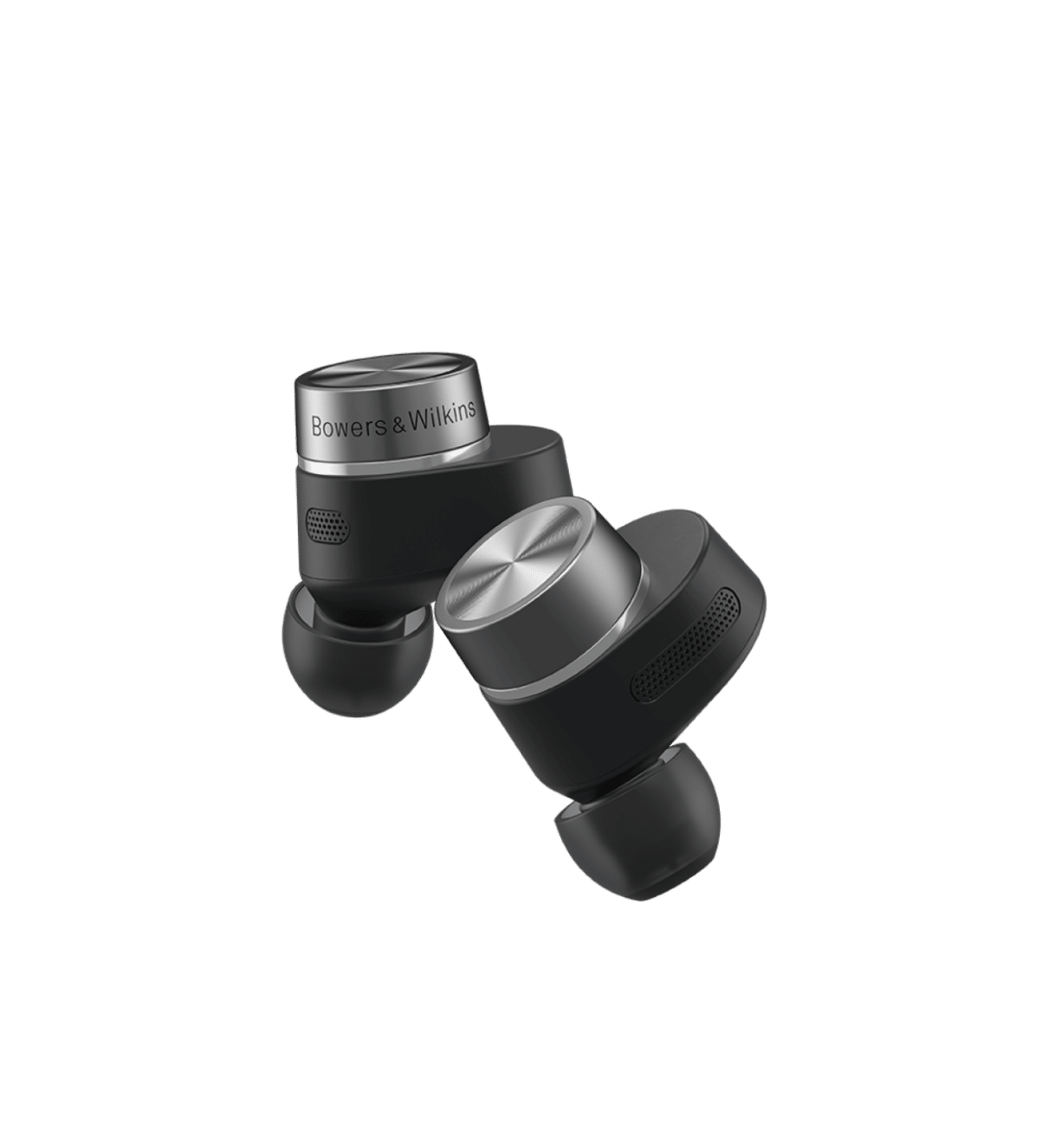 Other differences between the Pi7 S2 and Pi5 S2 include an extra built-in microphone on the Pi7, which has three microphones per earbud instead of two. The Pi7 S2 also has a dual speaker configuration, which is said to offer a more detailed sound image, compared to just one speaker with the Pi5 S2. The Pi7 also has adaptive noise reduction, which adapts to the environment, compared to active noise reduction on the Pi5 S2, which can be configured manually through the accompanying app.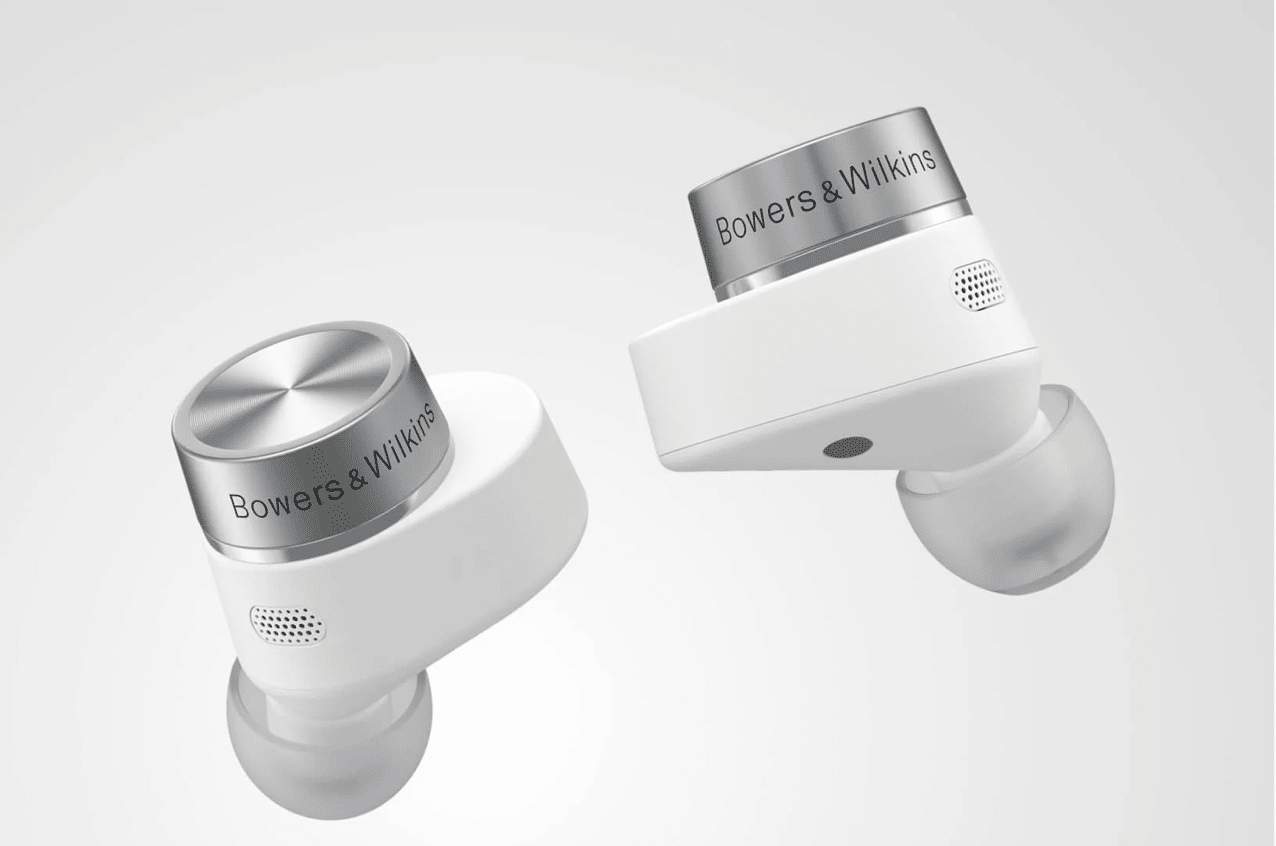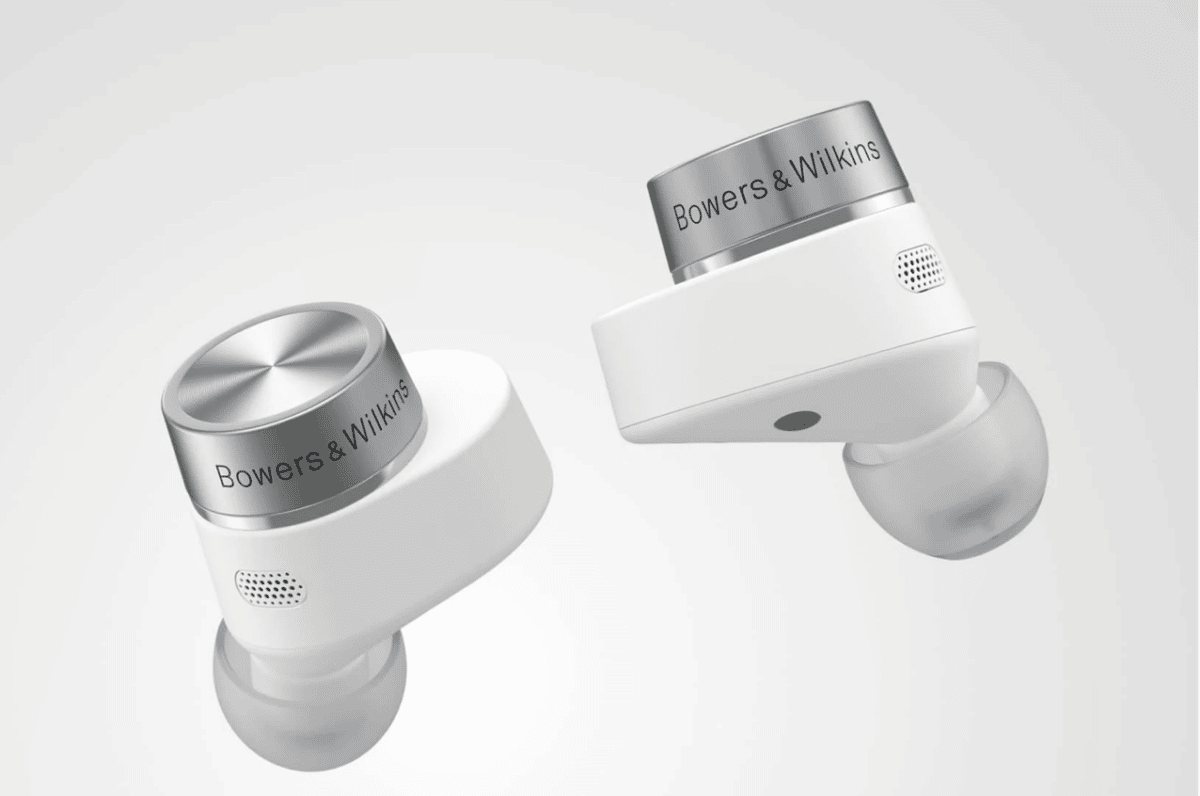 Both earphones are available to purchase now. The Pi7 S2 comes in black, white or blue, while the PI5 S2 comes in two shades of gray and purple. The Pi7 S2 costs $400 and the Pi5 S2 costs $250.
More headphones
Bang & Olufsen has released a new special edition of their EX earbuds, this time in pineapple yellow. This is the second edition in Bang & Olufsen's Atelier Edition series of EX earbuds, with the idea of creating an exclusive version in a limited quantity. The first edition was lime green and was released in…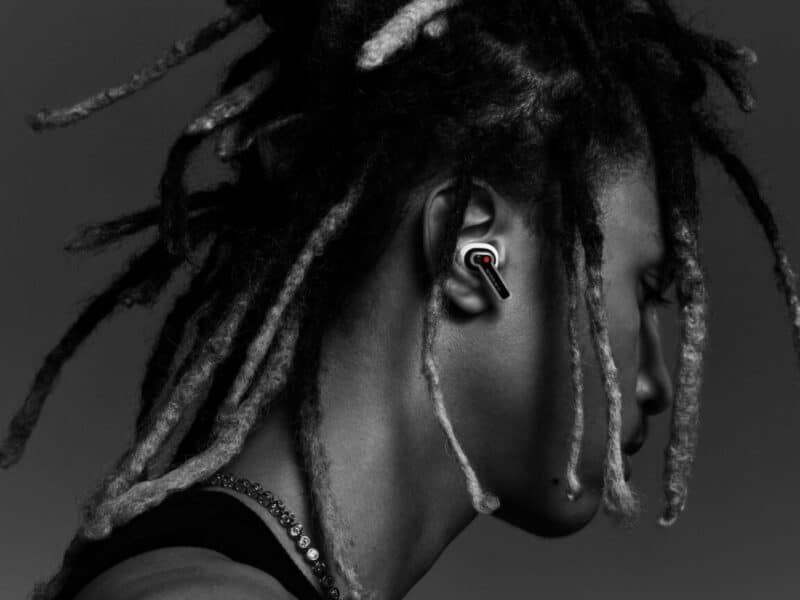 It's only been a year and a half since the tech start-up Nothing launched its first product, the wireless earbuds Ear 1. Since then, the company has launched a mobile phone, the Nothing Phone, and another pair of earbuds, the Nothing Ear, and all of these products have been surrounded by huge amounts of hype.…