Venezuelan President Nicolas Maduro stated in an announcement that Venezuela intends to send astronauts to the moon in a Chinese spacecraft.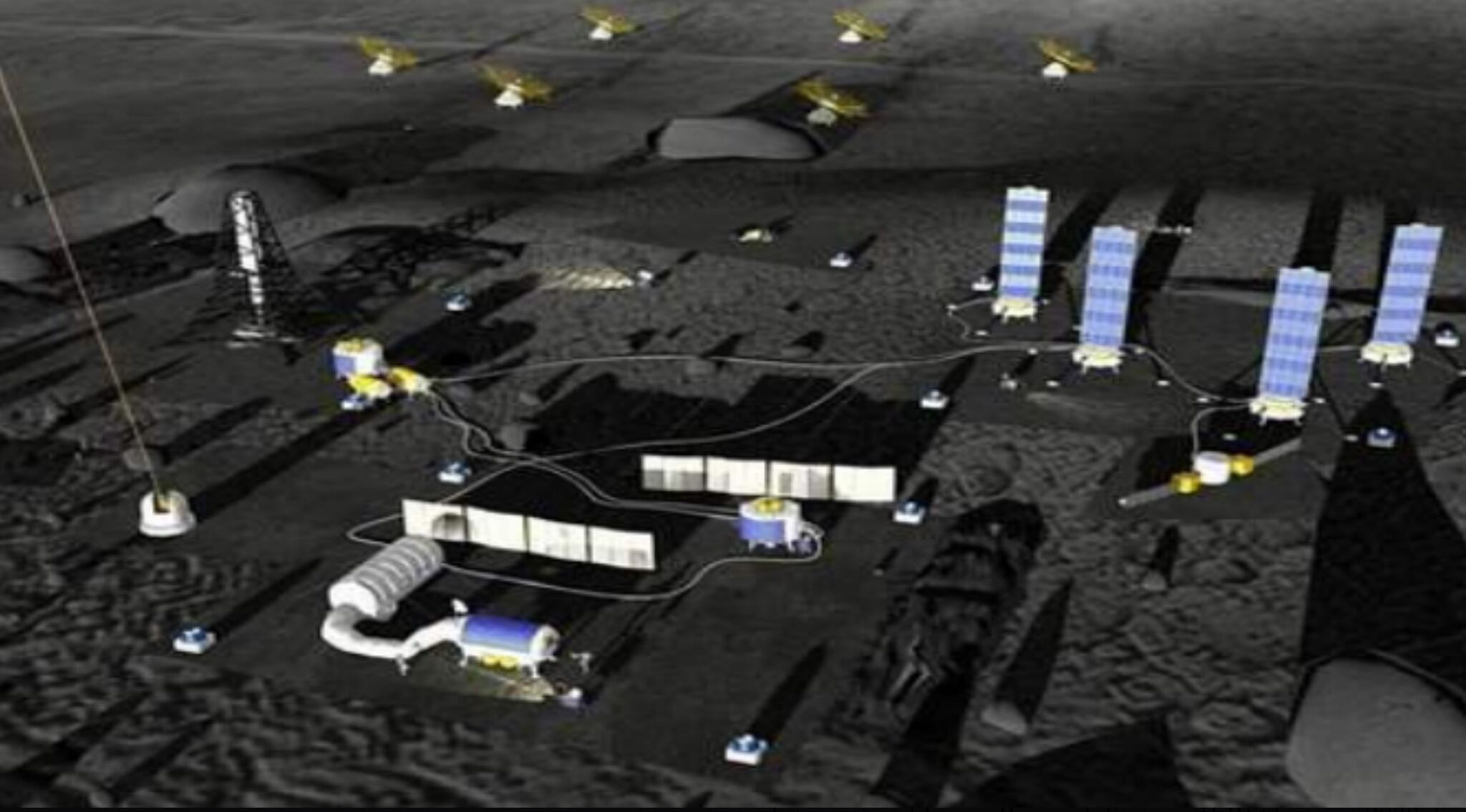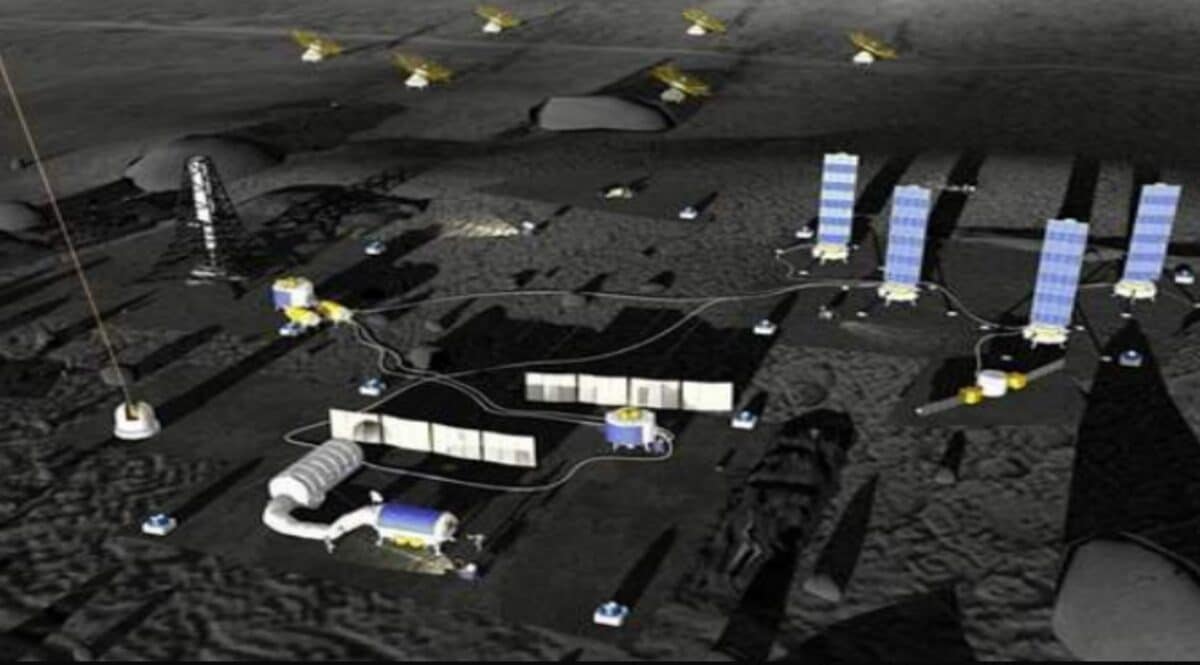 This statement follows Venezuela's participation in the International Lunar Research Station (ILRS) collaboration. ILRS is initiated by Russia and China as a response to the U.S.-led Artemis moon program. In addition to China, Russia, and Venezuela, ILRS also includes South Africa, Pakistan, and the United Arab Emirates. The program's goal is to establish a scientific outpost at the moon's South Pole.
It is expected that ILRS will be ready for scientific work on the moon by around 2036. The timeline for when Venezuela might send astronauts to the moon is not specified. It will likely depend on the financial contributions the country can make to the development of ILRS.
Currently, the crisis-ridden nation already owes China over $15 billion. Given its ongoing economic challenges, it seems unlikely that Venezuela will be able to allocate significant funds to an international space program.