The American defense division, US Space Force, has now established a unit tasked with defending the US against satellites that could pose a threat. The unit is named the 75th Intelligence, Surveillance, and Reconnaissance Squadron (ISRS) and is part of the Space Delta 7 force, the branch of the US Space Force that analyzes adversaries' satellites.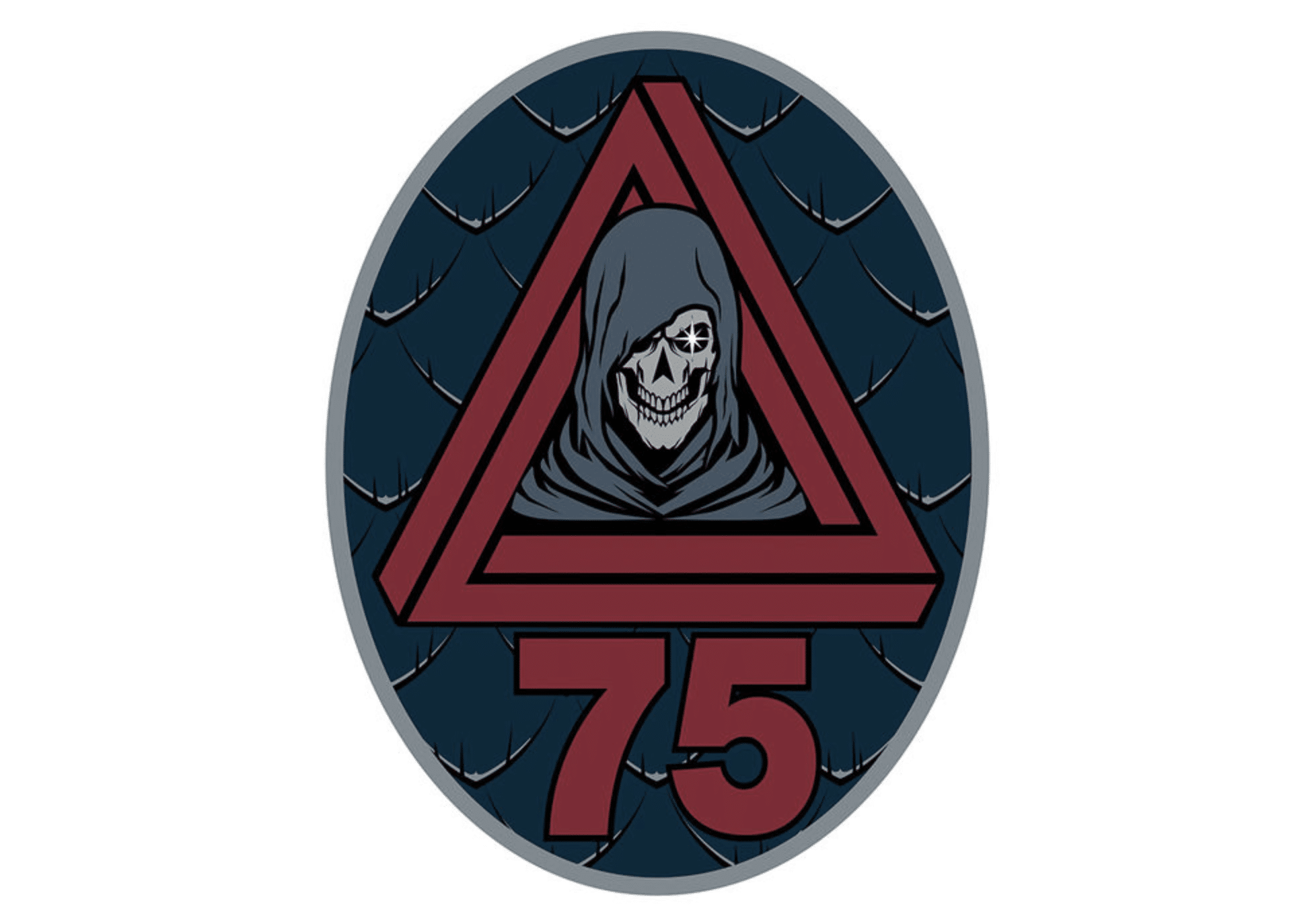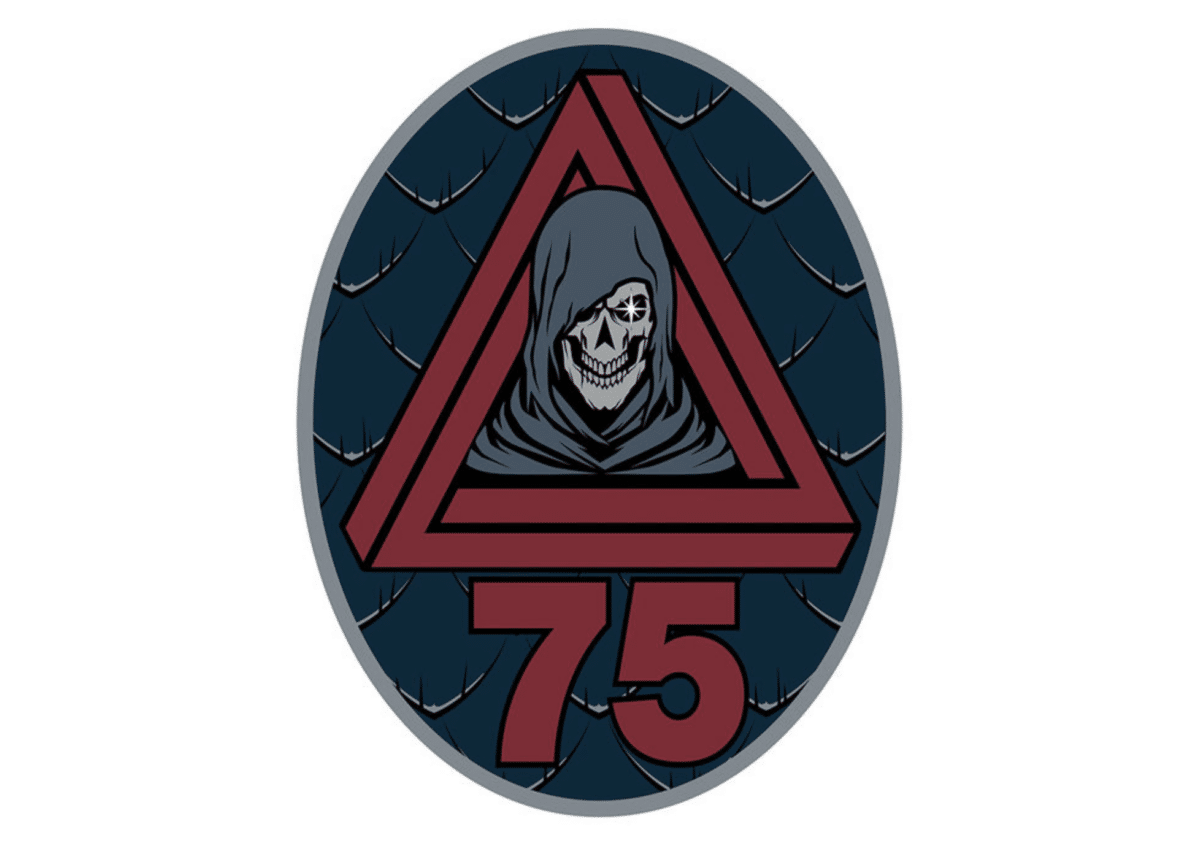 The 75th ISRS is to be the first unit in the US defense system with the primary task of being able to counter enemy satellites and the ground stations they communicate with. Lt. Col. Travis Anderson, who leads the new squadron, stated in a press release:
The 75th ISRS conducts advanced analysis on adversary space force and counterspace force threats along with their associated architectures. Space forces are space capabilities used by a country to facilitate their joint warfighting. Counterspace forces, also called space attack forces, are space capabilities designed to deny the United States the ability to use our satellite systems during conflict.
In conjunction with the presentation of the 75th ISRS, the unit's emblem was also revealed. The whole design looks like it's straight out of a comic book, depicting a falcon with a star in one of its eyes and the US Space Force Delta logo as its beak.