It looks like the expansion of the EU's positioning system Galileo could suffer delays if the EU cannot find a way to launch positioning satellites into space soon. The previous plan was to launch the 700 kg Galileo satellites with ArianeSpace's Ariane 6 rocket.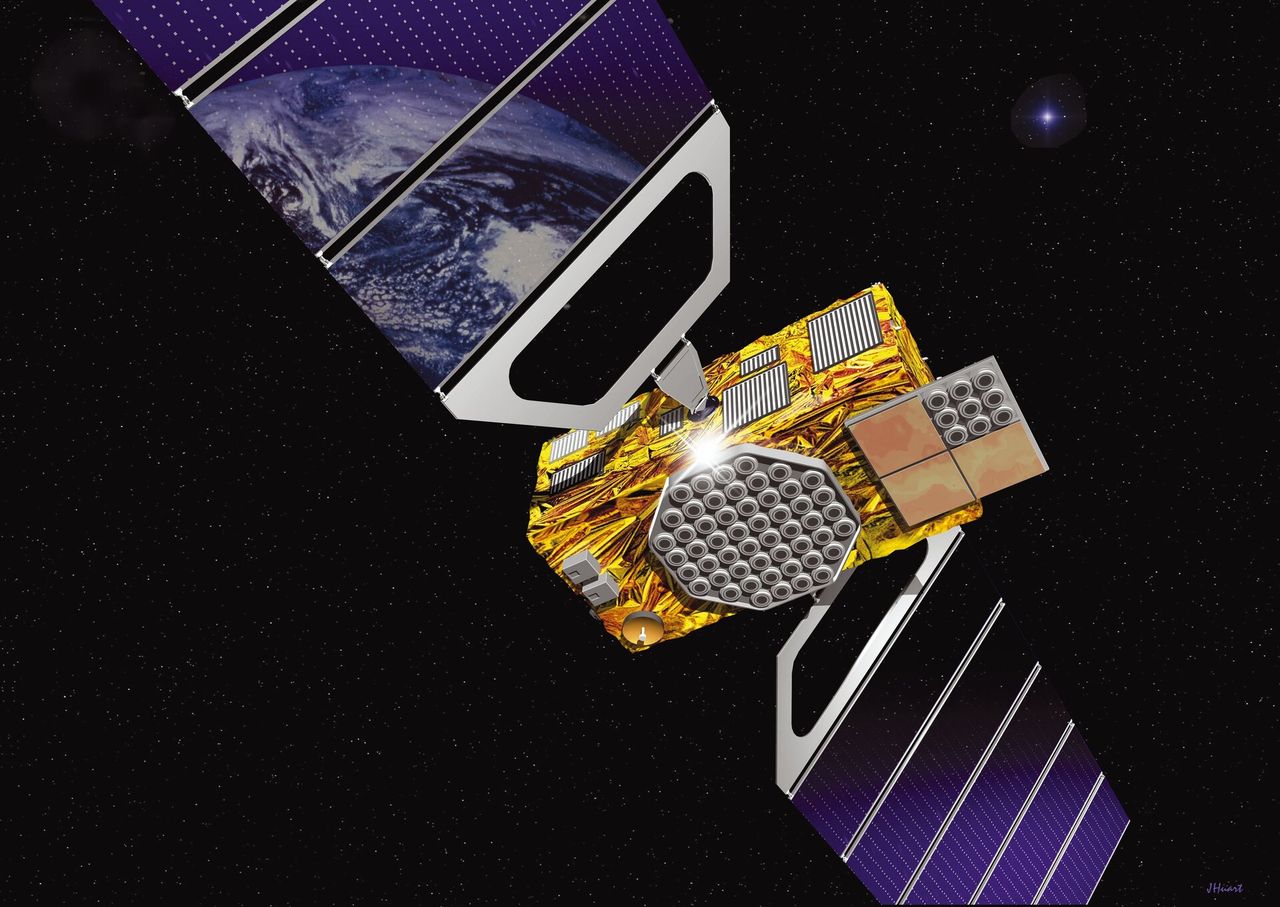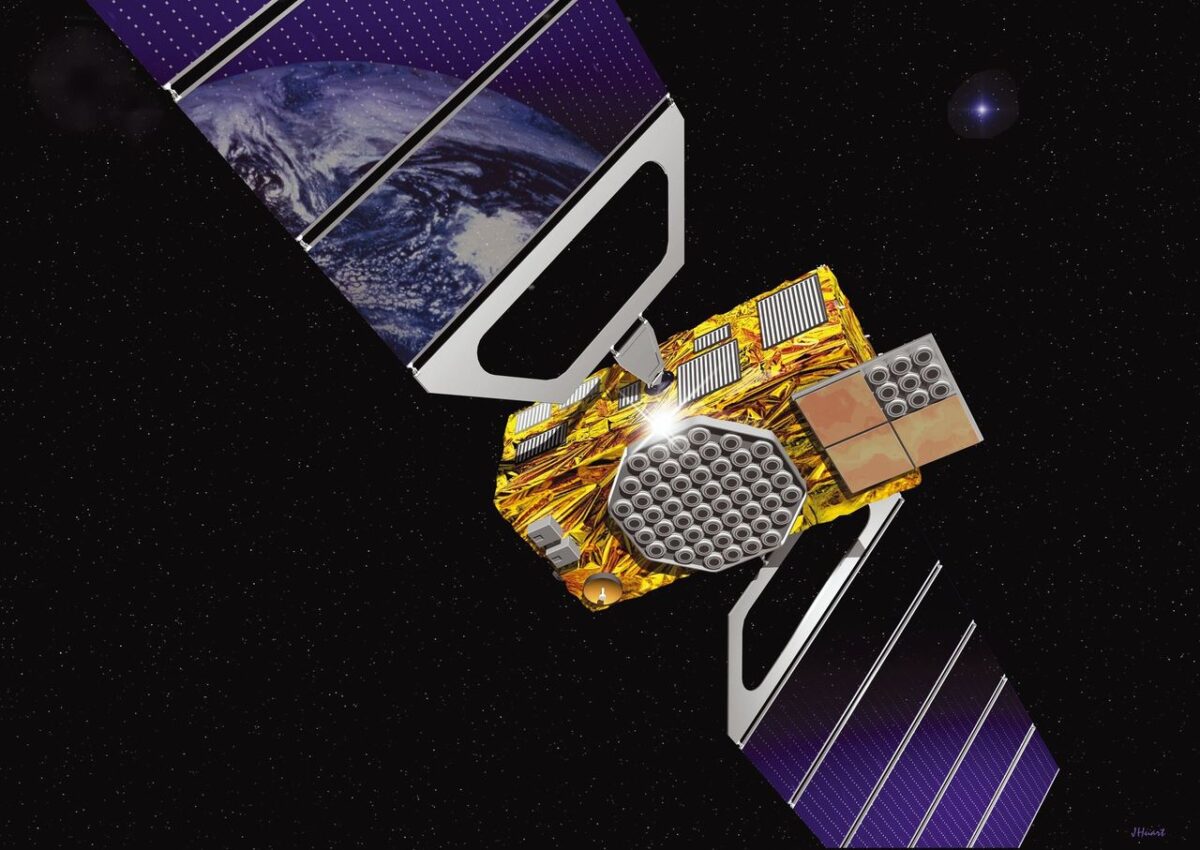 Ariane 6 began development in 2014 as a competitor to SpaceX's Falcon 9 rocket and was initially scheduled to launch into space in 2020. However, that has not happened, and Ariane 6 will not be tested until at least the end of this year. This would mean that the EU's Galileo satellites would not be able to be put into orbit around the Earth until sometime in 2024 at the earliest. However, it seems that the EU does not want to wait to get the important satellites into space. Therefore, they have started investigating whether American companies SpaceX or United Launch Alliance (ULA) could launch the satellites, according to Politico.
The EU may have to hire SpaceX for the launch. ULA's Vulcan rocket has the capacity to launch the Galileo satellites, but that rocket has also been delayed. Vulcan is expected to reach space at the earliest this summer, and upcoming Vulcan launches are already fully booked with missions for the US Department of Defense in the coming years. Therefore, it seems that the only viable option for the EU, if they want to launch their Galileo satellites in the near future, is to hire SpaceX and fly with their Falcon 9 rockets. Whichever way the EU chooses to solve the satellite launch, it must feel like a significant setback for the entire European space industry. Ars Technica writes:
For Europe, the optics of this are terrible, of course. Its commissioners created the Ariane 6 to compete with SpaceX's Falcon 9 rocket. Now, a decade later, officials from the continent are going to have to negotiate with SpaceX for a ride to space for some of their most precious satellites—never mind that the cost is likely to be lower and that the Falcon 9 is the most reliable rocket in the world, with the lowest insurance costs. It's a bitter pill to swallow.