In a few years, the International Space Station (ISS) will be retired, and NASA is currently working on a plan for its decommissioning. NASA is seeking assistance from the private space sector, among other things, to develop a spacecraft capable of moving the ISS out of its orbit around Earth so that it can re-enter Earth's atmosphere for its final resting place.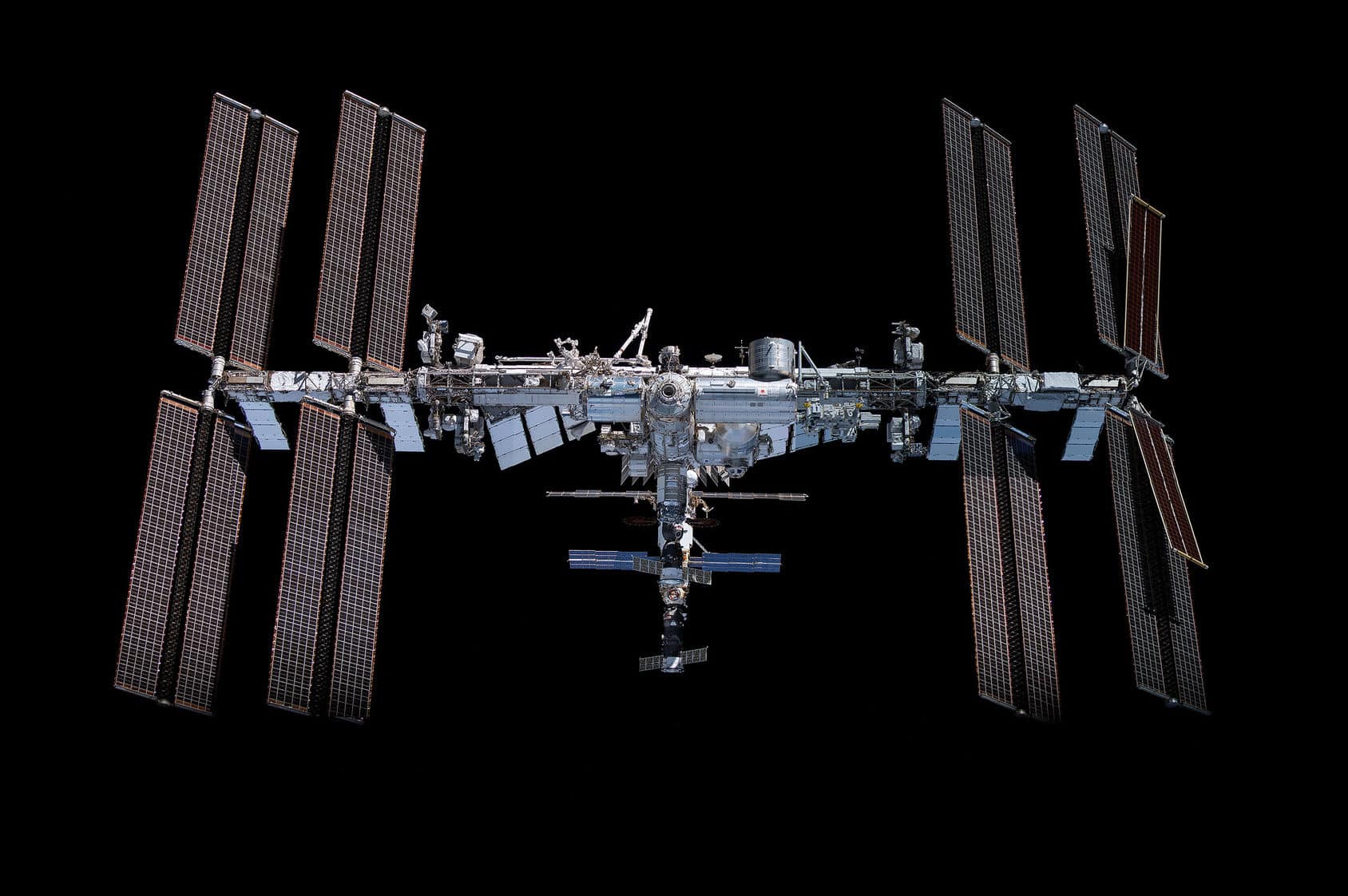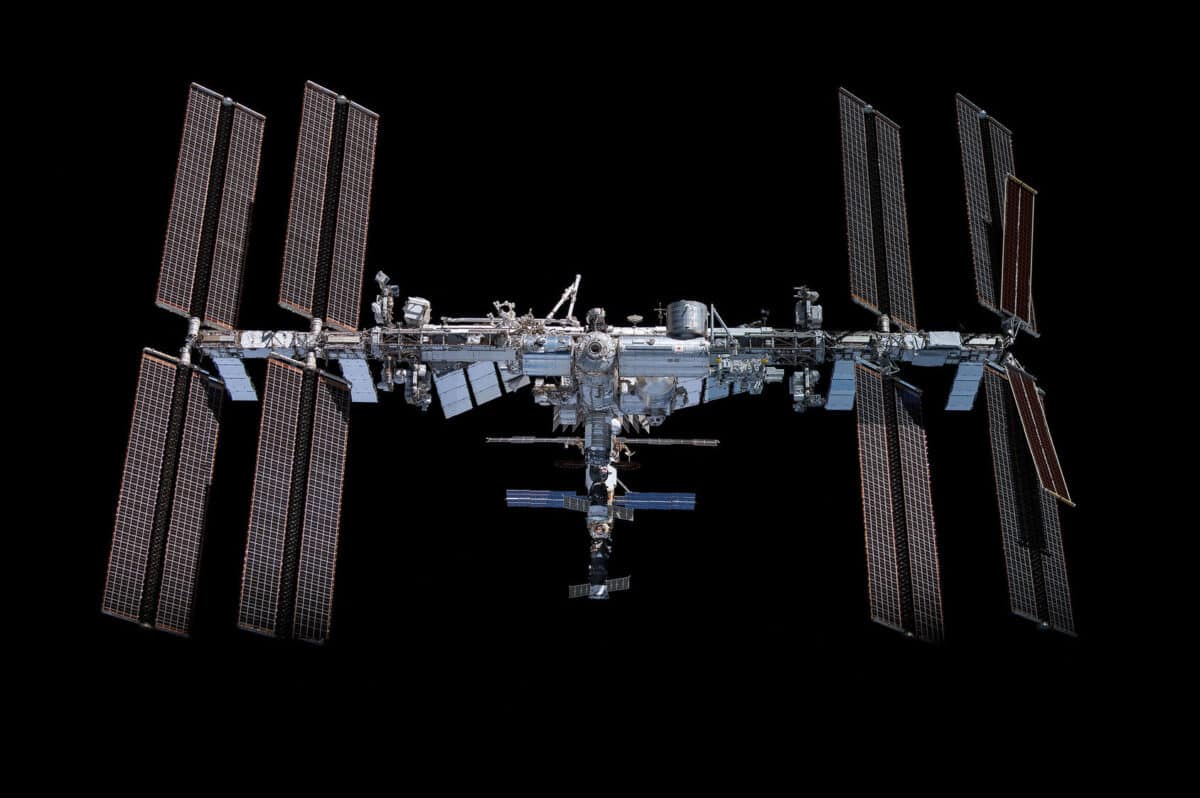 NASA, along with other space agencies involved in the ISS, such as CSA (Canada), ESA (Europe), JAXA (Japan), and Roscosmos (Russia), has considered the possibility of using a fleet of Russian Progress spacecraft to push the ISS out of its orbit. However, NASA believes this is not a suitable solution and is now looking to develop a new spacecraft for this purpose.
The potential spacecraft is referred to as the U.S. Deorbit Vehicle (USDV), and NASA is now hoping that private space companies can provide proposals on how such a spacecraft would function and what it would cost to build.
NASA, CSA, ESA, and JAXA have stated that they will remain on the ISS until 2030, after which the spacecraft is intended to be retired. Roscosmos has so far only indicated that it will remain until at least 2028. NASA has also published a new FAQ that provides more information on how the retirement of the ISS will be carried out, which you can find here.