The issues for Boeing's Starliner spacecraft seem to persist, and now the first manned launch has officially been pushed to next year.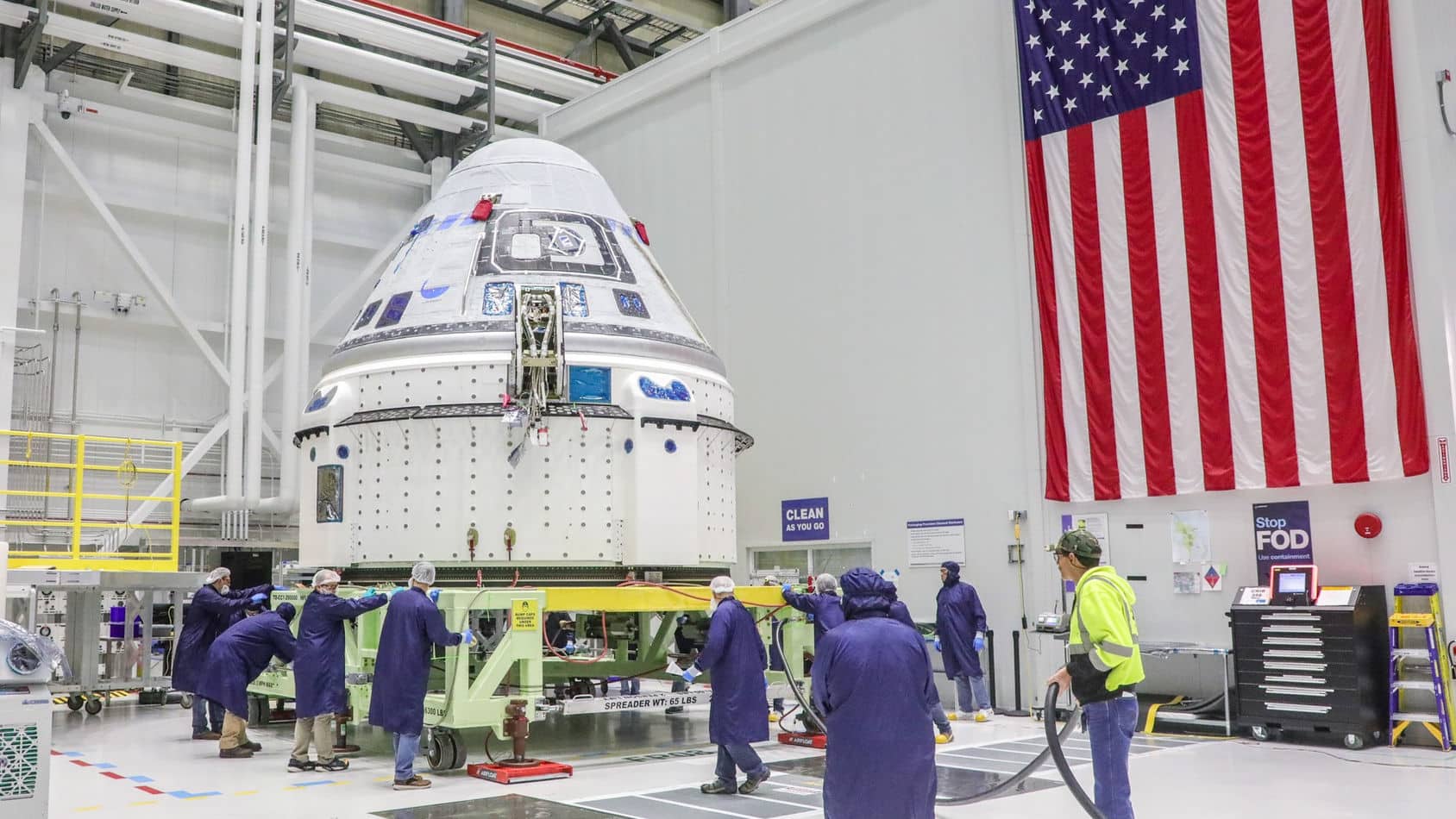 Starliner is one of the two spacecraft that NASA has planned to use for sending astronauts and supplies to the International Space Station (ISS). The other spacecraft is SpaceX Dragon 2, which has already completed over ten missions to the ISS with both supplies and astronauts.
Boeing presented the CST-100 Starliner in 2010 and signed a contract with NASA in 2014 to develop it for transporting to the ISS. Initially, the first manned flight with Starliner was planned for 2017, but a series of problems have caused multiple delays in the project. According to the latest estimates, Boeing has lost over 1.5 billion dollars in the development of Starliner.
There is no exact date for when a manned Starliner can leave Earth, but it is said that it might potentially happen in March 2024.