Earlier today, the Japan Aerospace Exploration Agency (JAXA) launched two exciting spacecraft into space.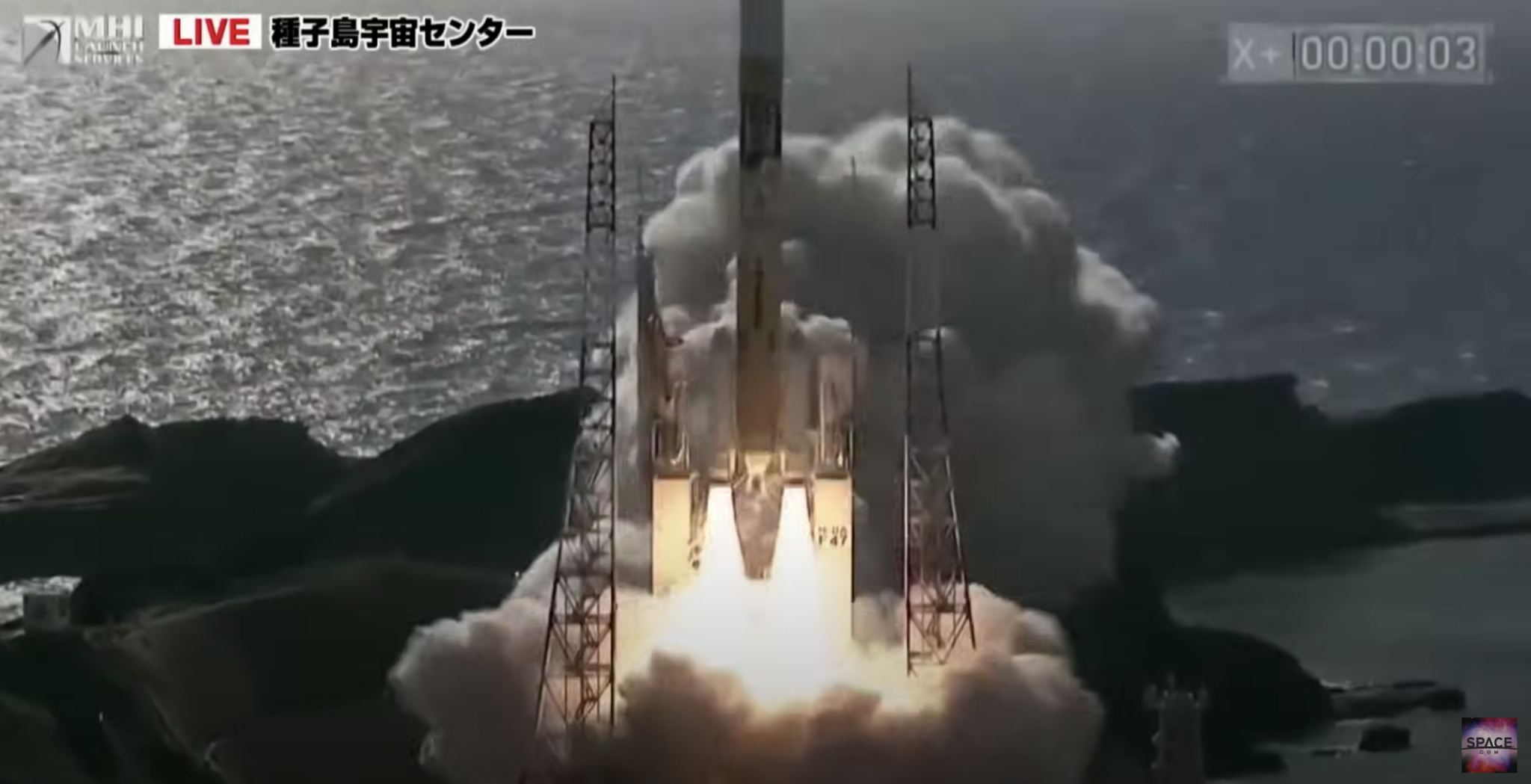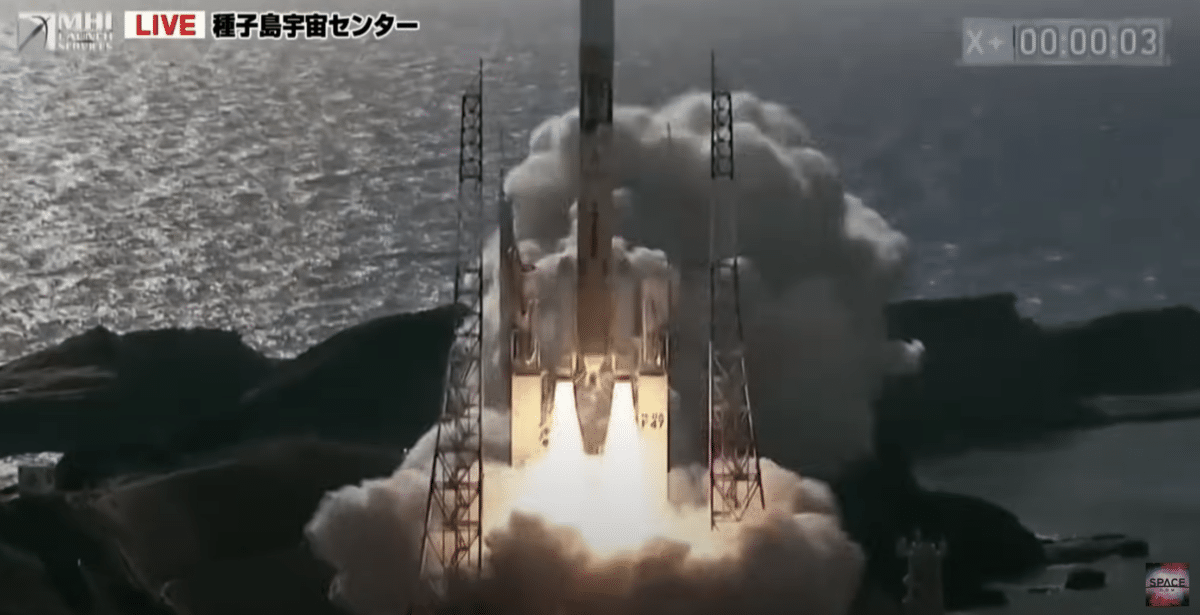 One of them is the Smart Lander for Investigating Moon (SLIM), intended to make a soft landing on the moon in early 2024. It's a relatively small moon lander that carries two mini-rovers to explore the area around the Shioli crater on the moon, where the landing is planned. If the landing is successful, Japan would become the fifth nation, following the USA, the Soviet Union, China, and India, to achieve a soft moon landing.
In the video above, you can see how SLIM and XRISM left Earth earlier today.
The second mission sent into space today is the X-Ray Imaging and Spectroscopy Mission (XRISM), a space telescope designed to study the universe using X-rays. XRISM was developed by JAXA in collaboration with NASA and ESA and will be in orbit around Earth at an altitude of approximately 550 km.
The video above shows an animation of what the soft landing of SLIM on the moon might look like next year. In the video below, there's more information about XRISM and how it can contribute to our understanding of the universe.