The European Space Agency (ESA) allowed hackers to attempt to gain control of one of their satellites, and unfortunately it seems that this was possible.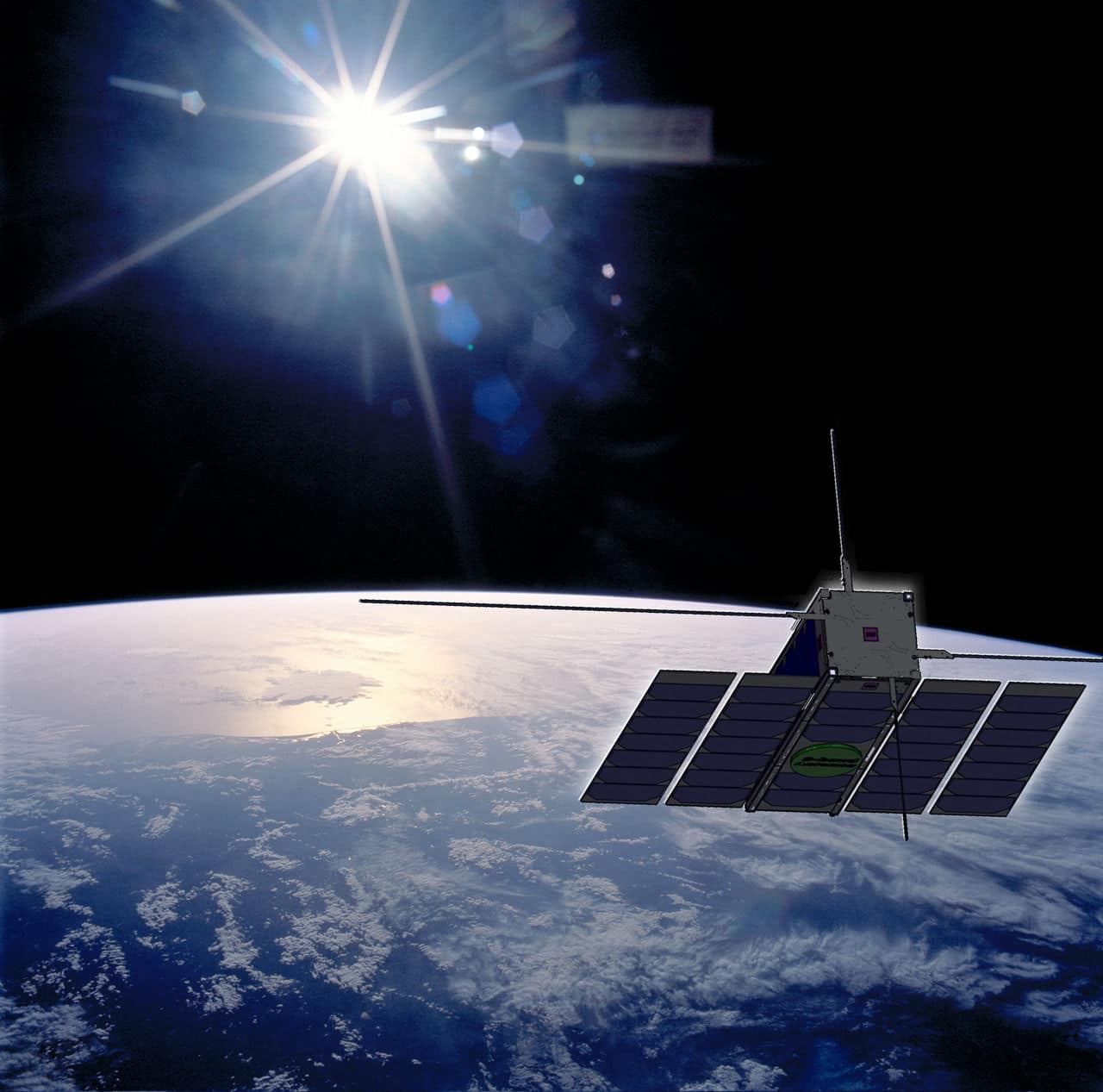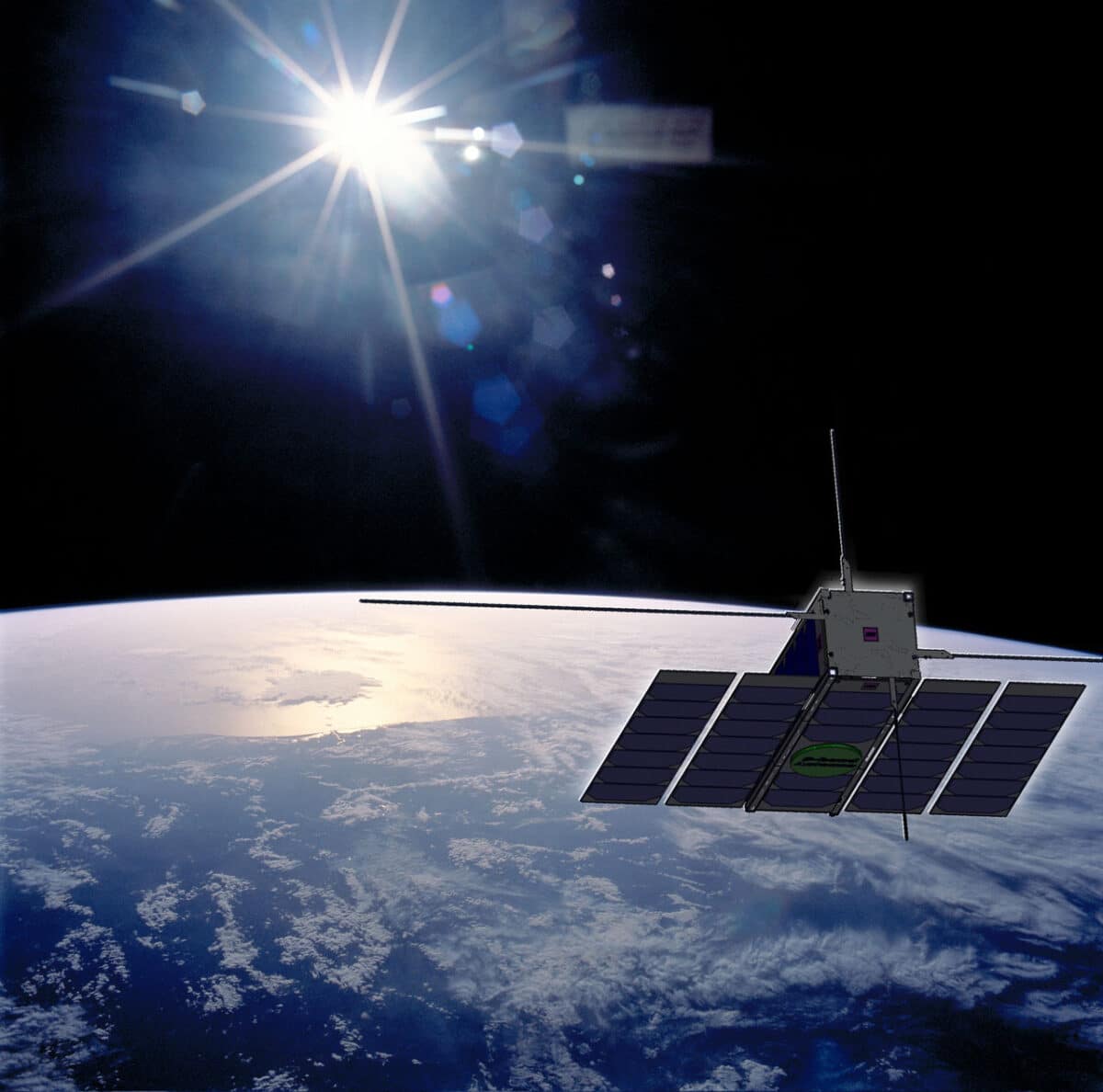 Thales group takes control of OPS-SAT
Several groups of security experts were given the opportunity to try to take control of ESA's small CubeSat satellite, OPS-SAT, during the test. A group from defense contractor Thales reportedly gained access to the satellite's positioning system, altitude control system, and onboard camera. The group also found vulnerabilities in the satellite's system that would allow unauthorized individuals to inject malicious code into the satellite's system, according to a Thales press release.
Unauthorized individuals can take control of satellites in orbit
During the hacking test, ESA reportedly maintained full control of the OPS-SAT satellite. However, the test shows that it is entirely possible for unauthorized individuals to take control of satellites in orbit around the Earth, which is obviously not good given how vital some of these satellites have become for both military and civilian purposes.