The European Space Agency (ESA) announced yesterday that the first launch of their rocket, Ariane 6, will be further delayed.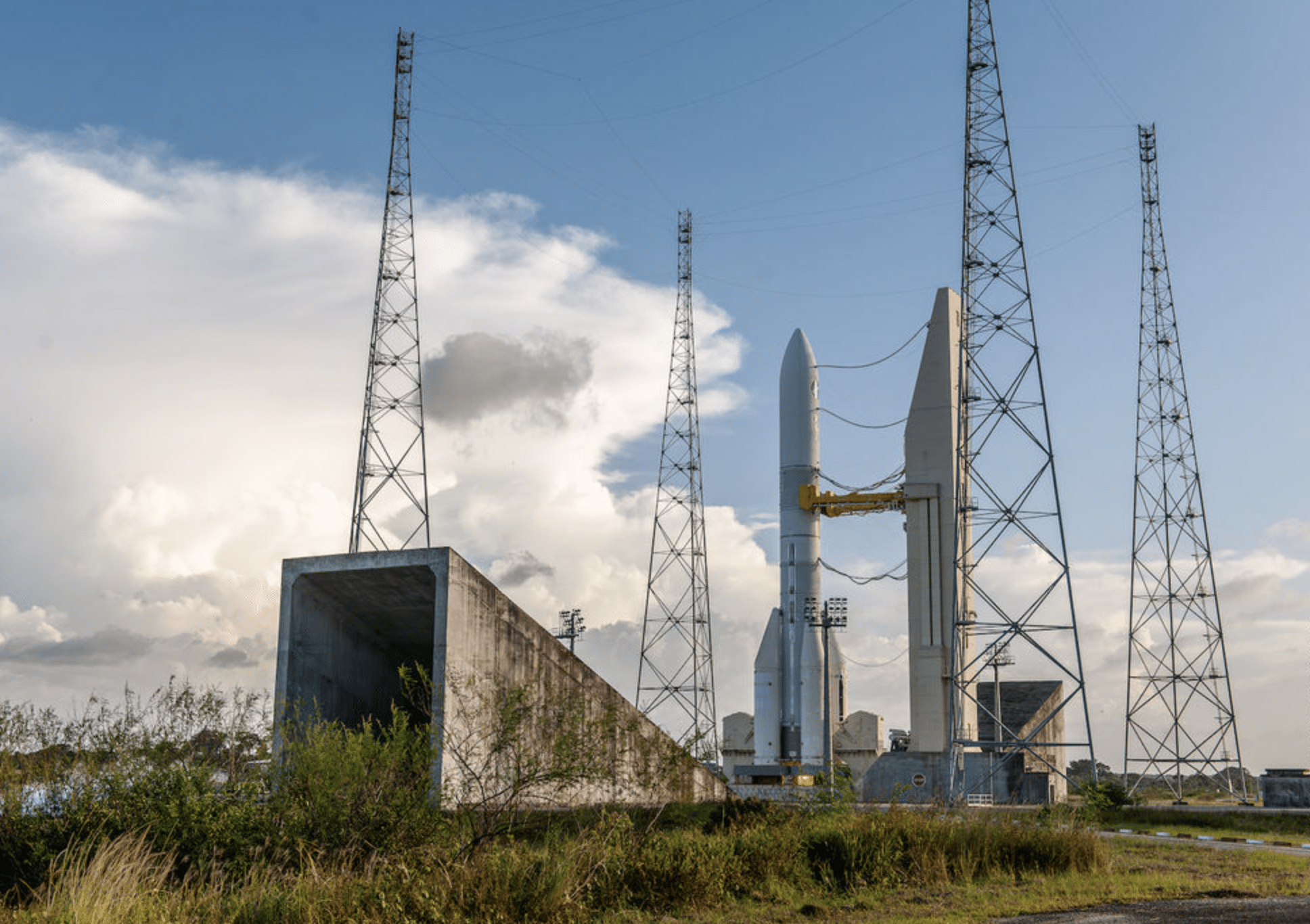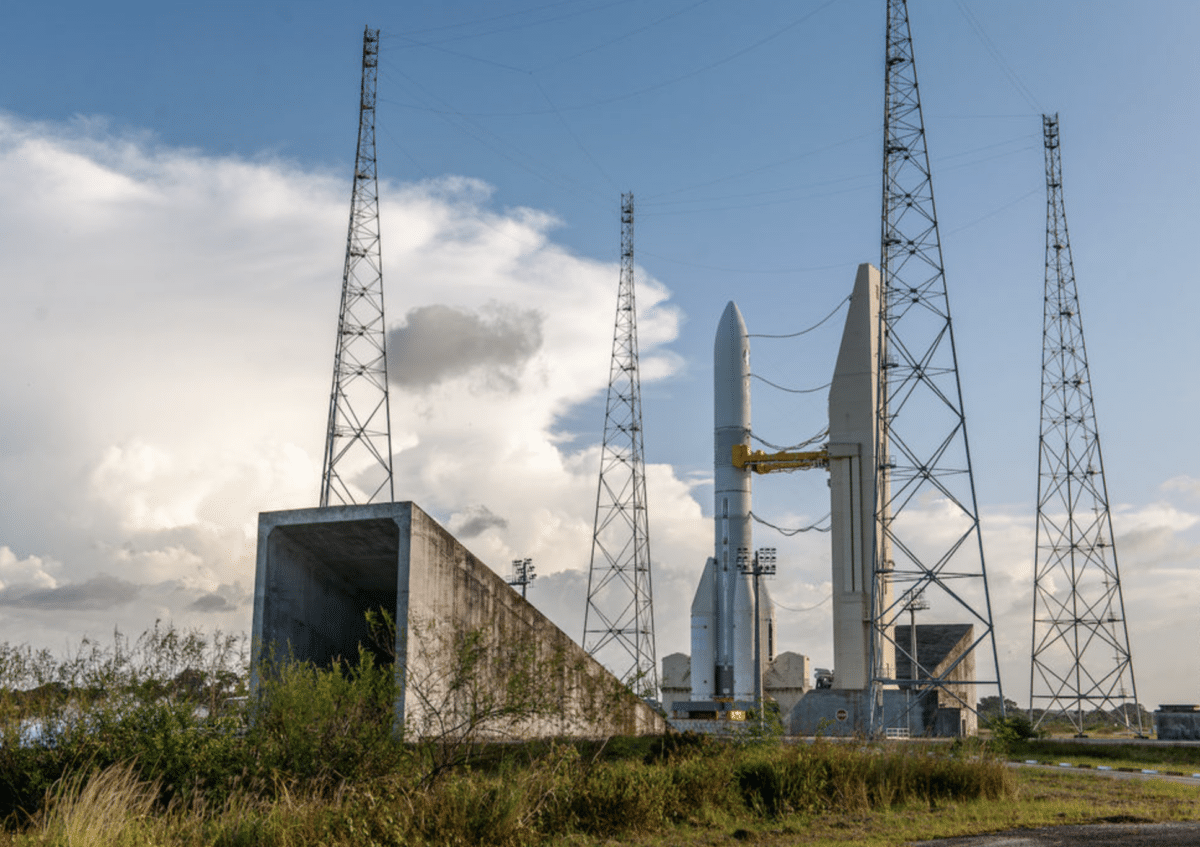 On their website, ESA states that they are now aiming to launch Ariane 6 into space sometime in 2024. The latest delay of Ariane 6 was due to a rocket engine test not going entirely as planned. ESA writes:
At the very last part of the 18 July test, after reaching 90% of the test sequence objectives, the very last part of the test – a short hot firing of the Vulcain 2.1 engine – could not be conducted. The Streamlined Management Team decided to run a new test on 29 August 2023, after a necessary reconfiguration of the ground system
The 60-meter-tall Ariane 6 has a payload capacity of 10 tons and began development in 2017. At that time, the plan was for Ariane 6 to make its first spaceflight in 2020. This has since been postponed multiple times.
Before yesterday's announcement, the maiden flight was expected to take place sometime during the last quarter of this year. This likely means that ESA will continue to explore alternatives for launching its missions into space. This is because Ariane 6's predecessor, Ariane 5, completed its final spaceflight last month.
ESA has already sought assistance from SpaceX to launch its Euclid space telescope into space. It's not entirely unlikely that SpaceX might conduct more launches for ESA before Ariane 6 is ready to send ESA's payloads into space.