The U.S. National Science Foundation has reported that cyberattacks against their National Optical-Infrared Astronomy Research Laboratory (NOIRLab) have resulted in the suspension of observation activities at two of their most advanced telescopes.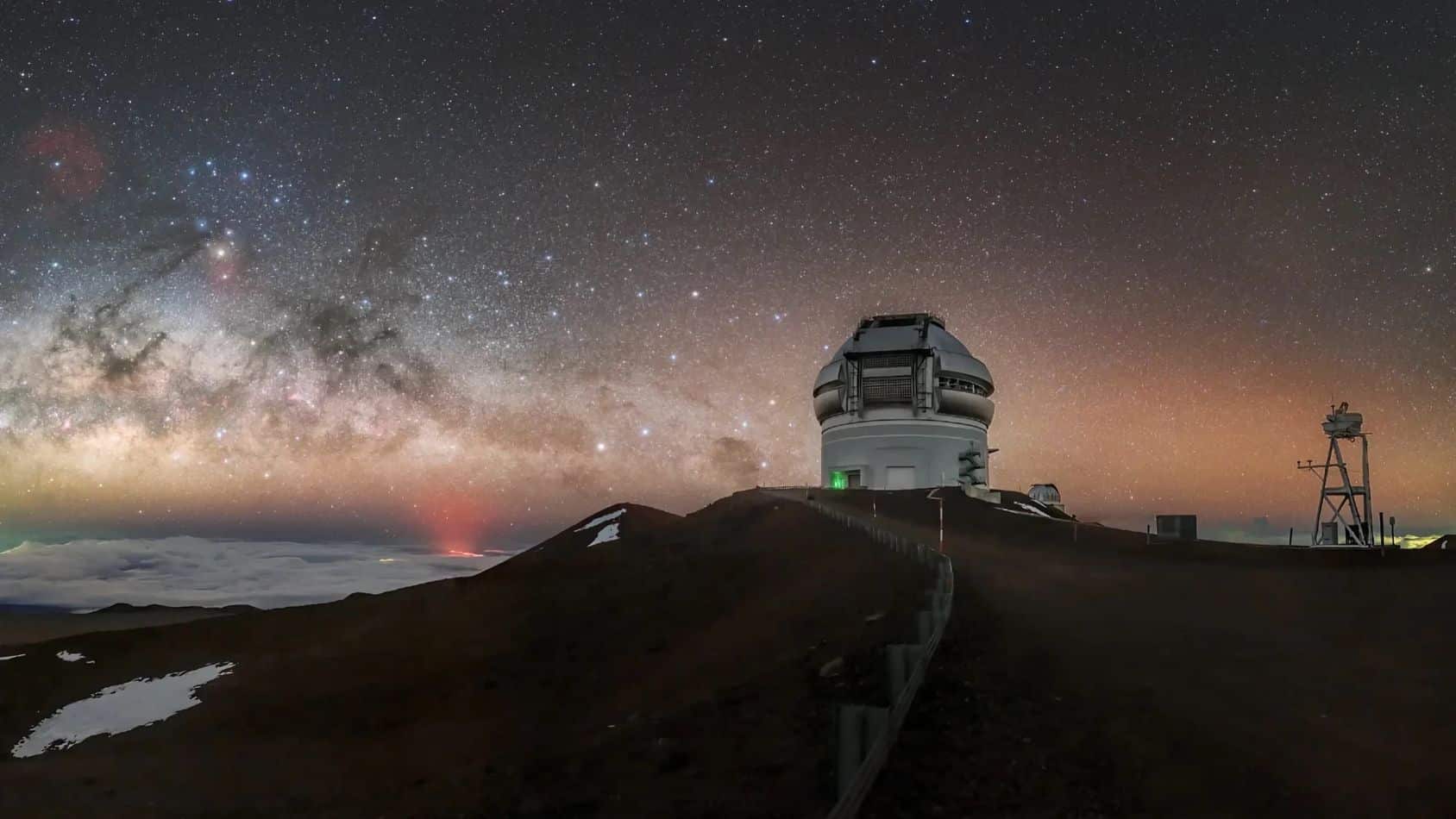 The affected telescopes are NOIRLab's Gemini North Telescope in Hawaii, shown in the image above, and the Gemini South Telescope in Chile. Several other smaller telescopes in Chile are also reported to have been impacted by these attacks. The identity of the perpetrators and the motives behind these attacks remain unclear. It's not entirely implausible that a state actor might be interested in scrutinizing some of the space observations conducted by the United States.
This is not the first time that telescopes have fallen victim to cyberattacks. Space.com notes that the Atacama Large Millimeter/submillimeter Array (ALMA) in Chile experienced an attack in October 2022.