In what is being widely derided as a how-to-not-do things in marketing, Chinese electronics manufacturer Xiaomi finds itself at the center of a viral tech story and not for the right reasons.
Avoid the Xiaomi Clickbait Trap #noclickbait
Showing off their new Mi Mix 3 smartphone, Xiaomi bandied about the device's 5G functionalities but didn't actually have any product available to demonstrate this. As VentureBeat calls it, the Mi Mix 3 announcement being touted as a 5G breakthrough is "fake news" and part of a coming wave of slush marketing news that dilutes what 5G means for consumers, ultimately obscuring real advances in 5G tech in favor of buzzwords with one goal: Sell more stuff.
Dubbing the event the premier of the world's first "5G commercial phone," Xiaomi sent press invites out to luminaries in the tech world and invited them to come witness this new first for headset fans. Instead, what attendees saw and got, was a 4G phone with the promise of a 5G model to come later. Also, it was going to be available in Europe.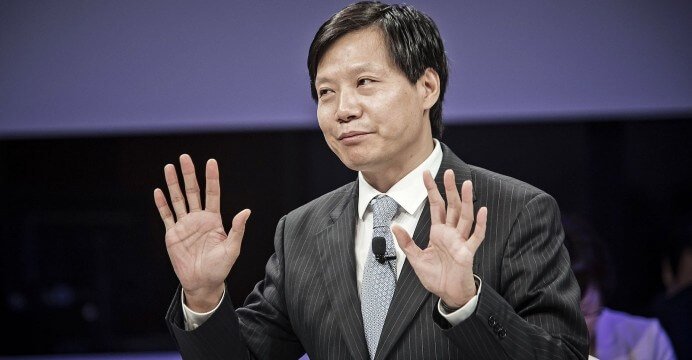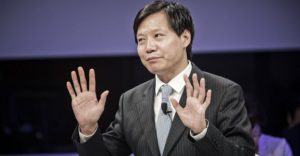 If you're thinking this is all a little bizarre, you're not the only person and the Internet is absolutely not having it with the "fake" 5G presentation from Xiaomi with some even questioning the company's credibility after making such a claim. One commenter likened it to discussing the moon landing at a press conference then telling people gathered for that about a planned moon landing in the future. Those are very different things and there's no rational way to explain the gulf of understanding between these two claims.
So, in sum, Xiaomi didn't show off the world's first 5G commercial phone but simply talked about it in what VentureBeat, and others, see as a shameless ploy for press.
The First 5G Smartphone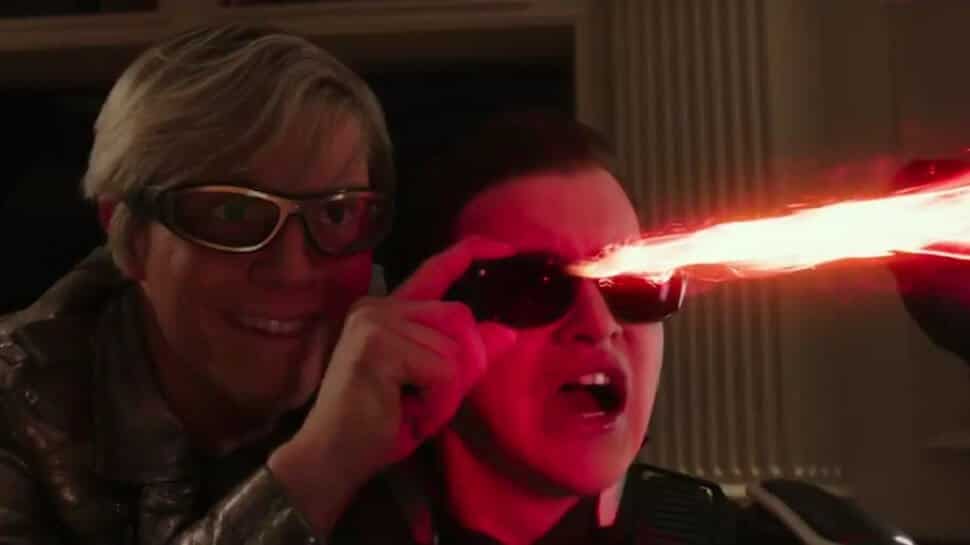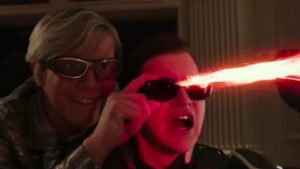 In fact, the VentureBeat article goes further to say that, no matter what Xiaomi's marketing department says, no one should call the Mi Mix 3 the world's first 5G commercial smartphone.
Further, "The company offered no pricing, no further details, and no imagery of how the 5G model will differ in shape from the 4G model. Based on the current state of 5G modem and antenna technology, a 5G device is probably going to need to be at least a little bit thicker than a 4G phone to offer decent battery life."
Reddit users, for their part, were not having any of Xiaomi's smoke and mirrors as most saw through the ploy almost immediately but didn't have a problem with the overall strategy. Indeed, as most pointed out, it is typical for manufacturers to use the same basic design and components as the last iteration with minor upgrades here and there as needed. The core issue the VentureBeat article addresses has nothing to do with Xiaomi's development process but rather what the publication sees as their irresponsible use of the term 5G.
No one is denying that Xiaomi is capable of building out a 5G smartphone, audiences would just like to see an actual product or prototype before they declare it to be the world's first device under that moniker.
Is everyone ready for the 5G era? Very excited to work with @Qualcomm! ⚡️

#Xiaomi #4G5GSummit https://t.co/jfUpWKFFUs

— Donovan Sung (@donovansung) October 23, 2018