Think about a weekend or vacation spent with friends and loved ones doing nothing but streaming movies, series, documentaries, or any other high-quality video content. Can you feel the thrill?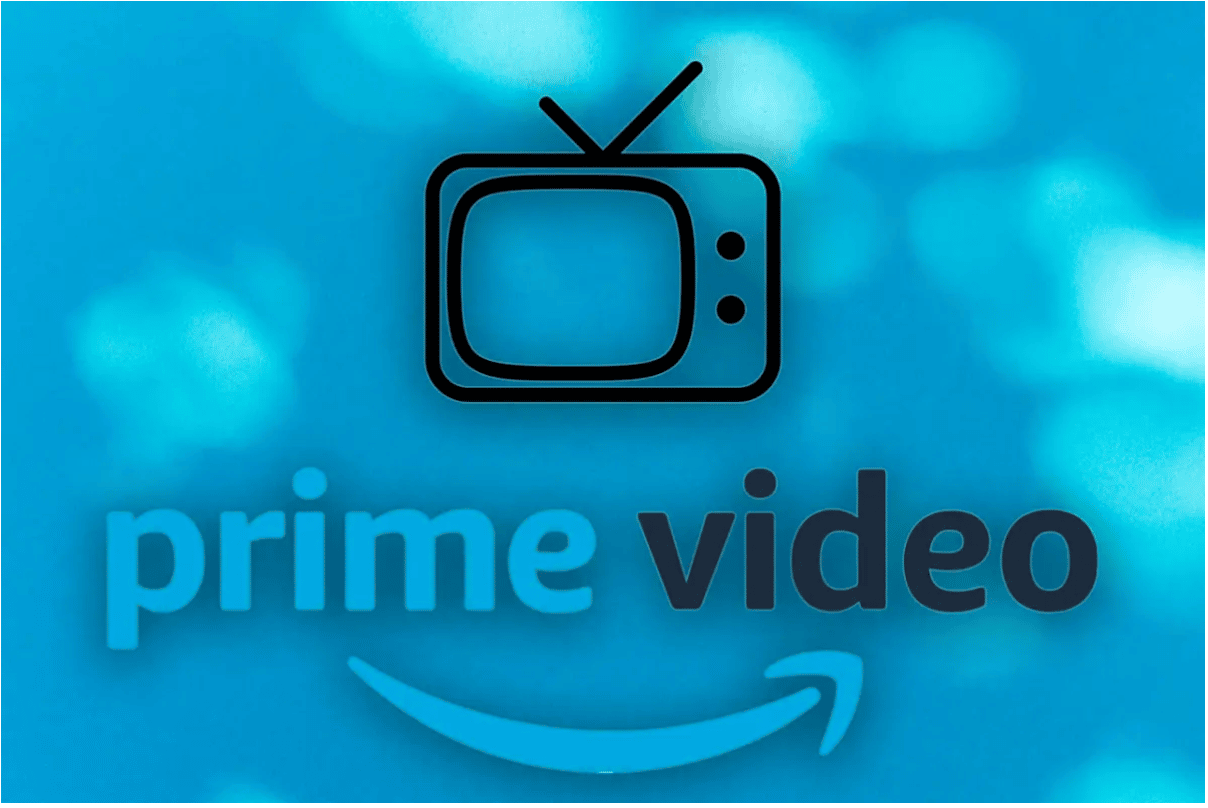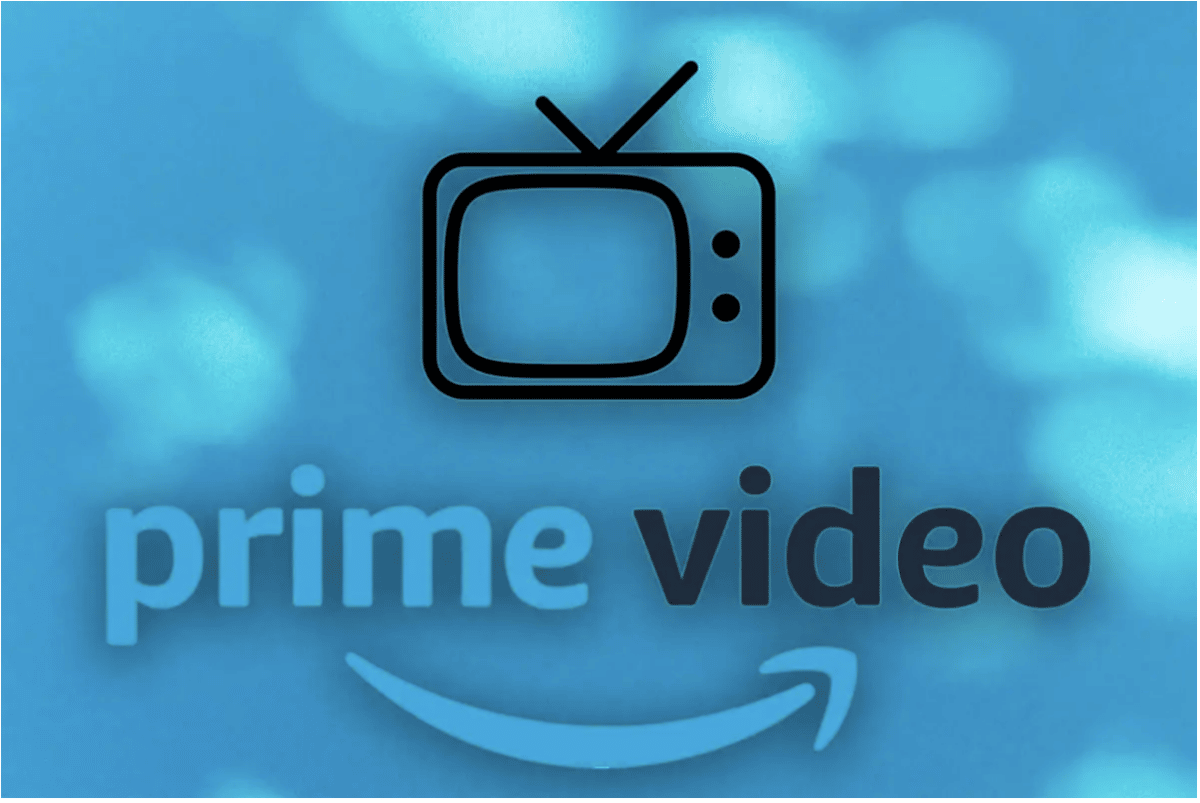 Close your eyes and open your mind; do your imaginations make your heart explode? What if this isn't just an imagination?
What would you do if you could watch movies and interact with people in real-time, irrespective of location? You can do all this with your Android device, and this article explains everything about Prime Video Watch Party.
What Is Android Prime Video Watch Party?
Android Prime Video Watch party is a social watching feature of Amazon Prime that allows you to watch movies, TV, and shows with friends and family. You can watch from different locations online using Android devices—mobile phones or tablets. To begin, you will need the Prime Video app or a desktop browser to access this feature. 
The Prime Video Watch Party works on all desktop browsers except Apple Safari and Internet Explorer. It also has a chat menu where you can discuss whatever you are watching with your friends or chat about other unrelated subjects. So it's almost like you are sitting side-by-side with your friend group, enjoying your movie or TV show.
What Is the Limit of a Prime Video Watch Party?
Prime Video Watch Party allows you to invite up to 100 people to watch and stream content online together. This duration makes it suitable to host your family and friends. You can become the host and invite the general public to watch a show that you all love or a newly released movie.
Do I Need to Pay for the Prime Video Membership?
Yes. Prime Video Watch Party is a social feature of Amazon Prime, and becoming a Prime member requires a paid subscription. This means you must pay before organizing a Prime Video Party.
Beyond that, the friends and family you would be inviting also have to pay for membership before they can join the party.
But there is a way to watch for free the first time. Amazon offers new members a 30-day free trial for Prime memberships, so you and your guests can register for the free trial and organize as many watch parties as possible within the period. If you enjoy the feature, you will need to pay the monthly cost of $14.99 for an Amazon Prime membership.
You can also pay solely for the Prime Video membership, which costs $8.99 monthly. If you do not plan to pay this fee, you must unsubscribe from your Amazon Prime or Prime Video membership before 30 days. Students also enjoy a discounted fee for the Amazon Prime student membership, which costs $7.49 per month.
Can I Invite Friends From Other Countries for My Prime Video Watch Party?
No, you cannot invite or add friends from other countries to your Prime Video Watch Party. Amazon says it's still adding new features. This means you should be able to add friends from other countries in the future. However, if your friends are within the same country but at different locations, you are all good to go. And if you use a VPN to mask your network, the algorithm can detect this and display an error message.
How Do I Start or Host a Watch Party on Prime Video?
Starting a watch party on Amazon Prime Video is easy and takes only a few minutes if you already have an Amazon account. Below is a step-by-step guide to hosting a Prime Watch Party with your friends, family, and others.
Log into your Amazon account.
Once you log into your Amazon account on your android device, click on Amazon Prime Video.
Find the movie you want to watch. You can enter the movie title (if you already have one in mind) into the search bar. Alternatively, you can browse the recommended list to find one that interests you.
Click on the "Watch Party" icon, which you might find located next to the "Trailer" and "Add to Watchlist" icons. If you want to watch a series episode, you might find the "Watch Party" icon under the episode description or synopsis.
Select a name you would like others to see while chatting with you.
Click on the "Create Watch Party" button.
Share the party link. To generate a link, click on the "Create Watch Party Icon," and a link will appear on the right side of your screen.
Copy the link and share it with up to 100 people. All they have to do is click the link, and they will be directed to the virtual party. You can share the link through email, Facebook, Twitter, WhatsApp, Telegram, and other social media channels.
Once everyone has joined through the link, you can start watching by selecting the "Play" button. You can check the number of participants by clicking on the details icon. You, as the host, can also play, pause, and skip the movie on behalf of the Watch Party.
You can click on the chat menu if you want to chat with friends. The chat menu lets you see people who leave or join the watch party.
Once your movie or TV series is over, you can click on "End Watch Party."
How Can I Join a Prime Video Watch Party?
Joining a Prime Video Watch Party is even easier than hosting one. Once you receive the invite link, all you need to do is click on it. Since you are using an Android device, it will prompt you to download the Prime Video app on your mobile phone or tablet, which is easier than navigating through the web browser.
Once you have the app on your device, the service requests your username and other details. After providing the necessary information, you can begin to enjoy the show together with others. If you are already a registered user of the Prime Video app, you will be directed to the party once you click the invite link.
What Content Can I Stream on Prime Video Watch Party?
At the Amazon Prime Video Watch Party, you and the other party members are like people at a club. Amazon is your capable bartender, and there is a wide array of options for as long as you want to hold the party. There is no limit to what you can watch on Prime Video. See it this way—if it is available, it can be seen.
Your subscription allows you to see everything from Amazon Originals like The Man in the High Castle, The Spy Who Dumped Me, Tumble Leaf, Jack Ryan, Carnival Row, Troop Zero, My spy, and Vikings to other exclusive content. All you have to do is pick your preferred one and savor the moment.
As a Prime Video user, you must know that you cannot stream content or share movies for rent or purchase. You cannot share premium channels with your friends. You would need to use a different method to rent or buy a movie or show that is not part of the Prime Video subscription.
You will also have to download an alternative version of the Prime Video app through the Amazon app store. This alternative permits in-app payments, unlike Google Play Store.
What Happens to the Chats After a Watch Party?
Like everything else, once the watch party ends, the real-time chats and conversations also end. This means neither you, the host, nor the participants can access the chat history. In other words, the chats are only visible during the watch party to the host and participants.
Is Prime Video Available in All Countries?
Though Amazon Prime Video and the Prime Video Watch Party are now global news, the apps have not traveled as far as their name. Prime Video is available in over 200 countries and territories, including most developed and developing countries except Mainland China. It's also unavailable in Russia, Syria, Iran, and North Korea.
Should I Use Prime Video to Organize a Watch Party?
Watching television all day can be fun. But it can be more exciting when you stream online with friends and family who are not physically present with you. You could use this to keep up with old-time friends as you also get to chat with them while watching a movie or show together.
Plus, you do not necessarily need an iPhone or laptop before you can host or join a Watch Party on Amazon Prime Video. You can make do with your android device conveniently. Consider having a Watch Party on one of those weekends from the comfort of your home, and you'll be glad you did!