Polaroid is back with its most advanced instant camera to date – the Polaroid I-2. The camera features built-in manual controls and the sharpest lens the company has ever produced.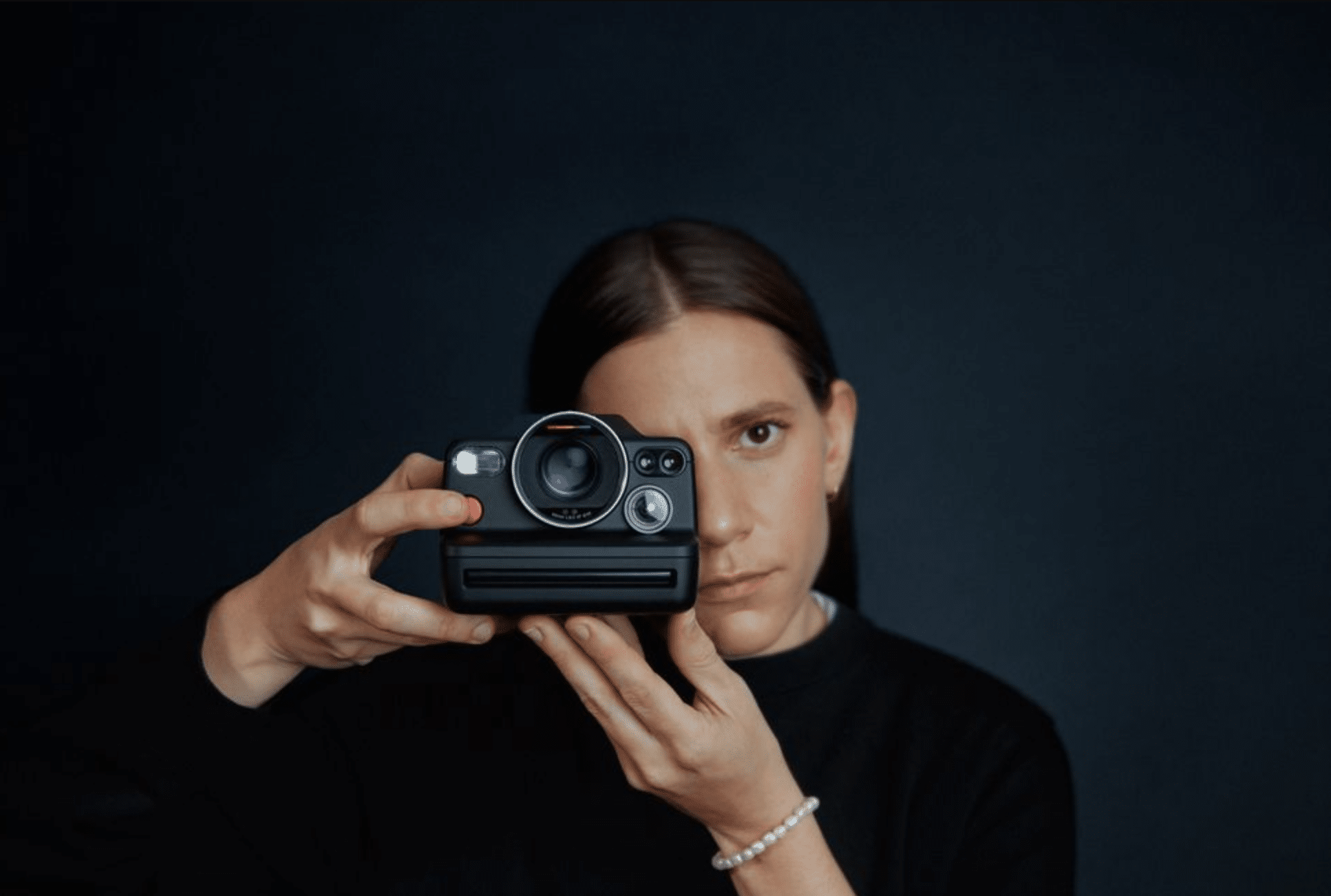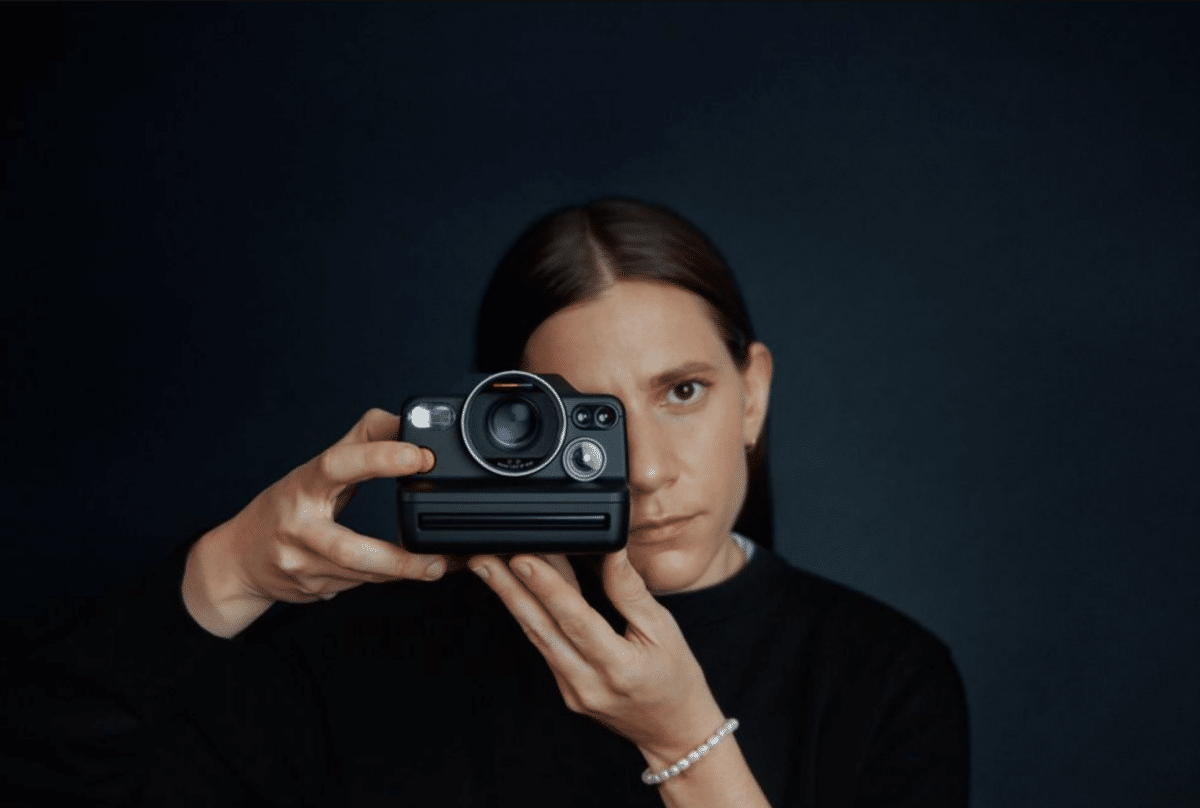 With an autofocus lens with three elements and a lidar sensor, the camera can capture sharper images than previous models, even in low light. The Polaroid I-2 is compatible with i-Type, 600, and SX-70 films and comes with an external screen and controls for adjusting settings directly on the camera.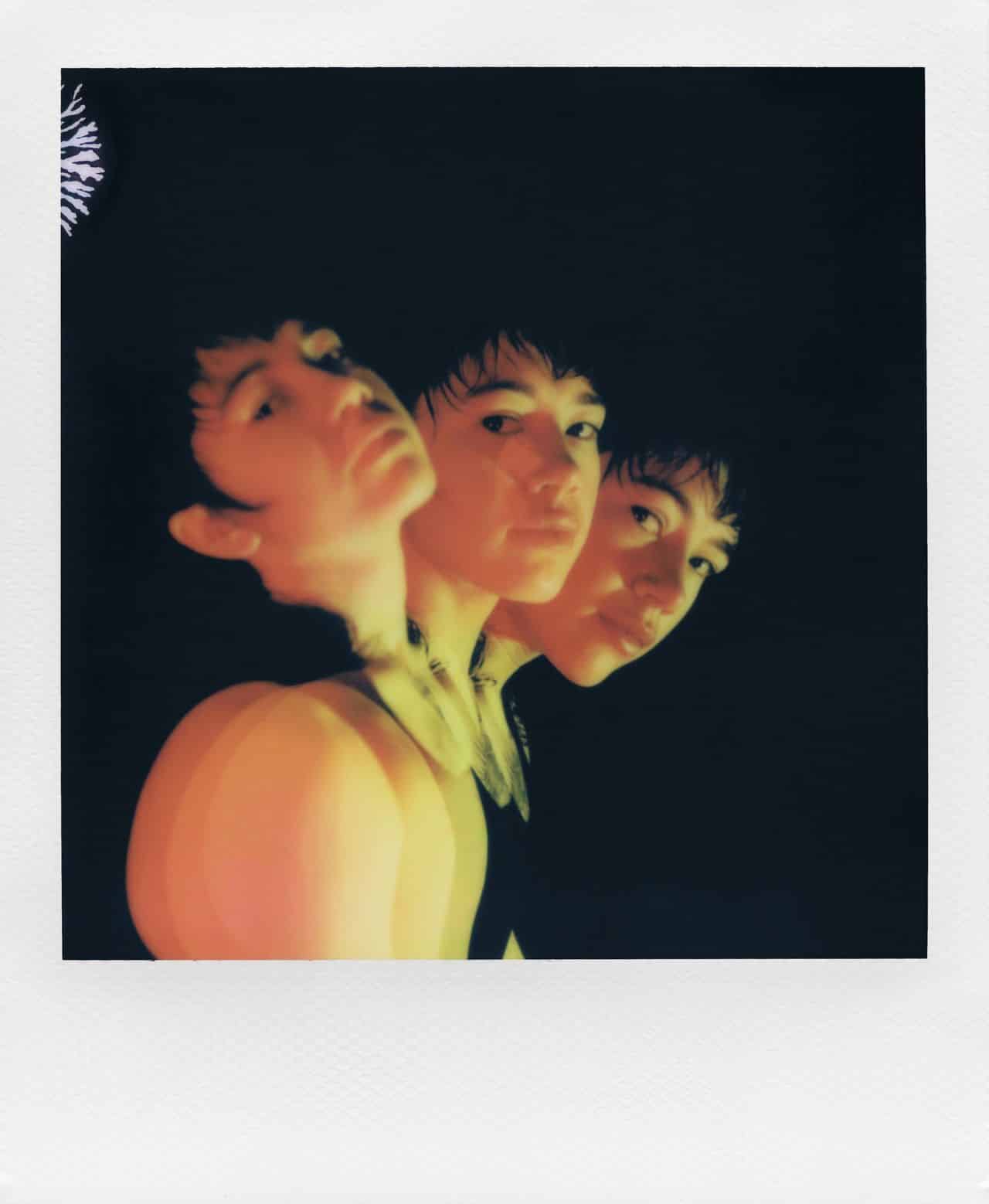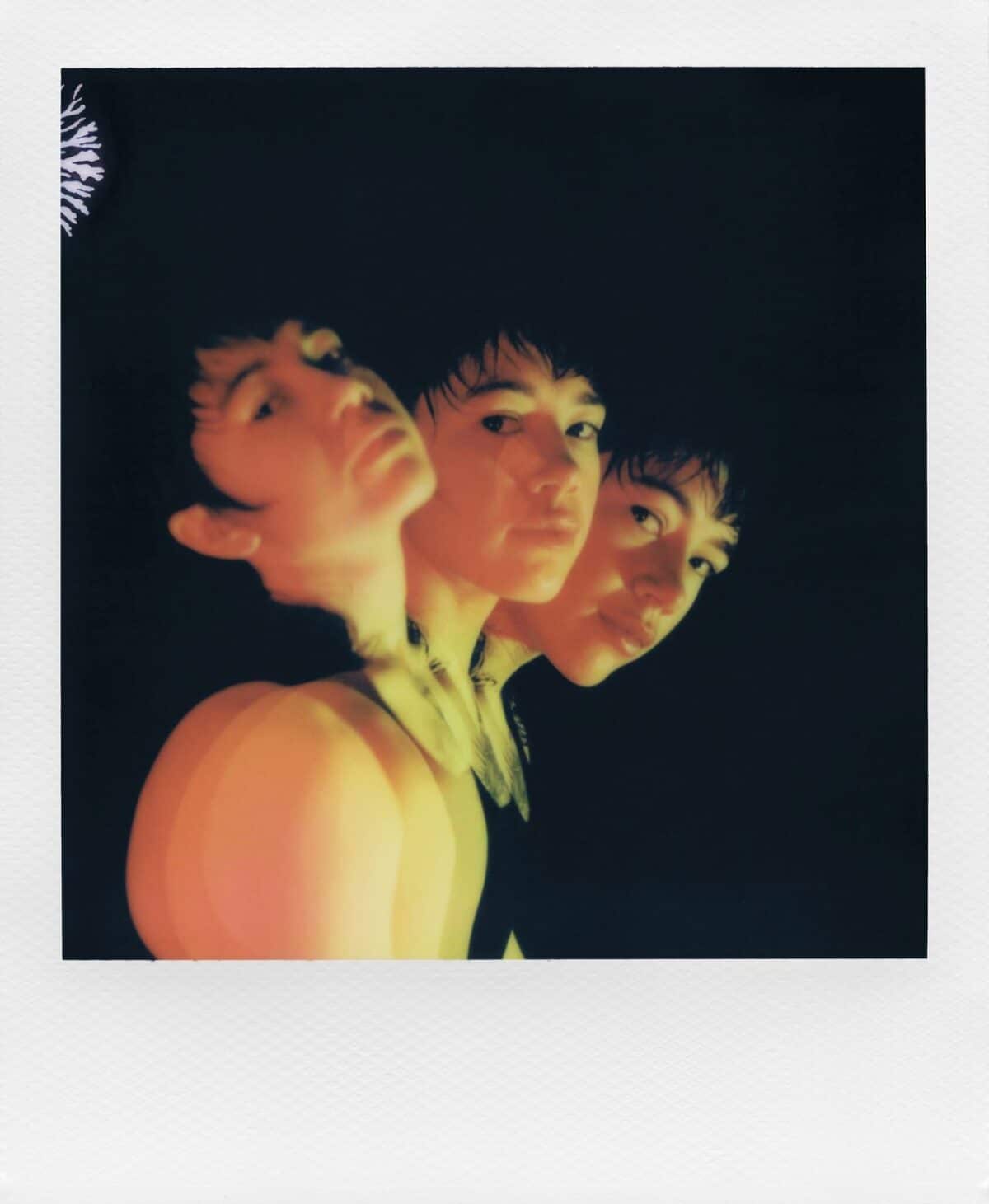 The camera is priced at $600 in the USA. In the video below, you can see The Verge taking a closer look at the camera.