It has been quite a year for Bethesda. Things may have been a roller coaster for the gaming development enterprise but they recently joined the E3 2018 expo with a bang as they officially announced two new upcoming releases: The Elder Scrolls 6 and an entirely new gaming universe–Starfield.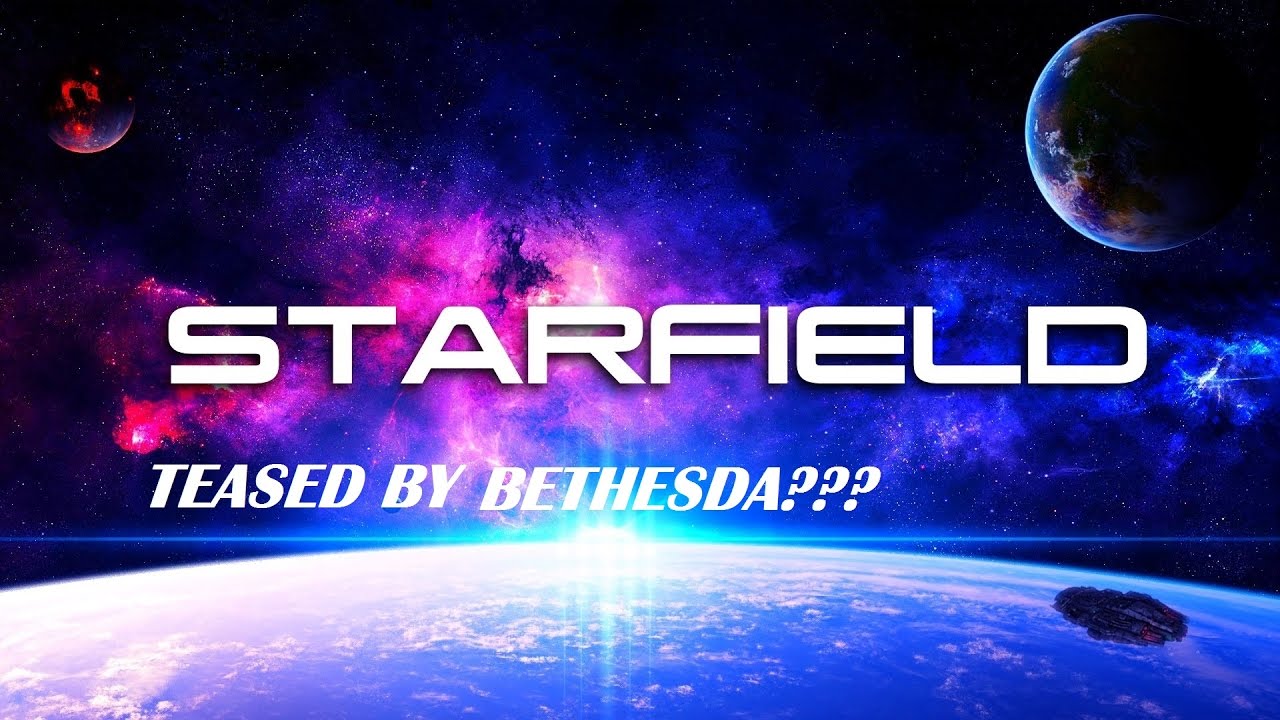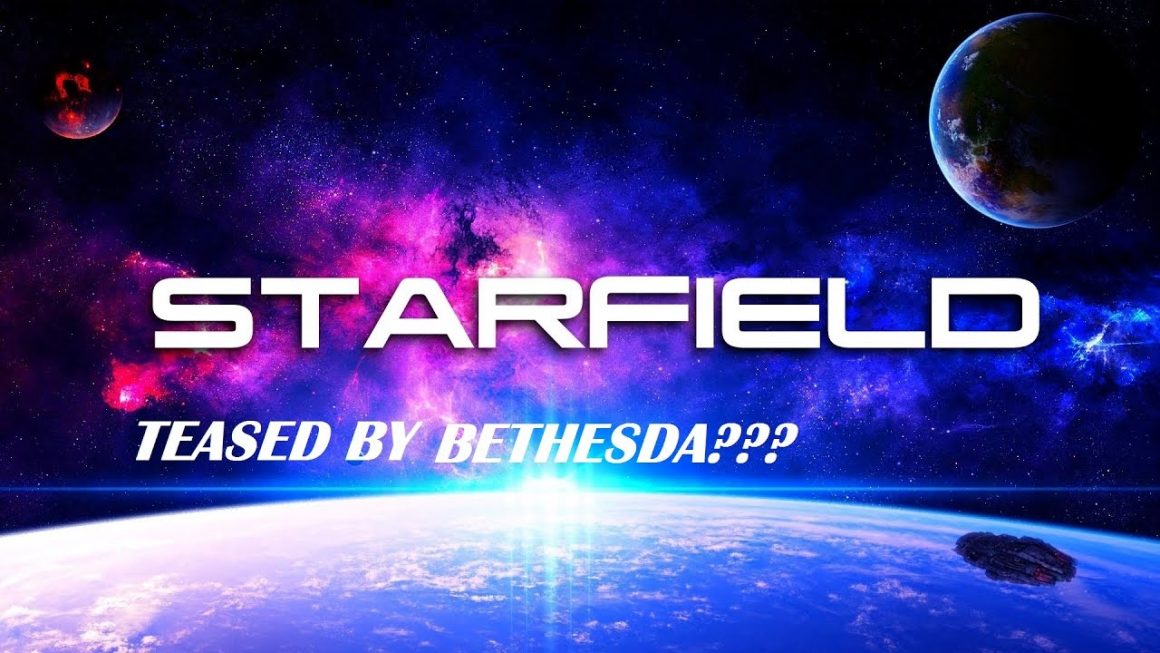 The company has been well-loved by countless gaming enthusiasts all over the world because of their next-level RPG experiences and now, it seems like they're about to take it up another notch. While rumors and teasers have only been a few, Bethesda fans and curious gamers are definitely more than excited.
Bethesda Takes a Trip to the Outer Space
Knowing that there's still a little info known about Bethesda's new RPG, one thing is clear: it's going to be set in the vast outer space. Just like its confirmed setting, the elusive "Starfield" remains as a mysterious project in the public eye.
According to speculations, the video game has been in the works for years and there's still a lot of predictions about its official release date. Unlike the gaming development company's other RPGs, this one is an entirely new universe. In fact, it's the first new one since two and a half decades. If that does not excite the gamer in you, then I don't know what will.
While some have been speculating about a new and upcoming game, Bethesda only confirmed it during the E3 2018 expo. Along with announcing The Elder Scrolls 6, the company showed a teaser trailer for Starfield countless attendees during the event. Needless to say, each one in attendance is pretty much hyped up.
Looking Into the Game's Development
People are ready to get more information, announcements, and teasers in the next coming months. However, Bethesda's Todd Howard shared some fun facts about the game's development. He says that the game is out of the pre-production stage and is now in a playable state–but only internally.
During an interview, he also laid out how the years have been while Starfield was being developed. He says "We've been talking about it for a decade, we started putting things on paper five, six years ago, and active development was from when we finished Fallout 4, so two and a half, three years."
Not only that, Howard also shares in another interview that once this exciting RPG is out, it will give gamers a full Bethesda gaming experience as it has their DNA in it. But while this is so, the game's new and exciting systems will carry their gaming experiences into a whole new level.
Release Date Rumors and Speculations
Since the E3 2018, there have been a lot of predictions regarding the game's official release. Specifically, there's a lot of speculation that the gaming development company's planned release date will be in 2019. However, it seems like fans and enthusiasts think that it's most likely going to be released in 2020.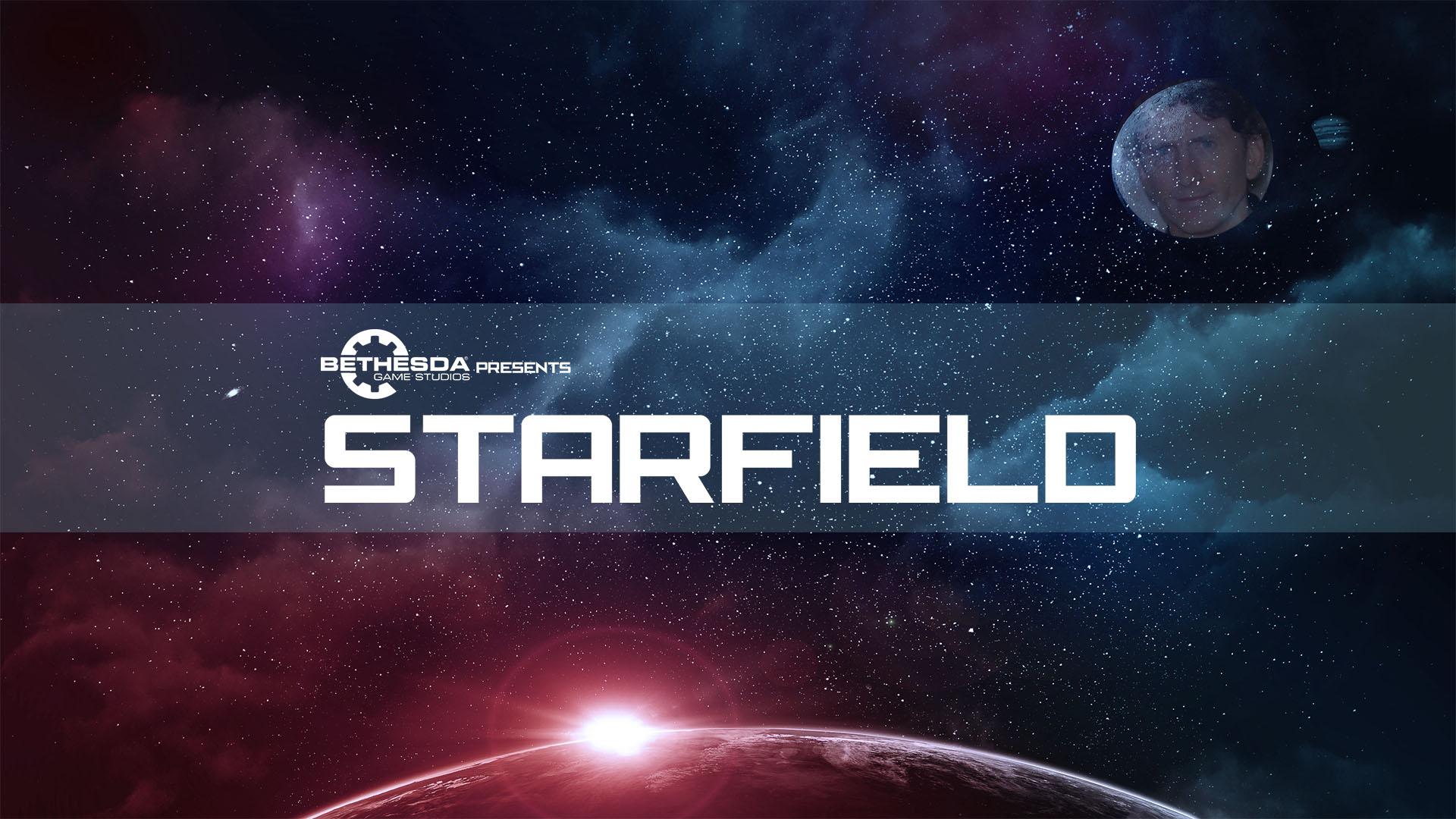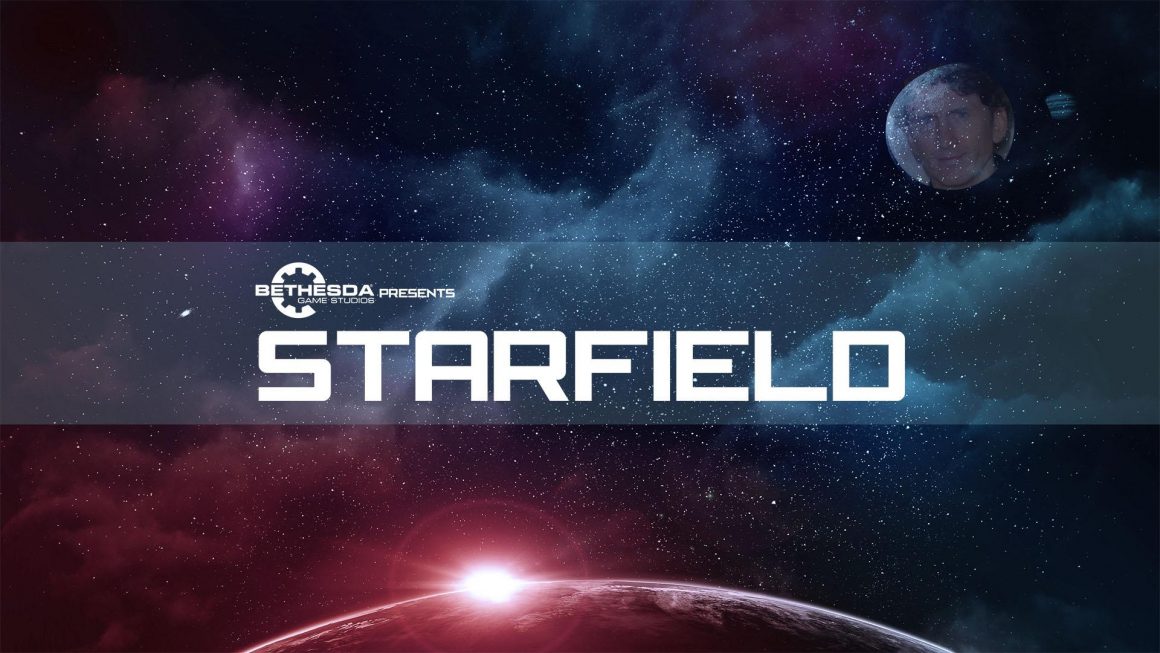 If fans would look at it, the speculated timeline would make sense: while Starfield has been continually developed over the years, the gaming development company recently expanded which made them develop multiple projects at once.
Not only that, the enterprise is definitely going to devote most of their time polishing up and promoting Fallout 76. Therefore, Bethesda fans and gaming enthusiasts will probably won't hear anything significant about the game for the rest of the year.