Did you know that The Elder Scrolls 6 was involved in some kind of lawsuit that was delaying the game's development?
Neither did we – but that's apparently the case and now everything is resolved.
That means that the work on the next Elder Scrolls game is back on track.
But what was the problem to begin?
The Elder Scrolls VI: Untitled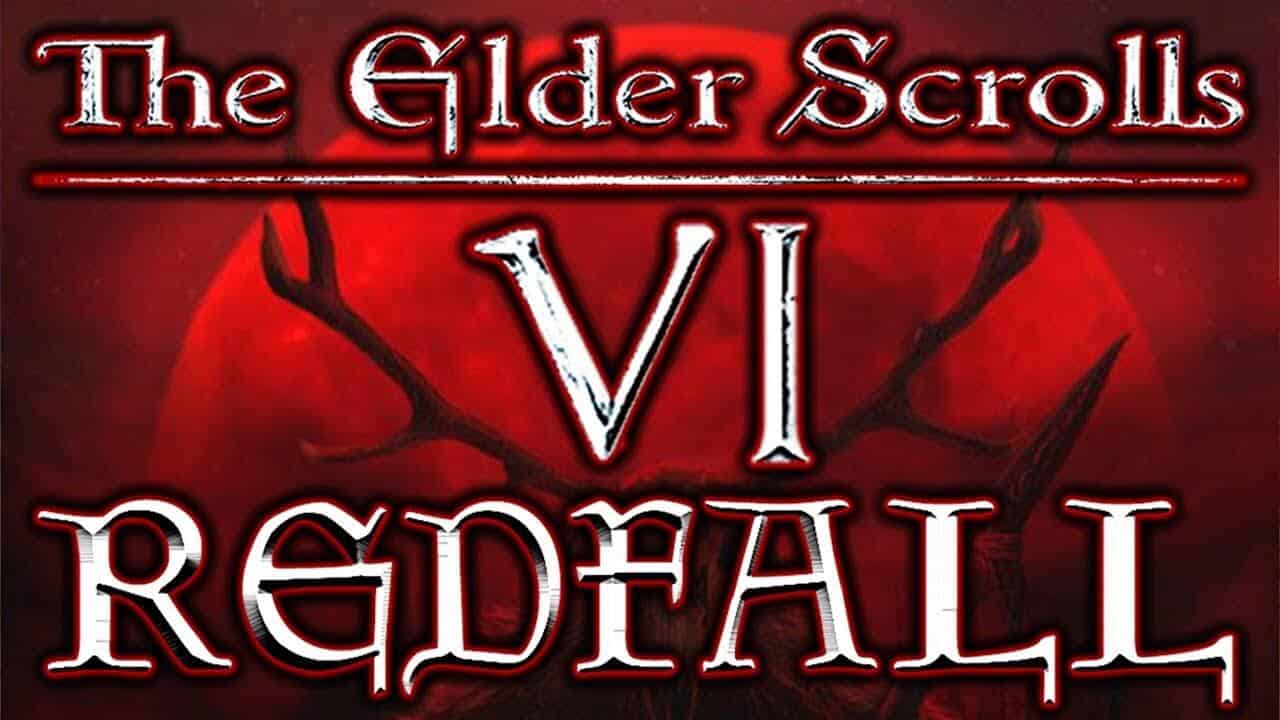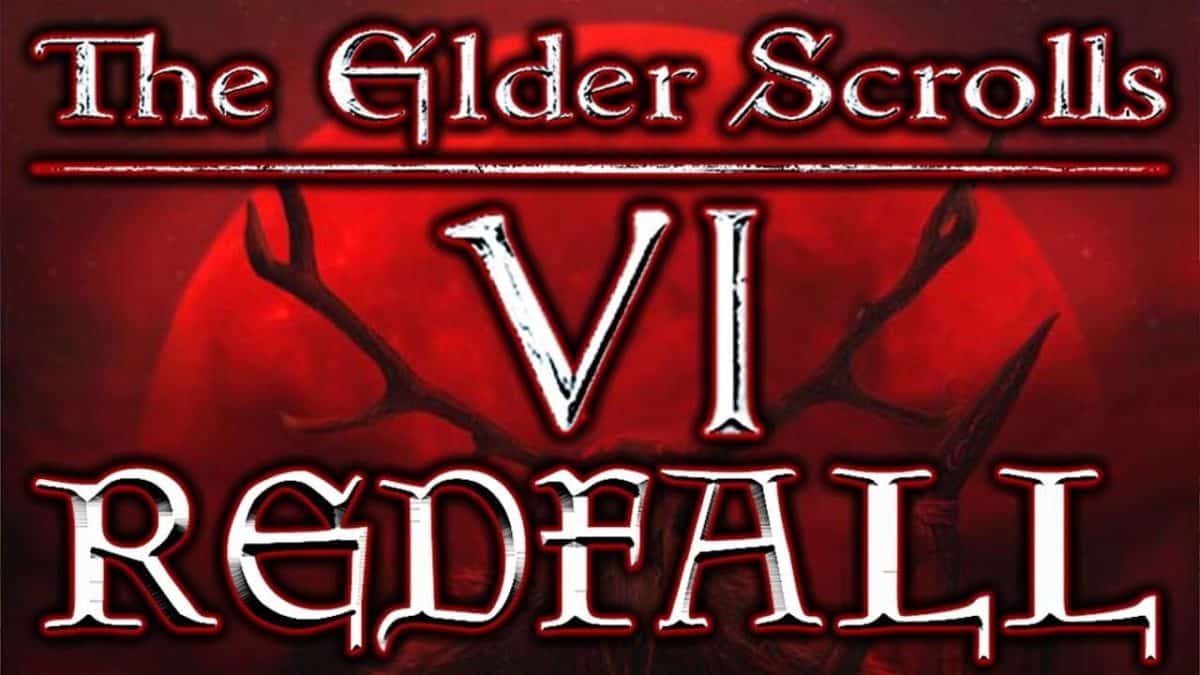 It all has to do with the next game's title, rumored to be Redfall, and a book series of the same name.
Apparently the copyright dispute between these two could have taken years to resolve in court which would have meant that Bethesda might have shelved the title of Redfall altogether in favor of a new one or work something out. They did the latter it seems.
Zenimax said in a statement: "ZeniMax Media Inc. and Bookbreeze.com are pleased to announce that they have amicably resolved a pending trademark dispute related to the Redfall trademark. While the specific terms of the agreement are confidential, the parties believe that resolution of the matter is mutually beneficial to both ZeniMax and Bookbreeze.com and their respective fans."
| | |
| --- | --- |
| Developer | Publisher |
| Bethesda Game Studios | Bethesda Softworks |
As Critical Hit.Net reports, this was probably resolved with some kind of pay off to license the name for use in the next Elder Scrolls title.
Now everyone can hope and pray that some more details about the game are revealed at E3 2019
It's only a couple of weeks away and it should be a huge show outside of the Elder Scrolls.
In terms of when we could expect a new Elder Scrolls game to come out, most people don't think it is happening before the release of the next generation of consoles from Microsoft and Sony.
That means a couple of years at least.
And, of everything, that's probably the worst news about the project.
In the meantime, you could play The Elder Scrolls Online and familiarize yourself with the province of Hammerfell the home of the Redguard.
As many of you probably already know, Bethesda registers new trademarks for each installment in the series such as Oblivion, Morrowind, and Skyrim. That's why so many people were excited to read about the Redfall trademark initially, not even knowing that it was a book series before becoming the possible name of the next TES game.
Of course, when we get more information about the game we will be sure to bring it to you immediately.