Razer's new gaming soundbar knows where you're sitting and adjusts the sound accordingly to provide a 3D surround experience.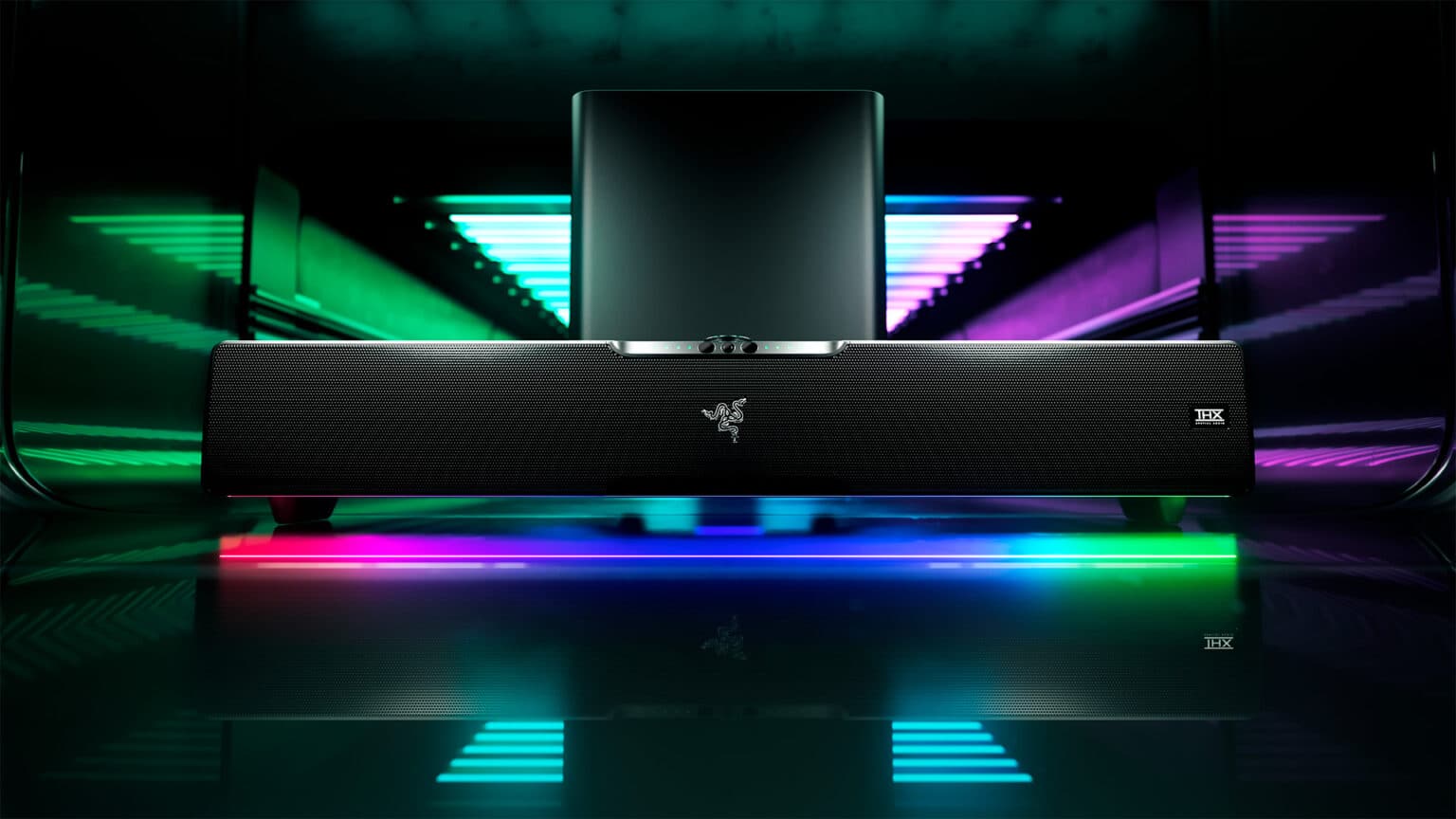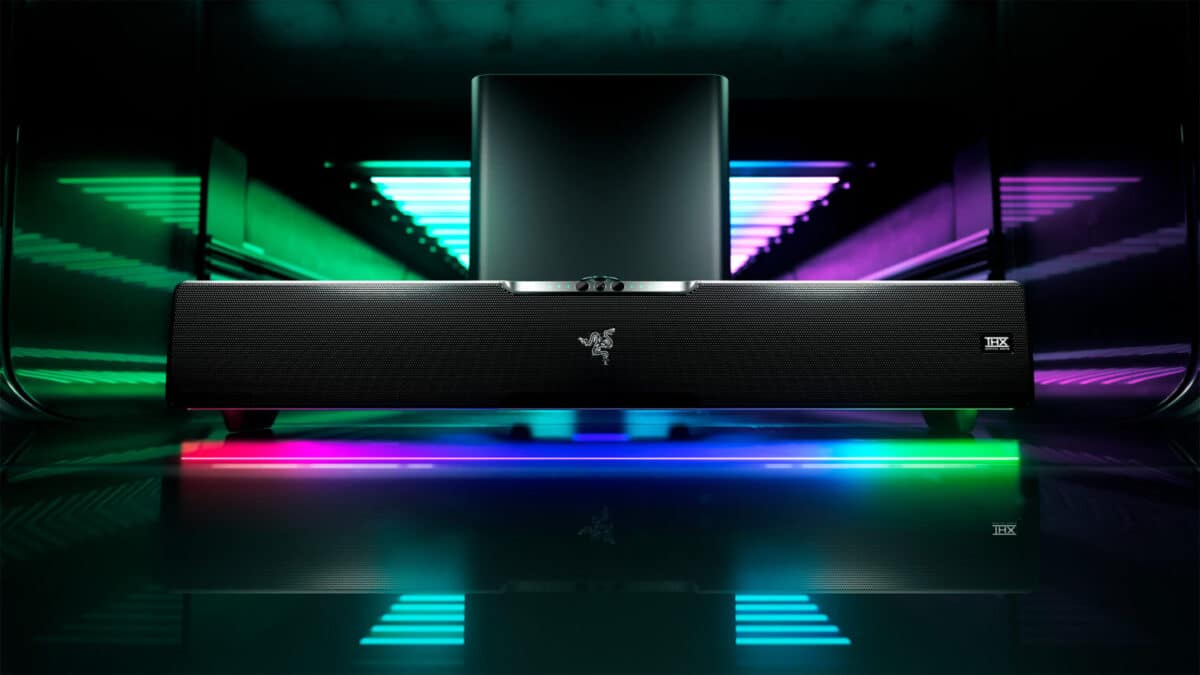 At CES 2023 earlier this month, gaming specialist Razer not only brought computers but also a pretty unusual soundbar that literally targets gamers. The Razer Leviathan V2 Pro uses headtracking and artificial intelligence to detect exactly where the user is located – and direct the sound towards their ears.
According to Razer, the Leviathan V2 Pro is the first desktop soundbar with AI tracking and so-called beamforming – that is, controlling the direction of sound through phase manipulation of the sound emitted from each of the five speaker elements in the soundbar speaker.
Razer has collaborated with THX, which is responsible for 3D surround sound, and Audioscenic, leading in 3D sound beamforming. The result should be sound that combines the best of headphones and surround systems – in a 60 cm long board on the desk. Says Razer.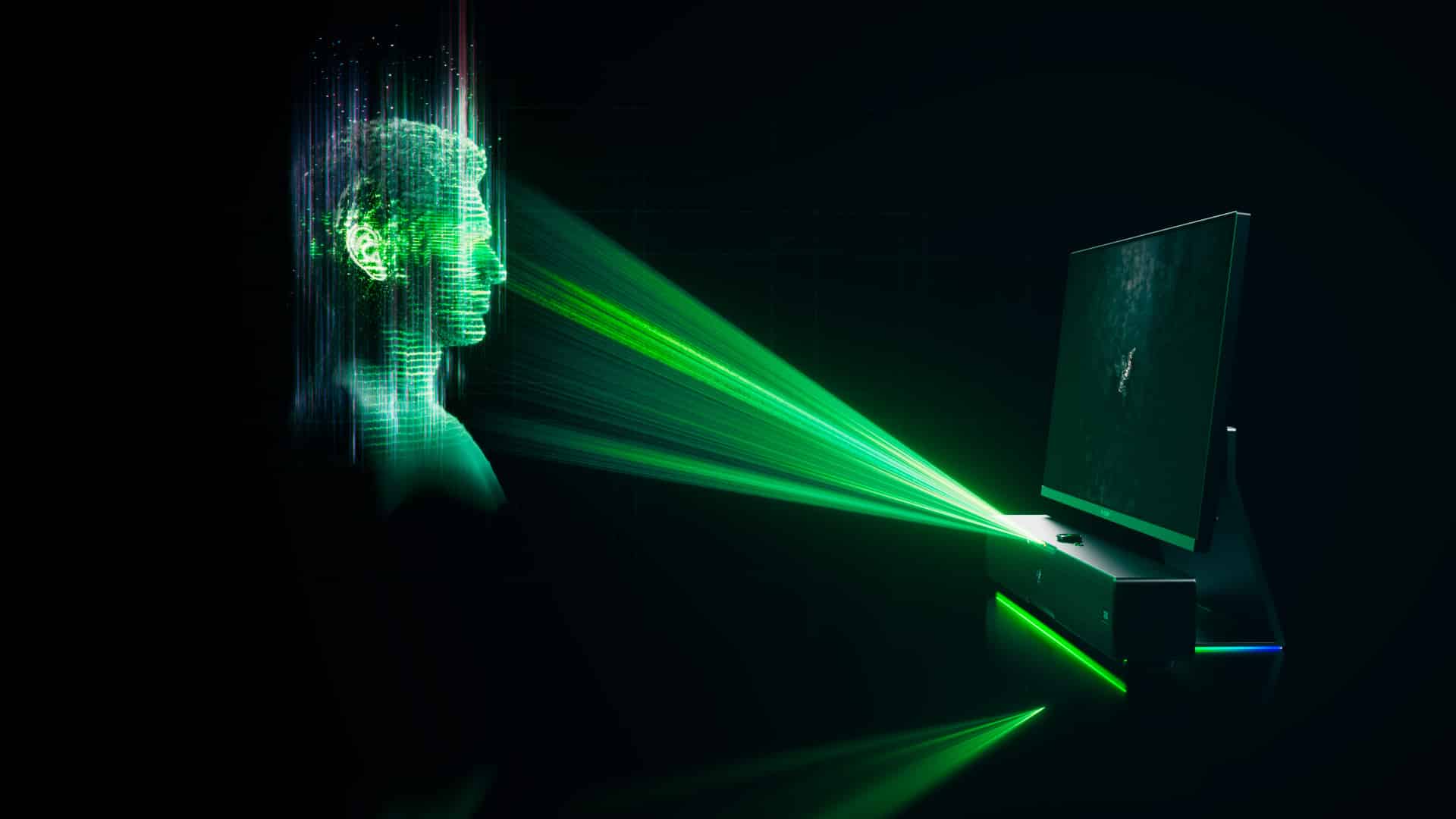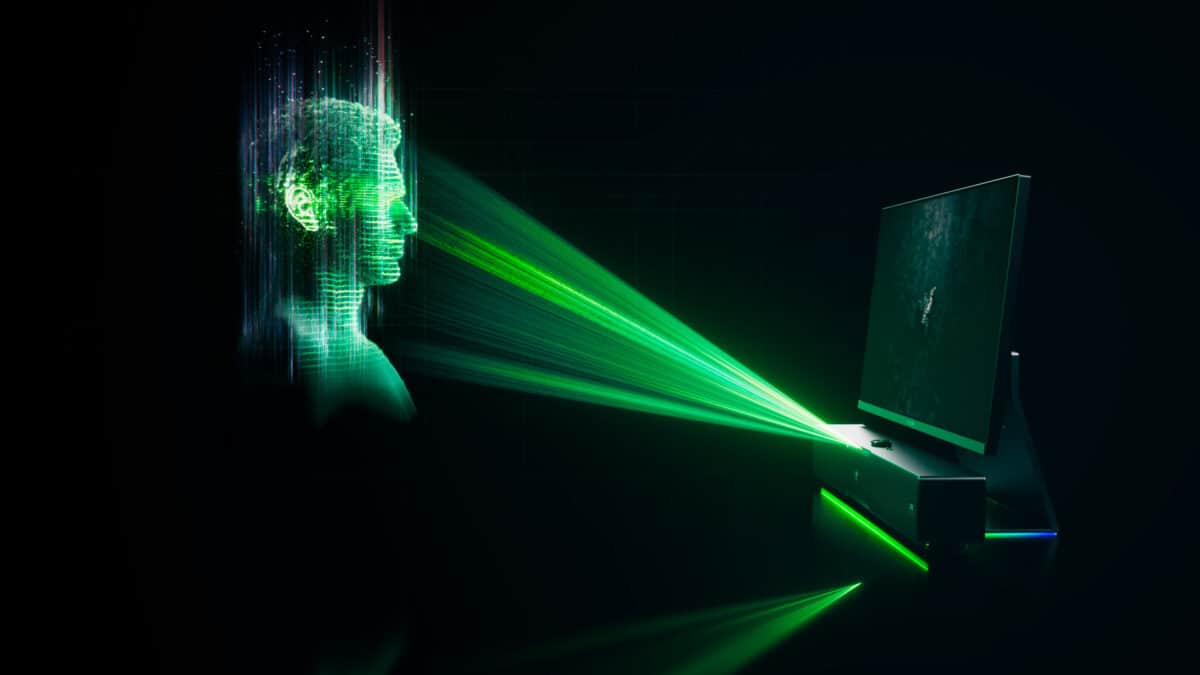 3D sound can be experienced in two modes: as virtual speakers or as a virtual headset. THX Spatial Audio Virtual Headset promises to provide the same exact position-determined sound that was previously only experienced in headsets, while THX Spatial Audio Virtual Speakers mimic a wide, spacious sound image that one would experience with a complete home theater system.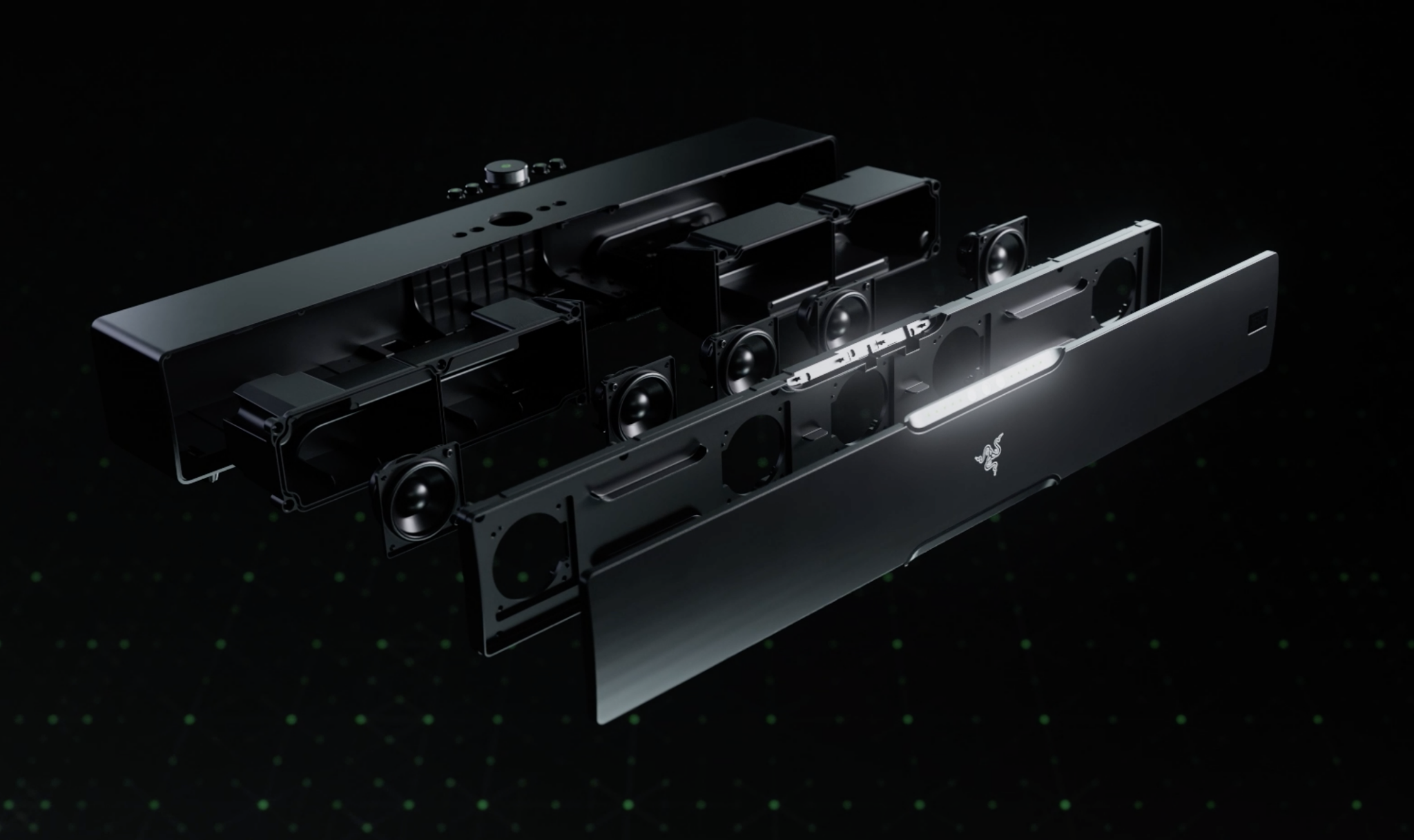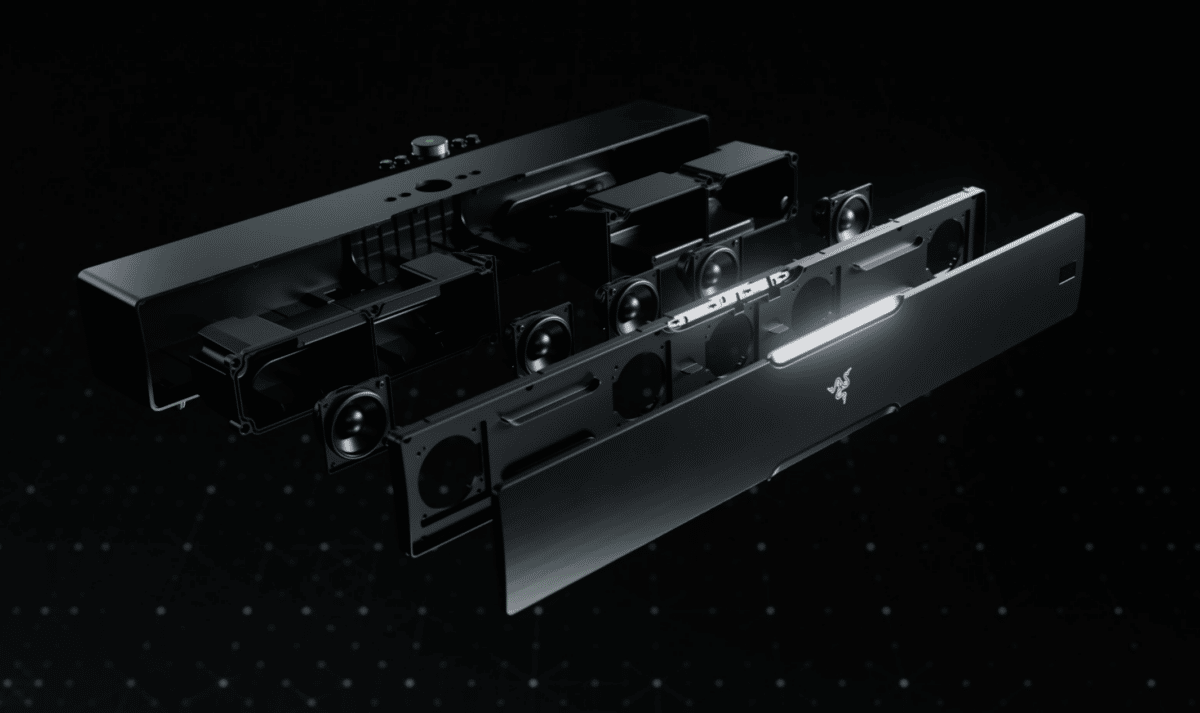 The soundbar speaker gets help in the lower register from a subwoofer equipped with a single five-inch element. It's not much, but since the listening is done from a very short distance, it should work. The system should be able to deliver a sound pressure of 98 dB at the desk. Since we are dealing with Razer, the sound will be accompanied by a Razer Chroma light show with 30 lighting zones and 16 million colors. The Razer Leviathan V2 Pro costs 490 EUR.