Microsoft's gaming platform Xbox is now launching its own Mastercard in partnership with the American bank Barclays.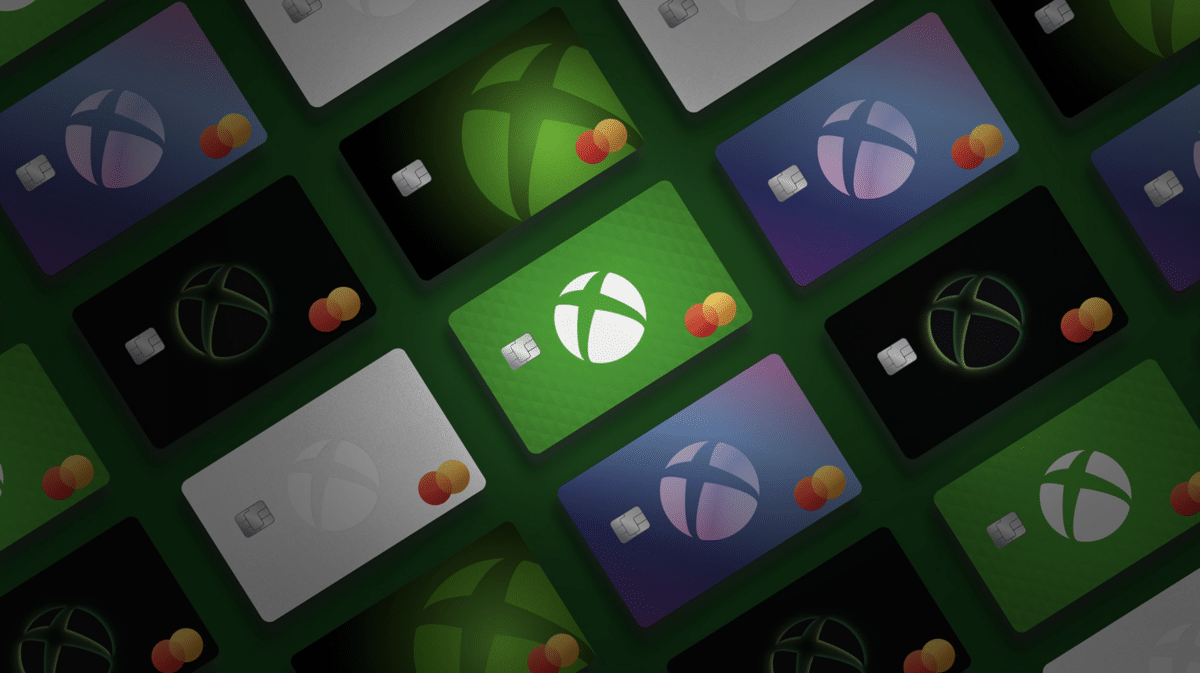 The card is available in five different designs and provides users with points that can be exchanged for gift cards that can be used to purchase games or other items. For every dollar spent with the "Xbox card," the user earns 1 point. 1500 points can be exchanged for a $15 gift card, which can then be used to buy games in the Xbox Store.
If the card is used to pay for items in the Xbox Store or to purchase Netflix or Disney subscriptions, the user will receive 5 or 3 points, respectively, for every dollar spent. Those who acquire an Xbox Mastercard will also receive a 3-month subscription to Xbox Game Pass Ultimate.
The Xbox Mastercard will initially be offered only to Xbox Insider users residing in the USA.