Millions of fans and players of the World of Warcraft (WoW) wanted legacy servers for a long time. But Blizzard didn't want to create them, forcing players to go to private servers.
When the game developer heard of this, they forced all private servers to shut down.
Nostalrius was one of the private legacy servers that players used. It was the most popular with over 15,000 active players.
When Blizzard shut down the servers last spring, developers and fans filtered out to other "vanilla" WoW legacy servers.
Some legacy servers did persist and maintain an average of 10,000 concurrent players per evening.
Why did Blizzard shut down the private servers?
The creators explained that they needed to protect the game's intellectual property.
From the perspective of the operators of legacy servers, what they were doing is generating an audience for the World of Warcraft, not hurt the game in any way.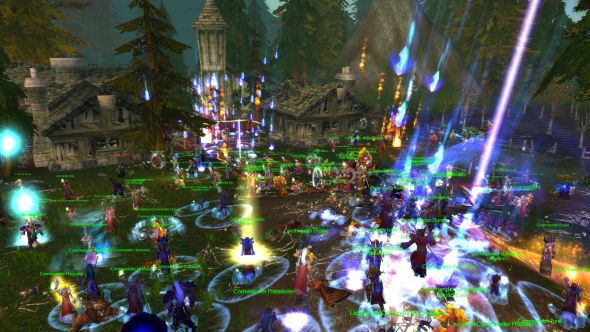 It took a long time before Blizzard final decided to listen to its fanbase.
And yes, they are working on their legacy servers. It is rumored to be launched in the upcoming future along with the Classic WoW.
What are legacy servers?
These are old servers that have been used since the early launch of a game. Eventually, they will get shut down like many legacy servers.
In the case of WoW, the legacy servers come with the launch of Classic WoW. This makes the wait worth it for many fans.
What to expect from the Classic WoW
Westfall and Barrens. Two iconic zones where Alliance players and Horde members will be sent to, respectively.
All characters will start at level 15 and go up to 19 through quests and explorations done by the players. Players are not allowed to enter low-level dungeons, however.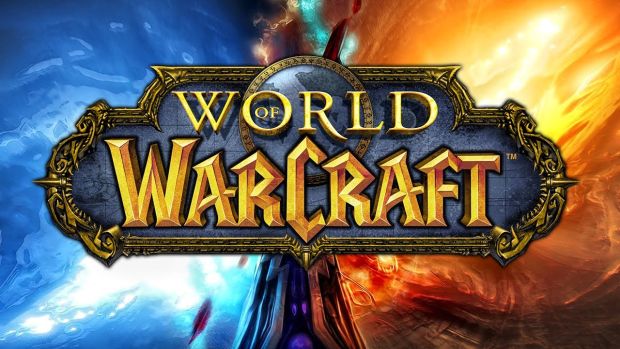 While Classic WoW brings new life to the game, there are downsides that many fans may not like.
Rumor has it that Blizzard is planning to release twenty servers for Classic WoW, in anticipation that millions of players would join the legacy servers.
It's good news until Blizzard announced that the demo version will only be available for a limited amount of play time. This is their way of ensuring that the servers won't have any problems.
This means players will get disconnected after 2 hours of play time and will have to wait another couple of hours before they can log back in.
Some may view this as disappointing, but not as disappointing than if you were playing the game and the system suddenly lags or crashes.
The announcement that Blizzard will launch legacy servers brought many operators to tears, especially because only Blizzard can deliver authentic classic content.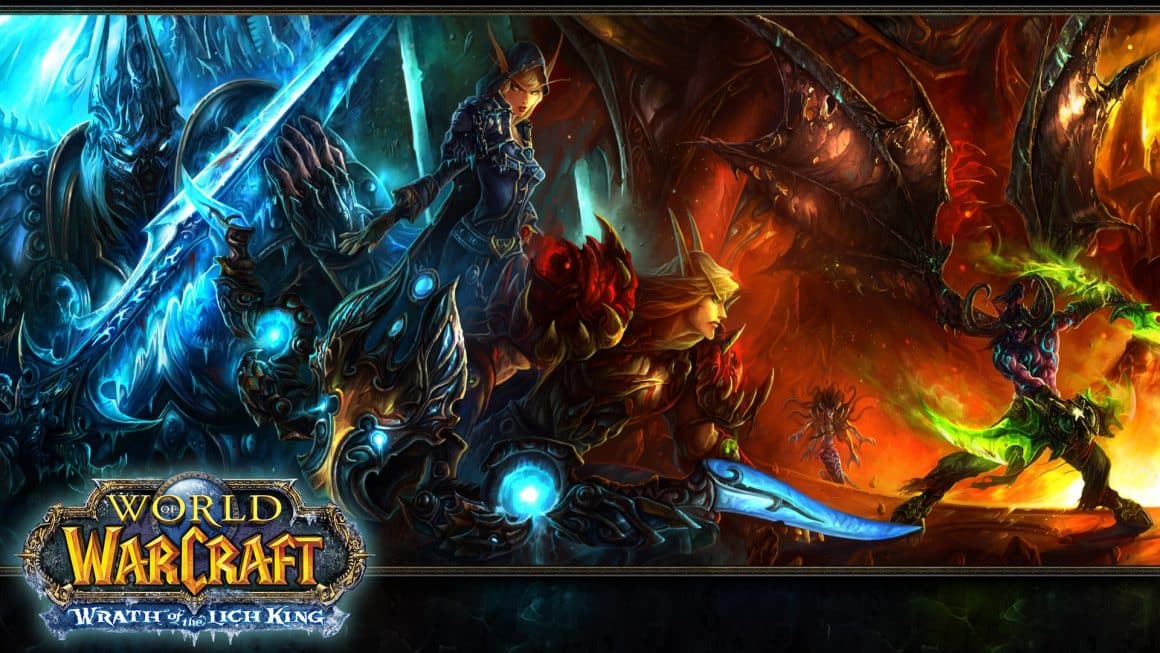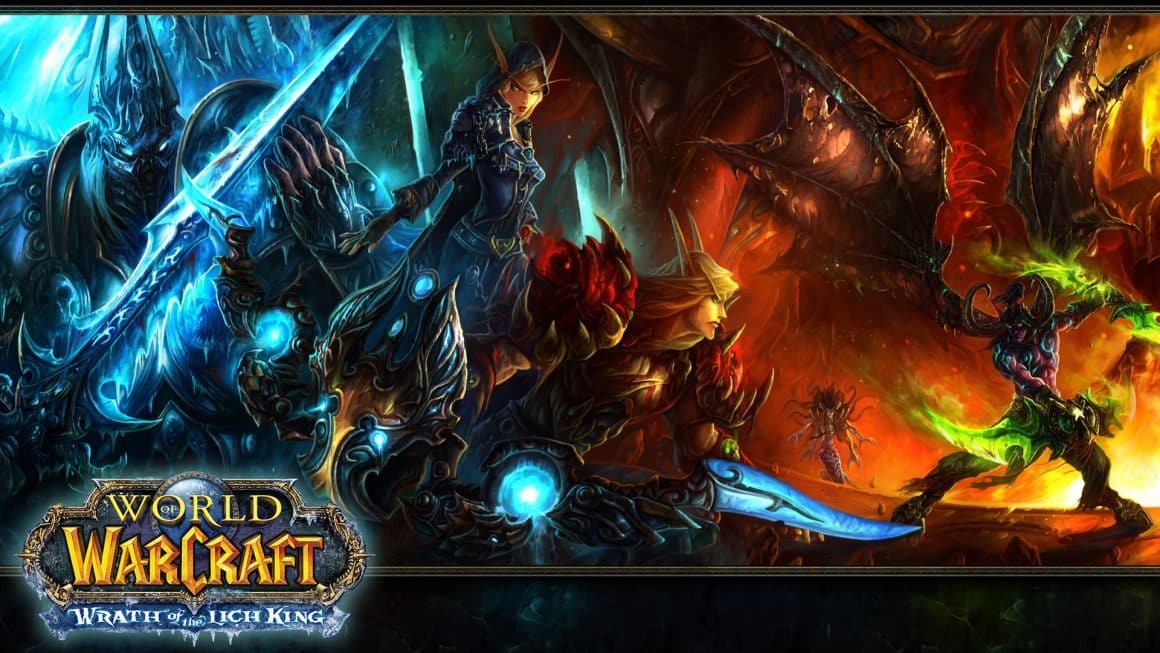 According to one individual who helped run Nostalrius, legacy servers are mainly a substitute of the game, not a replacement.
"Legacy servers are a cloudy mirror that are ultimately flawed and incapable of reproducing the original content as it was," Allred told me. "The only team capable of fully delivering on the promise of authentic classic content is Blizzard." Know more about the Wow legacy servers and appreciate what the full is all about.