Die-hard gamers from around the world know how popular World of Warcraft is and it continues to be one of the most successful multiplayer online role-playing games today.
Published by Blizzard Entertainment, World of Warcraft was first released in 2004 and is the fourth game set in the Warcraft fantasy universe. Since then, World of Warcraft has built a steady and passionate player base who continue to enjoy the adventures offered by the game.
| | |
| --- | --- |
| Initial Release Date | Developer |
| November 23, 2004 | Blizzard Entertainment |
World of Warcraft has undergone numerous patches and seven expansions since it was released 14 years ago with new content and features continuously added to the original game. And for those die-hard World of Warcraft players who want to go back to the game during its early stages when it was devoid of these changes, the World of Warcraft Legacy Servers is definitely a fresh update. Here's what we know about it:
Project Nostalrius: A Short-Lived Game
Last year, World of Warcraft fans buzzed about a project called Nostalrius that was created to deliver a "vanilla" experience to players. This project promised to take players back in time when World of Warcraft was still free from the changes it has gone through from the moment it was released.
https://twitter.com/AlexGwartney/status/1131009283410210817
It was short-lived though because Blizzard shut down the project after reportedly finding the project to difficult to manage. Nostalrius was given another chance later on, but some players were already too hesitant in investing time on a game that might be shut down by Blizzard again.
Project Felmyst: A Trip Back to Burning Crusade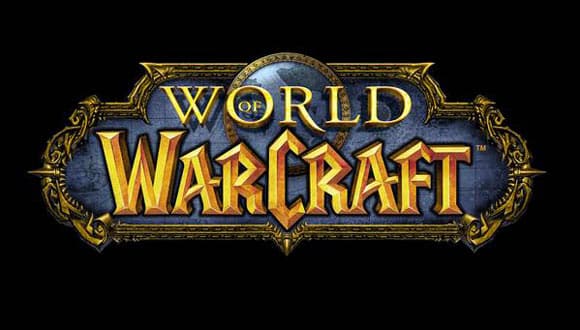 After Nostalrius, another custom server was launched and this time, it aimed to take players back to the state of World of Warcraft after the release of its Burning Crusade expansion in 2007. Project Felmyst brought nostalgia to die-hard players who enjoyed the game for many years.
It is currently in open beta and fans can sign up to Felmyst's official website to take part in the game. Some speculate, however, that Project Felmyst will also be short-lived because it could encounter some legal issues down the line. Although this is an outdated version of the game, Blizzard may still not be too happy sharing World of Warcraft for free.
Blizzard's Stand on the Legacy Servers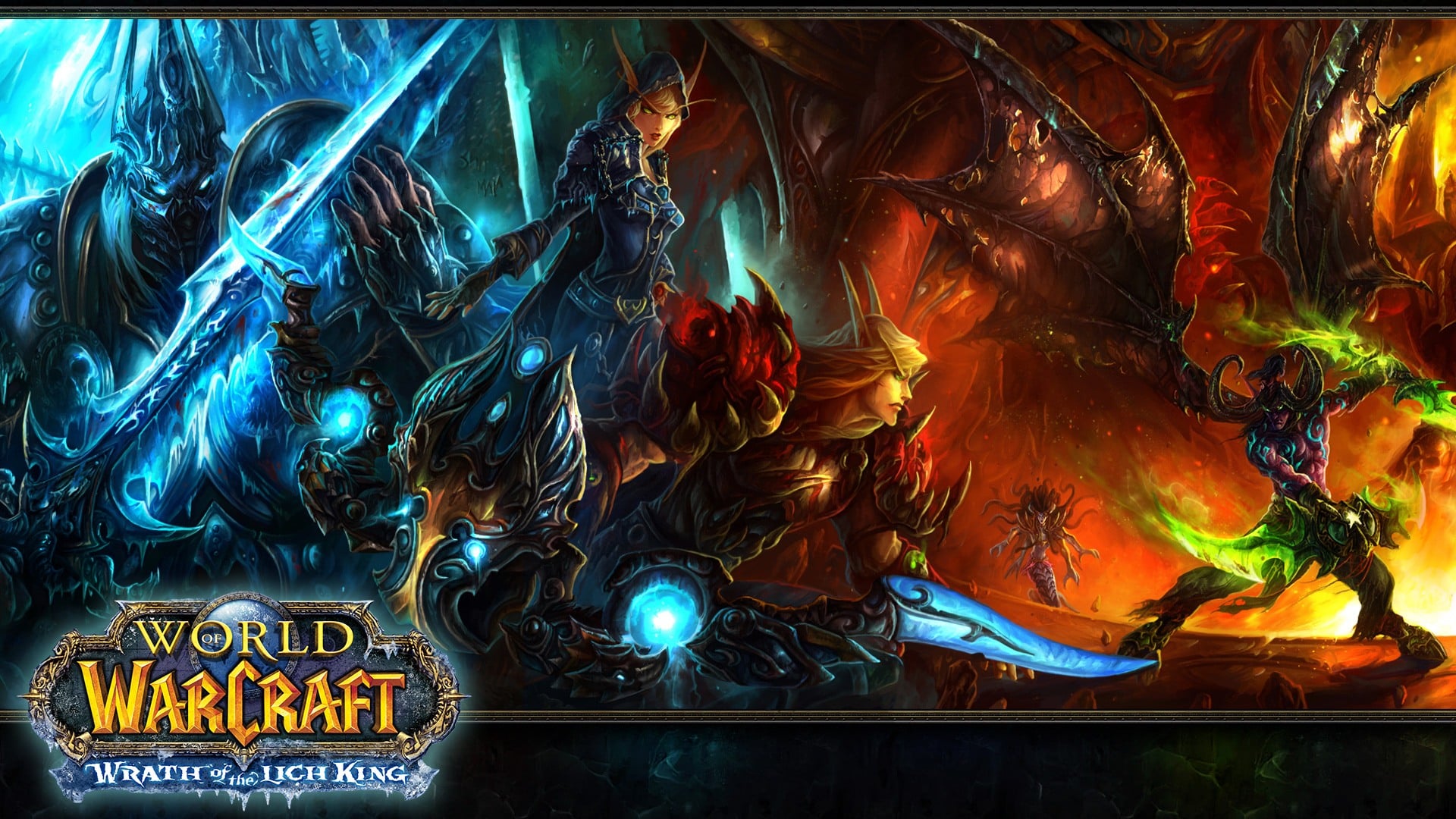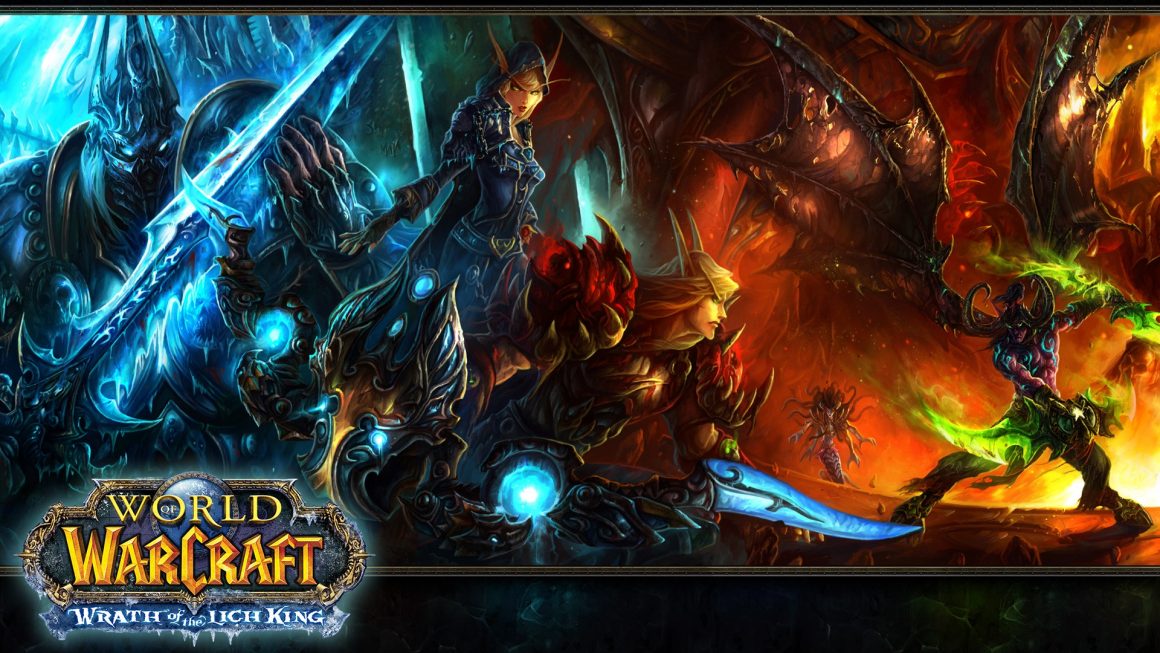 While there is a strong clamor for the World of Warcraft legacy content, Blizzard's Technical Director Patrick Dawson quickly pointed out that supporting it new patches and expansions might prove to be too difficult.
"Every time you release a patch or expansion, you still have to make sure Ragnaros works and Onyxia works, because there are people that still go back and do that. So the challenge is, how do you support legacy content while developing new content?," Dawson said. He mentioned, however, that World of Warcraft isn't shy from taking on difficult challenges and with new insights and technology now available, the team at Warcraft may start to consider the ways they can support legacy content for the game.
Final Words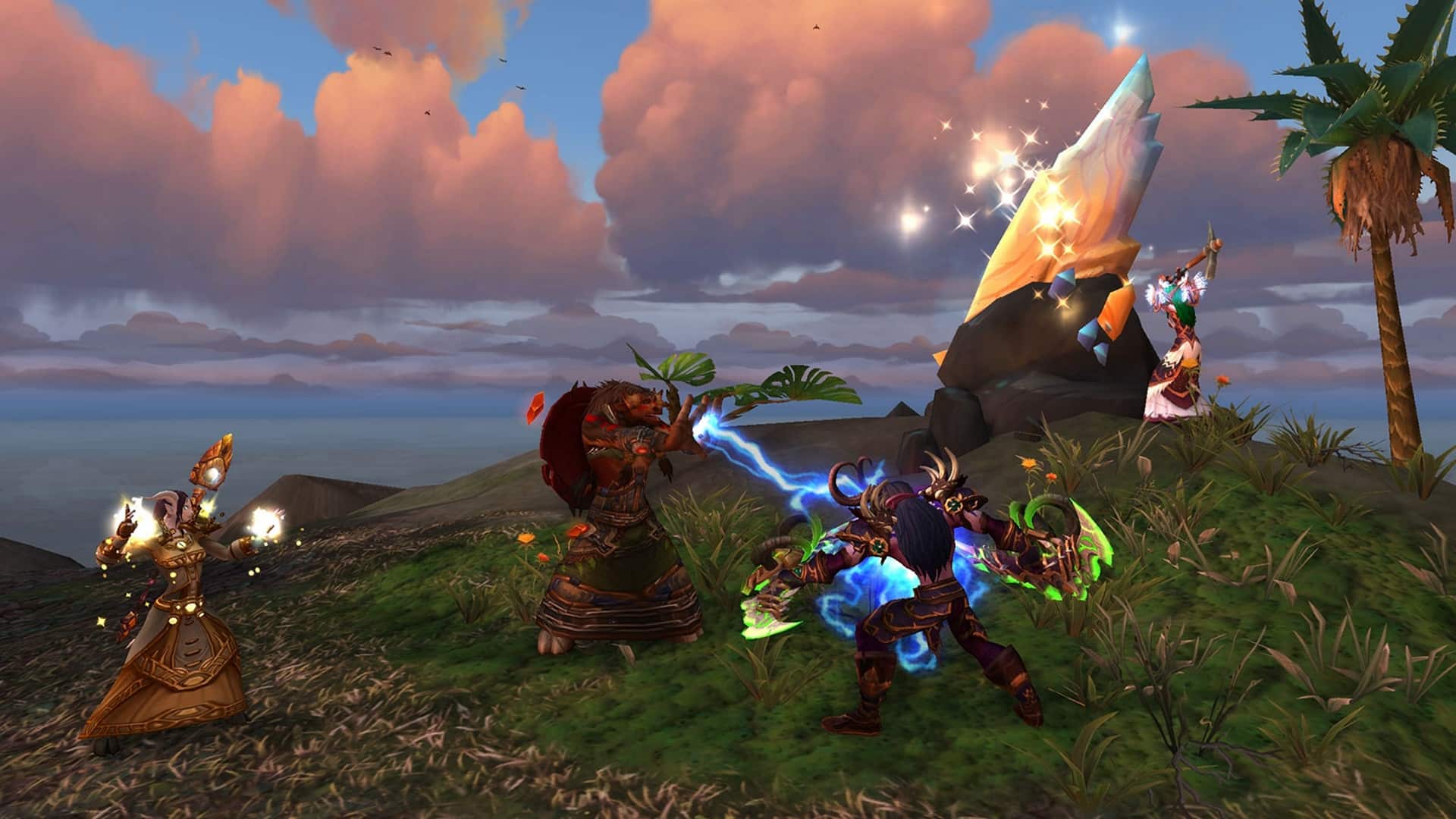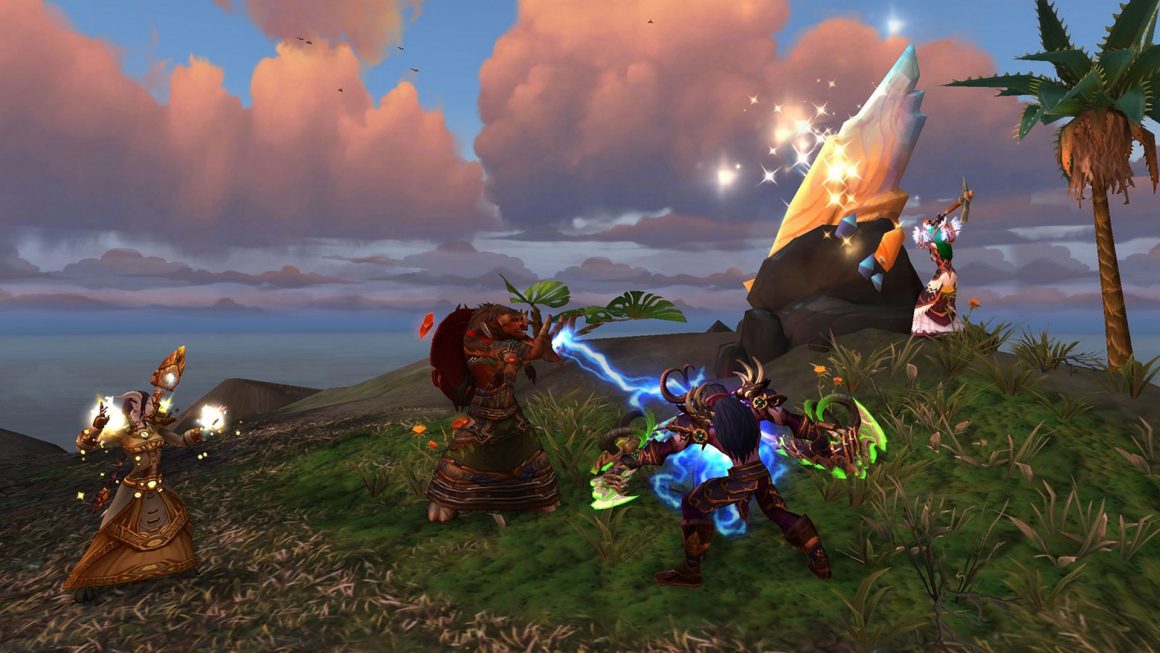 For many years, World of Warcraft has taken its fans into realms beyond their imagination, and it continues to evolve to cater to the needs of its players. But whether Blizzard will finally support projects like Nostalrius and Felmyst is a decision that fans have to wait and hope for.