Among the many mobile games available today, Clash of Clans is one of the most popular. It's an undeniable fact.
And if you ask the developers of the game, Supercell, they would also agree that it remains the most profitable despite other emerging games in the mobile world.
Its popularity is centered upon the fact that Supercell constantly rolls out new updates to improve the gameplay experience.
Clash of Clans Update: 11.185.8
Supercell recently released a new APK update for Clash of Clans. The new version brings many things that contribute to a rich gaming experience.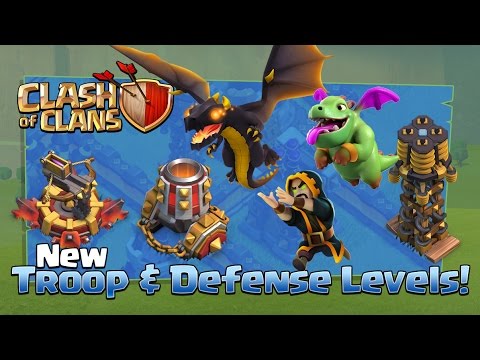 Improved Archery Tower
In the latest update, the tower can switch between different shooting speeds and attack range. It can change from its original range and attack speed to half its original range but at a fast attack range that shoots twice as fast.
More powerful Multiple Mortar
If you already have a hard time dodging from the Multiple Mortar, the new update ups the challenge with its ability to launch five bullets in quick succession. Once the Multiple Mortar starts firing, you better hope you survive until the 5th bullet is fired.
New troops are added
This new troop is a skeleton that launches large bombs that can damage several structures at once and live to brag about it. Unlike the Wall Breakers, they do not die after firing.
Since you can wheel them out with their four wheels, the canon can be used as an additional attack unit.
Master builder is added
This new hero becomes available when the builder's workshop hits the 5th level.
New structures are added
The Crusher provides another powerful defense.
Push trap causes enemy troops to disperse in the direction you want.
Mine of Gems provides a stable source of free gems.
The Clock Tower that accelerates the builders' base's functions.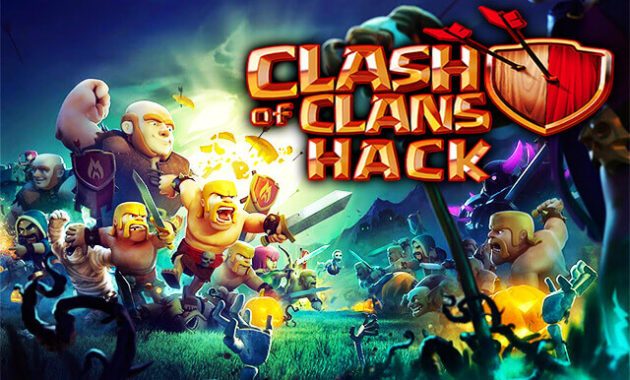 The new updates aren't exactly as drastic as what many players of Clash of Clans wished it to be, but it is enough to cause excitement among old players and to attract a new audience.
Combine the new features with the previous update and CoC has a new life.
Before 2018 ended, Supercell released a brand new APK design to fix pesky bugs and add cool new features to the game. The result is a stable overall system.
Since the update is available in APK form, the build number of Clash of Clans is changed to 11.185.13.
This also requires manual download and install from the developer's official website, which is a bit of a stretch for those accustomed to simply clicking Update from the google play store. But given what it will bring to your gameplay experience, you wouldn't mind doing the work.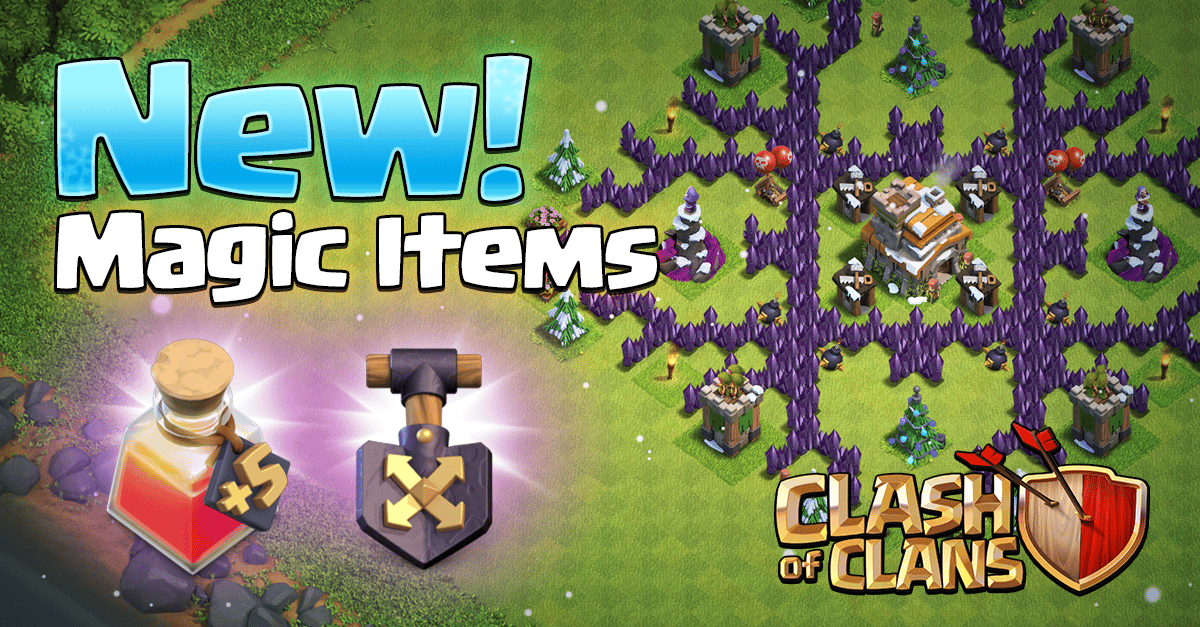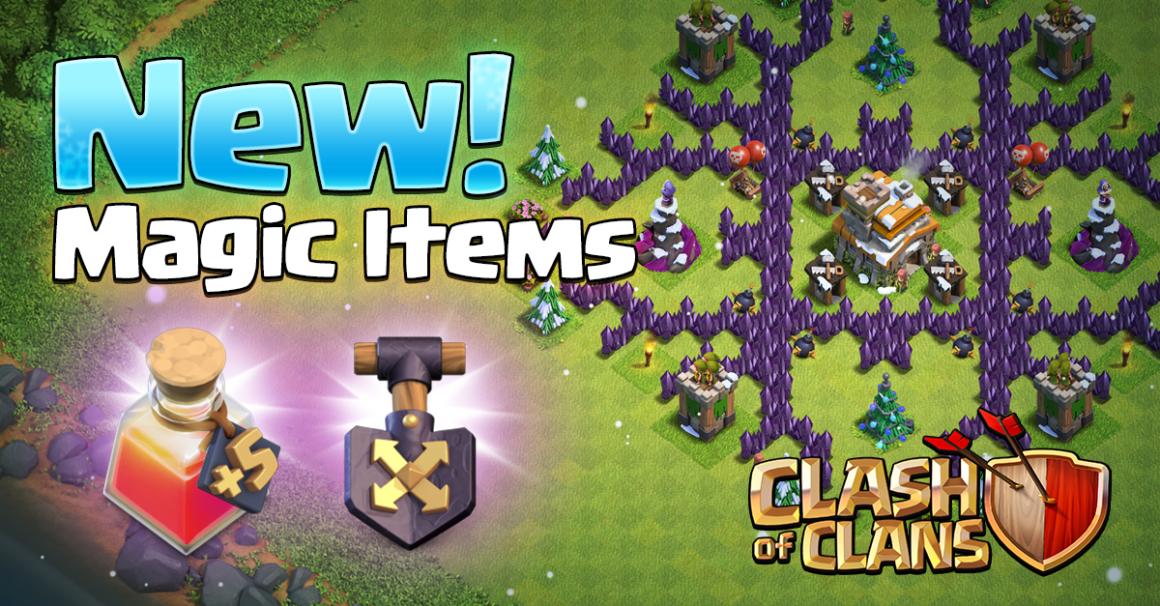 What did the 11.185.13 brought to the table?
Bat Spell, Ice Golem, Stone Slammer, and a bunch of tweaks, bug fixes, and improvements on quality of life.
This succession of updates from Supercell is likely to bring back players who have abandoned the game and bring new ones to the fold. So how about you update your own version of CoC? Or, try the online multiplayer game.