Today, Ubisoft is releasing the game TrackMania for Xbox, PlayStation, and Amazon's cloud gaming service Luna.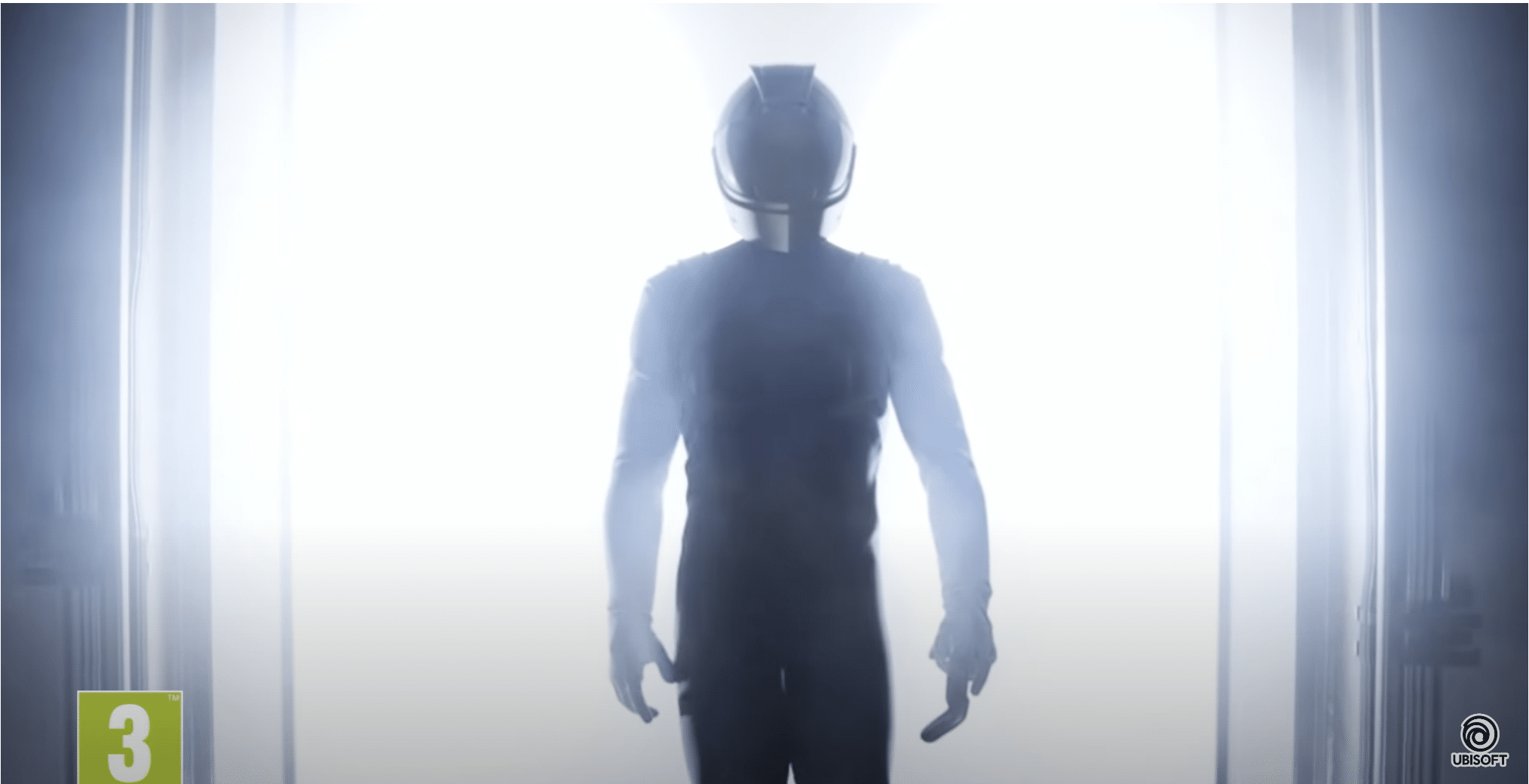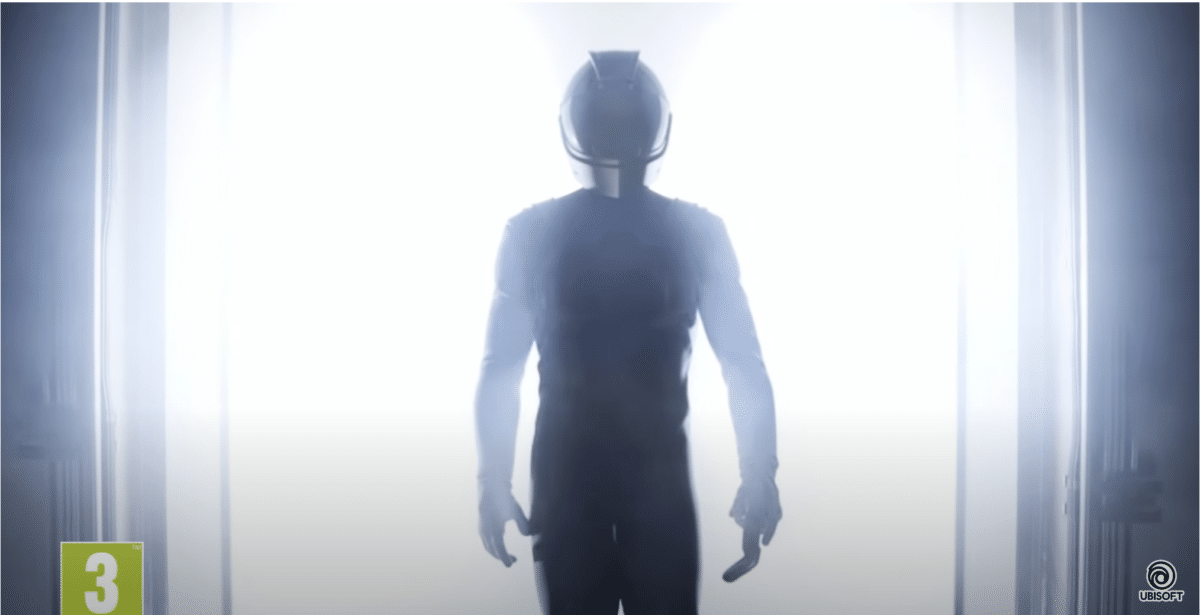 It is a remake of TrackMania Nations from 2006. The game has also been described as a reboot of the entire TrackMania series, which started with the first TrackMania game released 20 years ago.
The game involves racing cars on various tracks, and there is also the option to build custom tracks for those who are interested. The new TrackMania was released for PC in 2020 and is now also available for Xbox One, Xbox Series X | S, PlayStation 4, PlayStation 5, and Amazon Luna. The game can be found for free in the respective platform's game store. The trailer for the game can be found above.