Capcom announced this week that it will feature a small mini-campaign called 'Separate Ways,' where players take on the role of the mysterious Ada Wong.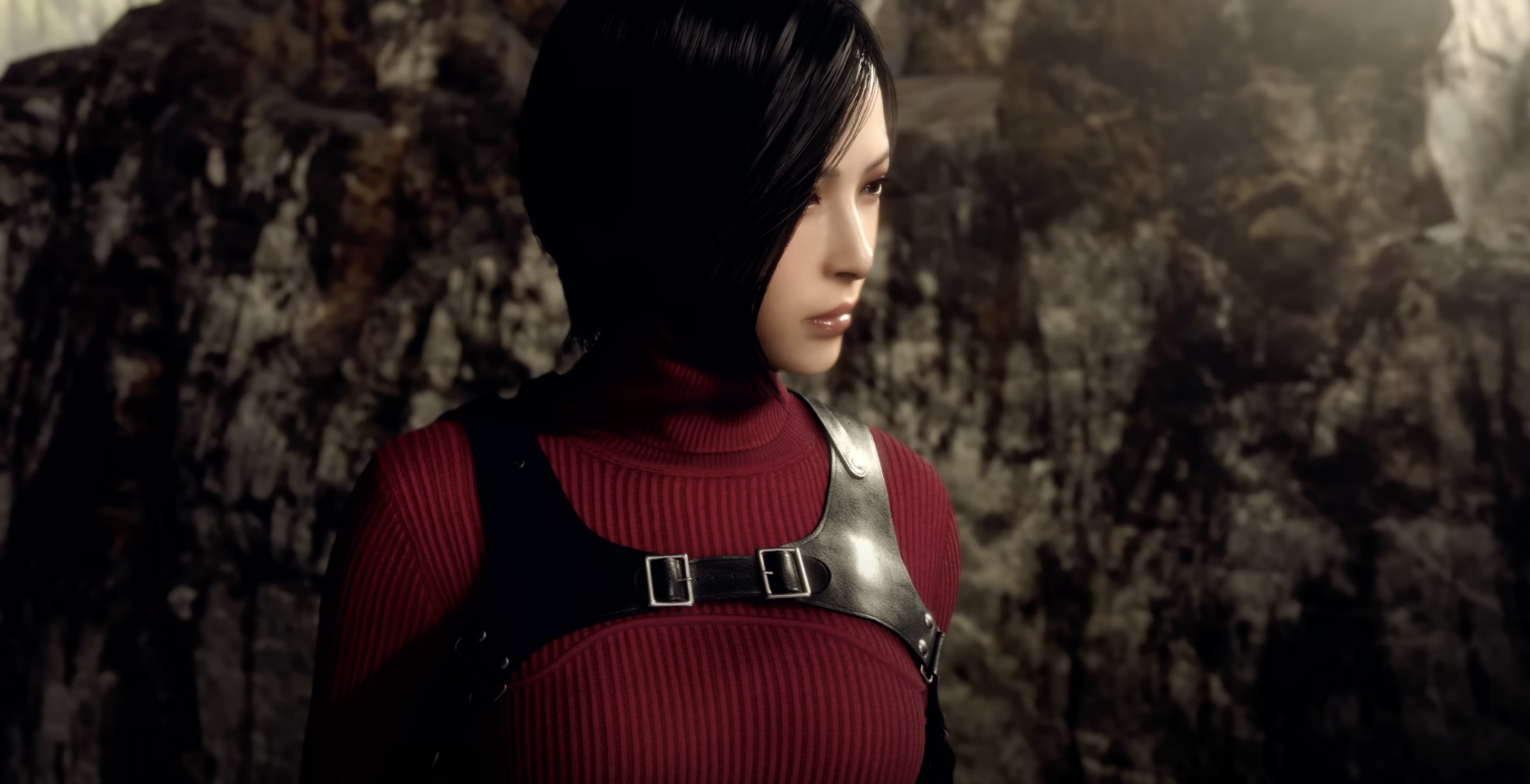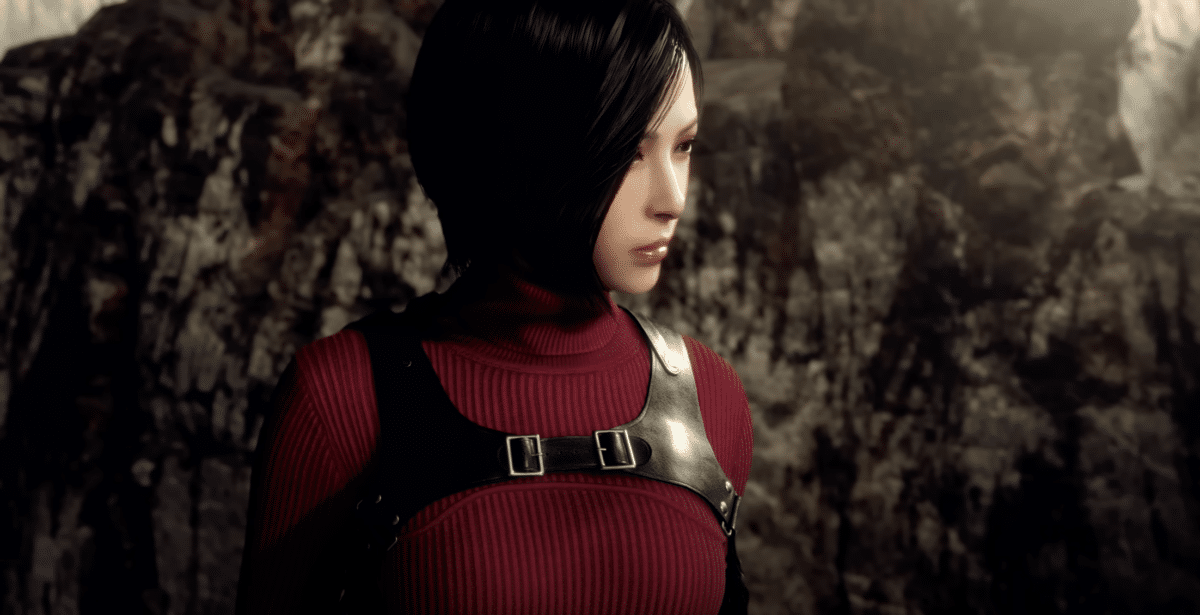 However, this is not entirely new, as Ada's adventures could be played in previous versions of Resident Evil 4. Nevertheless, this version is likely to offer some surprises.
Separate Ways will be released next week.