Nivalis is a "life simulator" set in a futuristic cyberpunk city. If the city feels familiar, it's because it's the same one featured in the taxi game Cloudpunk, and once again, Ion Lands is responsible for the development.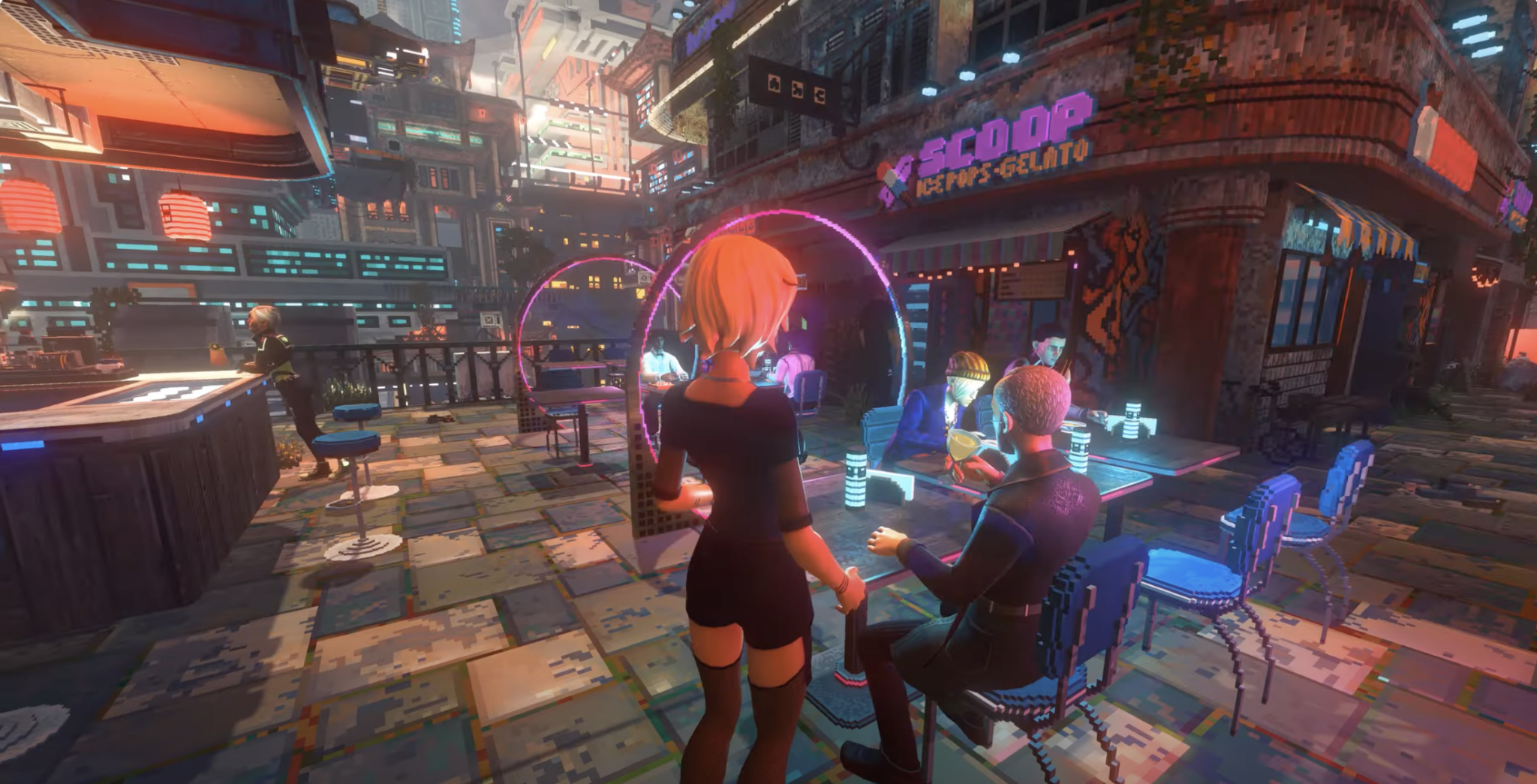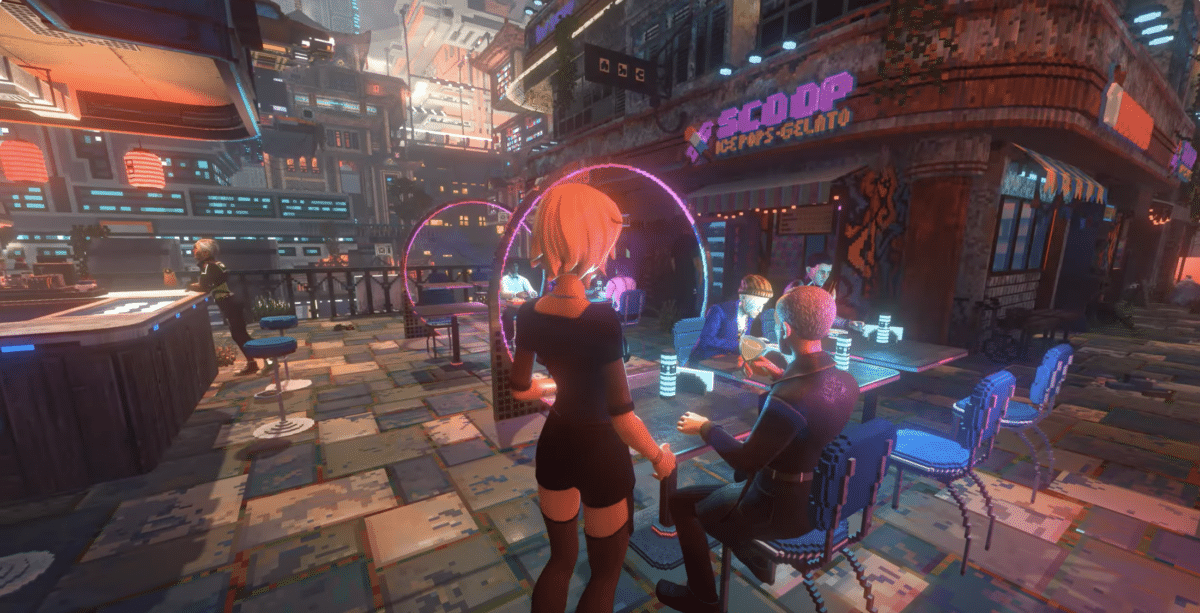 You start at the bottom, not only of the social ladder but also of the city itself, which is built on water and becomes more extravagant the higher you go. Initially, you only have a simple noodle stand, but over time, you can expand and start other businesses like shops, restaurants, and nightclubs.
You can also engage in activities like growing ingredients or go out on your boat to catch fish and perhaps stumble upon a few secrets.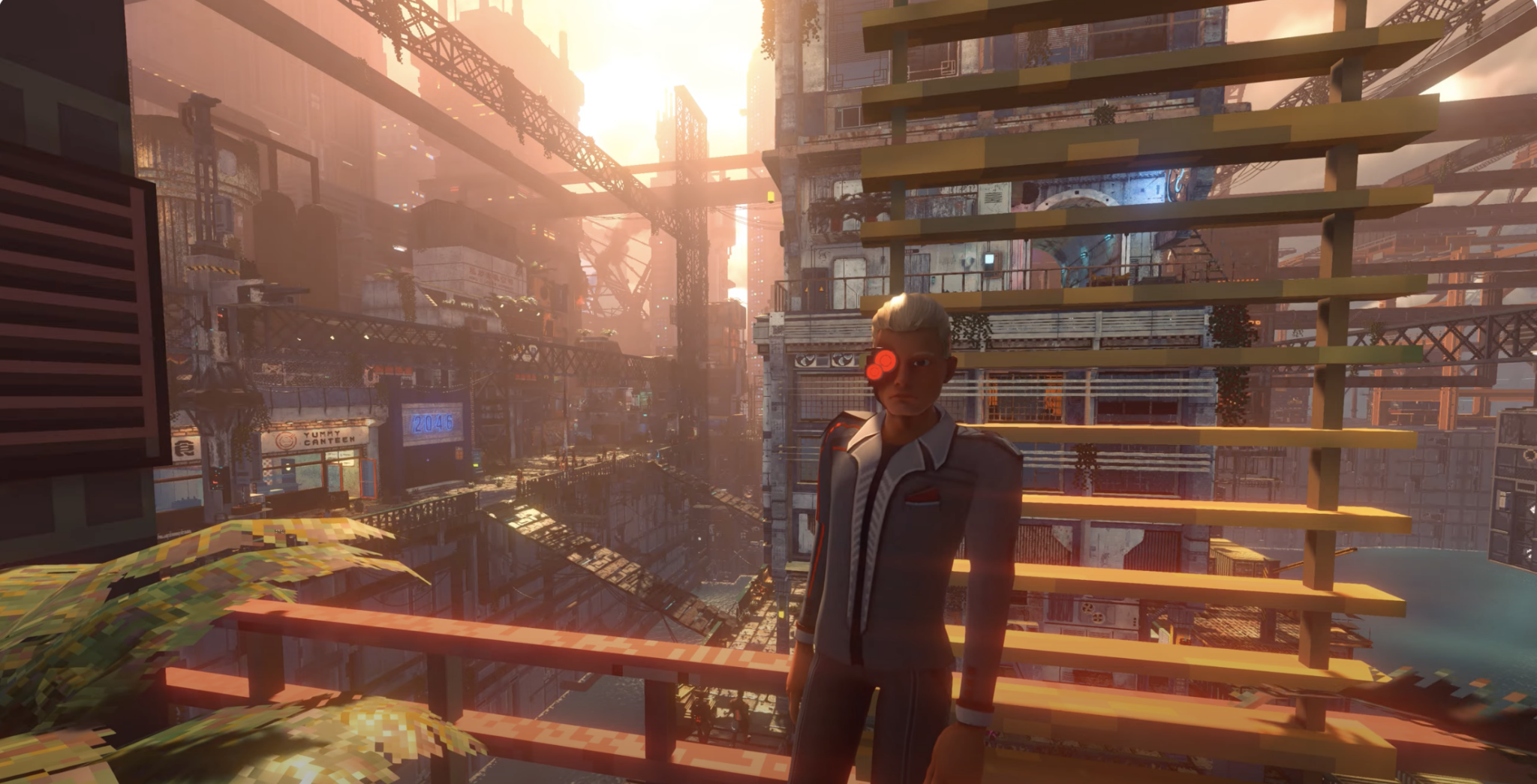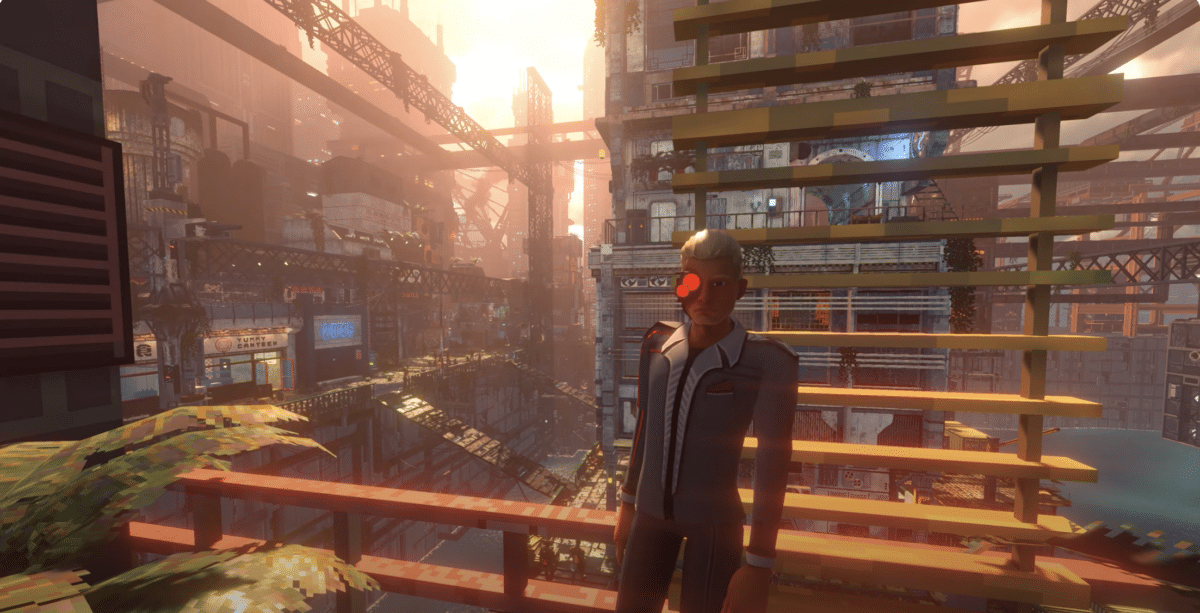 You can also decorate your own home or buy entirely new ones as you progress in the world, and of course, there are various characters who can become your friends, foes, or love interests.
Nivalis is set to release in 2024 on PC.