Witchfire has looked really impressive in the gameplay videos released by the developer, The Astronauts (which includes people who have worked on titles like Painkiller and Bulletstorm), and now players can finally experience their witch-hunting FPS for themselves. The game was released in early access on the Epic Games Store yesterday, and initial impressions seem to point toward a game with great potential.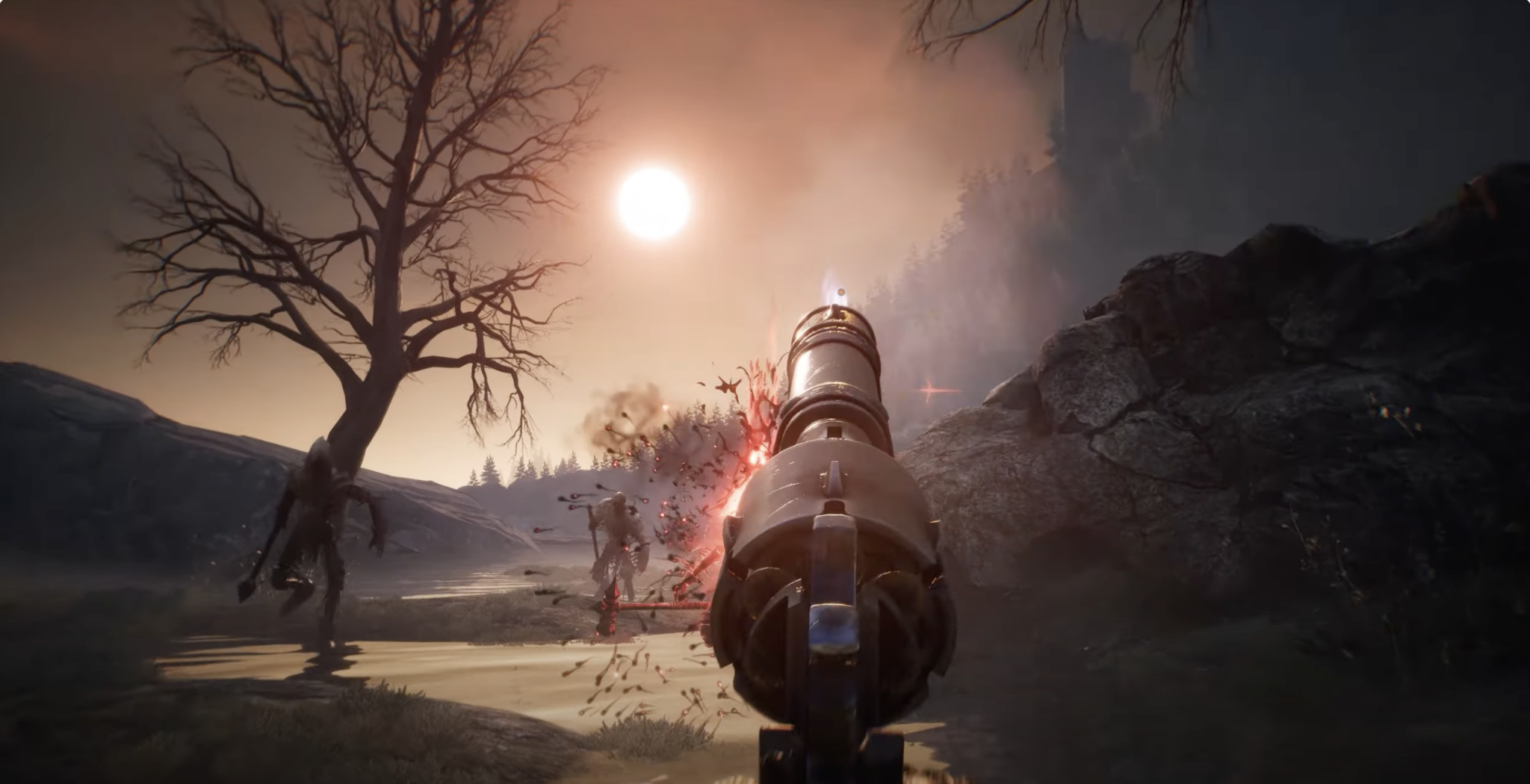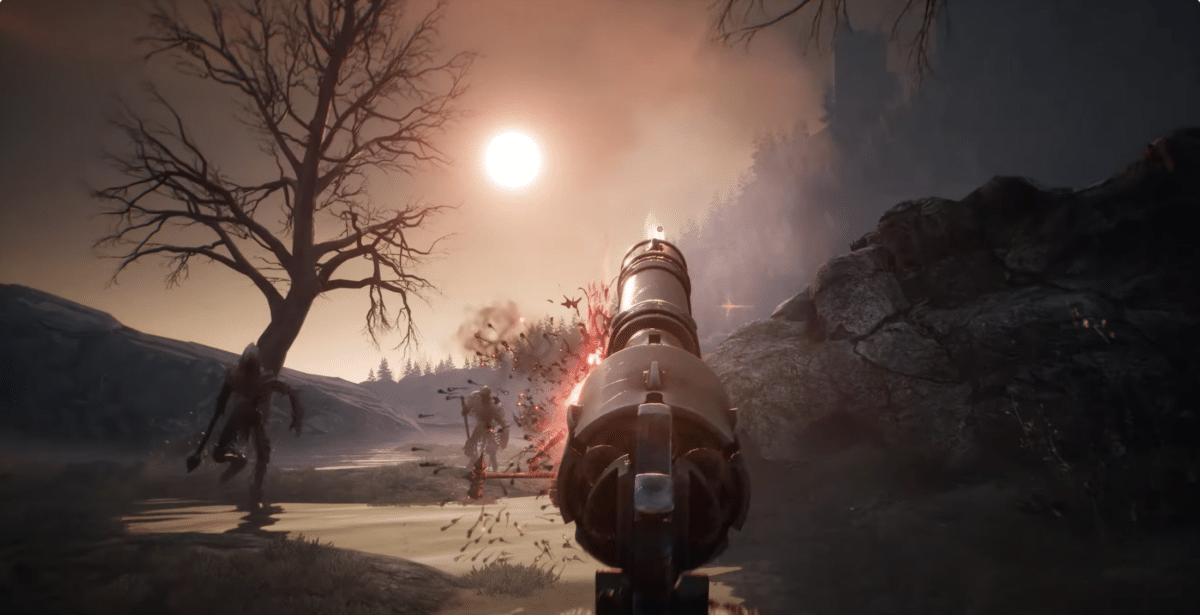 With the release comes a video walkthrough that explains you'll be playing as a witch hunter, or 'preyer,' arriving in a region ruled by a witch to retrieve a valuable artifact. Since you're exhausted from the journey, your powers are weak, so you must defeat enemies to collect their 'witchfire' to grow stronger.
If you die, you lose everything you've collected, but similar to Souls-like games, you have a chance to recover them for spending on upgrades. When your guns aren't enough, you also have access to various magical abilities.
Witchfire is expected to remain in early access for about a year, after which it will be released on more PC stores and hopefully also on consoles.