Yesterday, publisher Nacon released a first gameplay trailer for their upcoming game RoboCop: Rogue City. The game is a first-person shooter in development for Windows, PlayStation 5, and Xbox Series X.
The game uses both Peter Weller's likeness and voice, which gives it a certain authentic feel.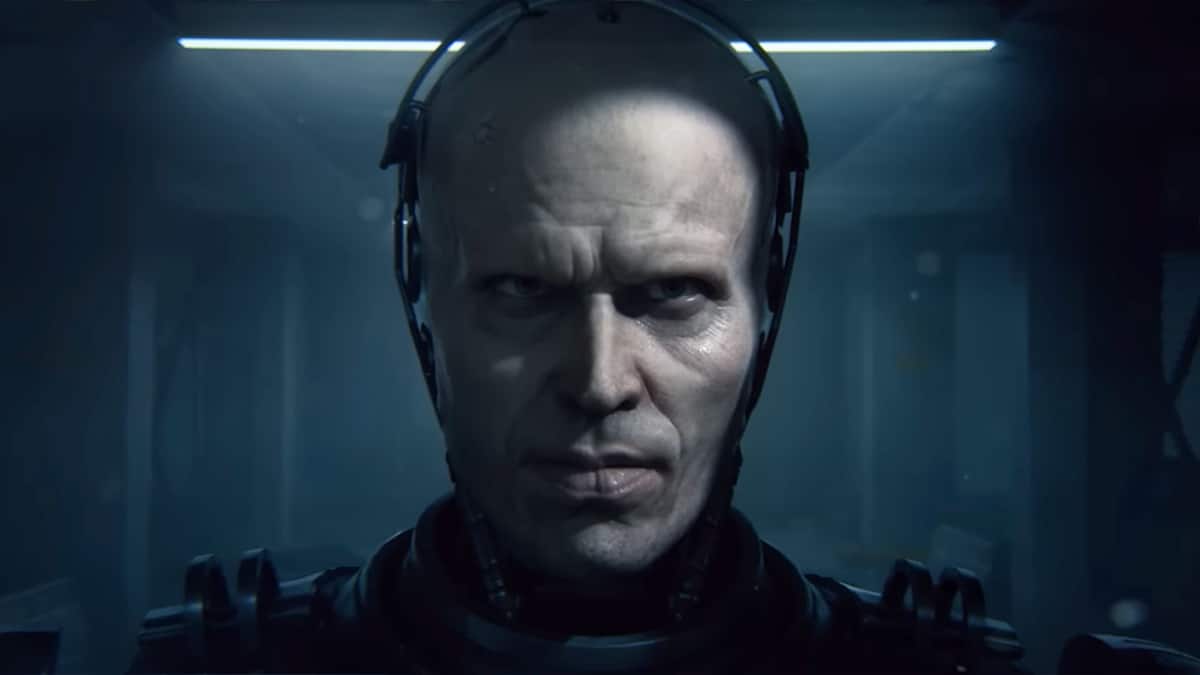 RoboCop: Rogue City is set to be released sometime in September.