Offworld Industries has now released their FPS game Starship Troopers: Extermination in an early access version for PC.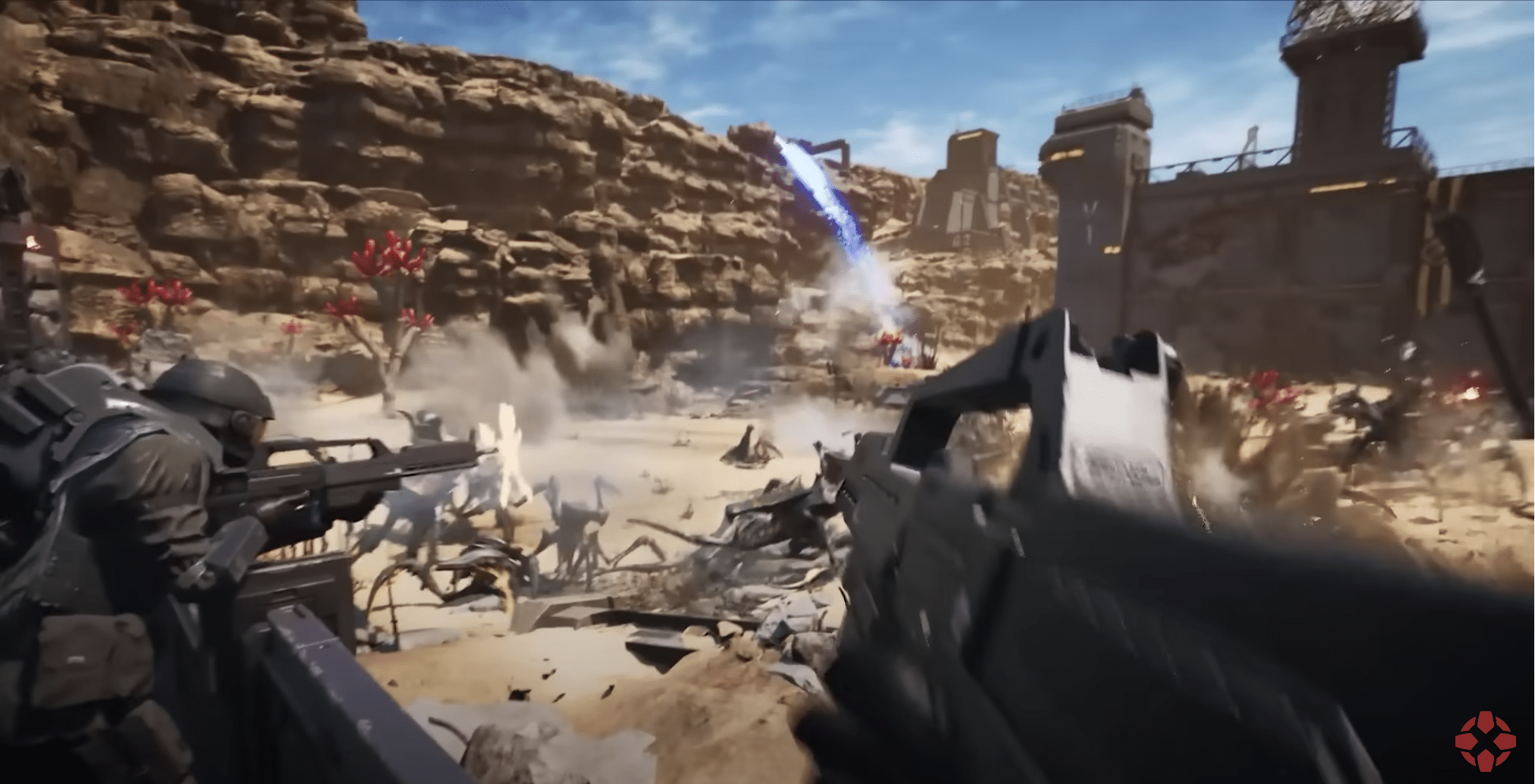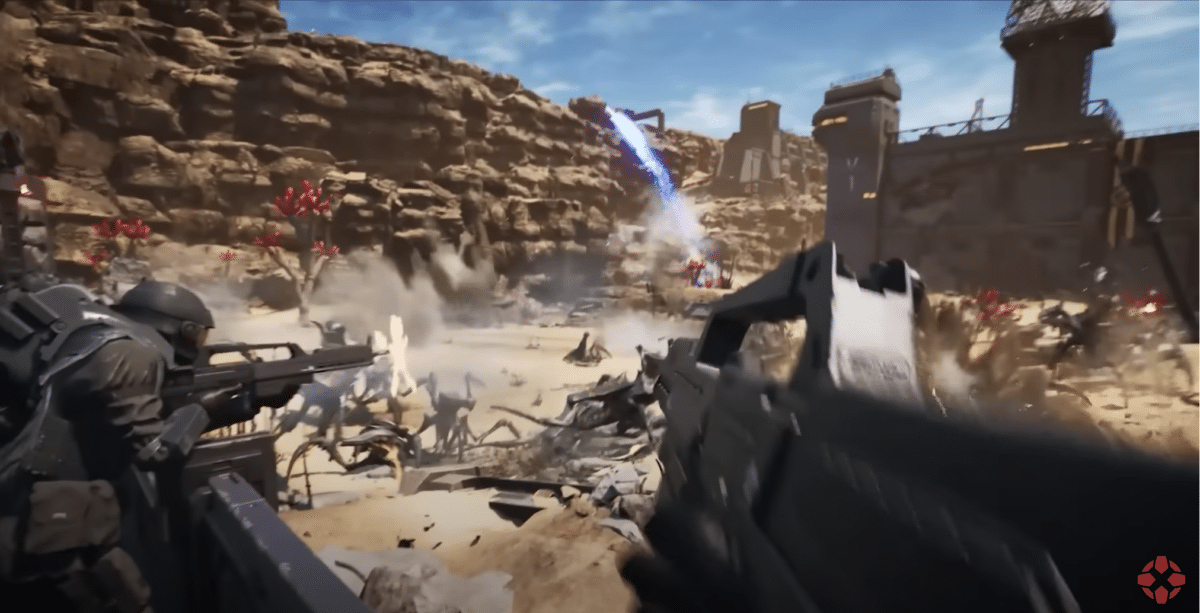 The game draws inspiration from Paul Verhoeven's classic sci-fi film Starship Troopers from 1997 and revolves around players, together with others, clearing the planet Valaka of aliens.
Up to 16 players can play together to complete missions on Valaka and hopefully make their way to the extraction point on the planet. Alongside the release of the early access version, a new trailer for the game was also unveiled, which you can check out above.
You can find the early access version of Starship Troopers: Extermination on Steam at the link below.