With our mobile phones more technologically advanced than ever before, their ability to function in more ways than by simply making a call or sending a text has enabled us to value them even more highly as we use phones in our everyday lives, for a number of reasons.
One of the growing usage trends with mobile phones has been the advancement in gaming and the options users have at their fingertips. The variation in games is humongous and developers of them are producing higher quality creations, especially thanks to the huge growth in mobile phone technology and the amazing advancements we are seeing in new phones, year on year.
With gaming on our mobile phones such as free solitaire now a more common occurrence in modern-day life, we thought we'd take a look back at the most popular mobile games so far and assess further what is a really exciting time for mobile gaming, with all genres having a loyal fanbase.
Arcade
A leader in mobile gaming, arcade games are massively popular, with this genre normally focusing more on the gameplay itself rather than on a story or content. Shorter levels appeal more as they become more difficult as you progress throughout the game. Arcade gamers want instant challenges and simple gameplay, which is essentially what arcade games such as Minecraft and Angry Birds are all about.
Action
Everyone likes an action game, don't they? This genre pretty much does exactly what it says on the tin, with its endless physical challenges, reflexes, reaction time and hand-eye coordination. You have to be a serious gamer, that's for sure. Keeping the main characters safe and alive is certainly not for the faint-hearted, as players are placed in a shooting environment – or any other challenging environment – throughout, and need to remain cool, calm and collected whilst sitting on the bus.
Puzzle
Hooking some and sending others to sleep, puzzle games will always be a popular mobile app to download. Focussing more on problem-solving skills, word competition and, for instance, sequence solving, players are faced with the challenge of completing the puzzle in a set amount of time. A few popular games from this genre include Wood Block Puzzle, Pirate Treasures and Jellipop Match.
Card
Card games have been on mobile devices long before the advancement in smartphone technology, but millions of gamers are still choosing them to entertain themselves. There are a number of video poker games and such out there. For example, if you're from Canada, you can play it at casino.com but the likes of blackjack and our trusted old friend solitaire are available too. Normally designed to take as low phone space as possible, card games will always be popular.
Simulation
A genre that has rapidly progressed thanks to the advancements in gaming technology all-round, mobile simulation games allow a player to freely control a chosen game character in what is a simulation of real-world activities – certainly on some occasions anyway, unless you're chasing zombies or whatever. Simulation games which have gone viral in the past include Mouse Simulator, Dragon Mania Legends and Pocket Tower.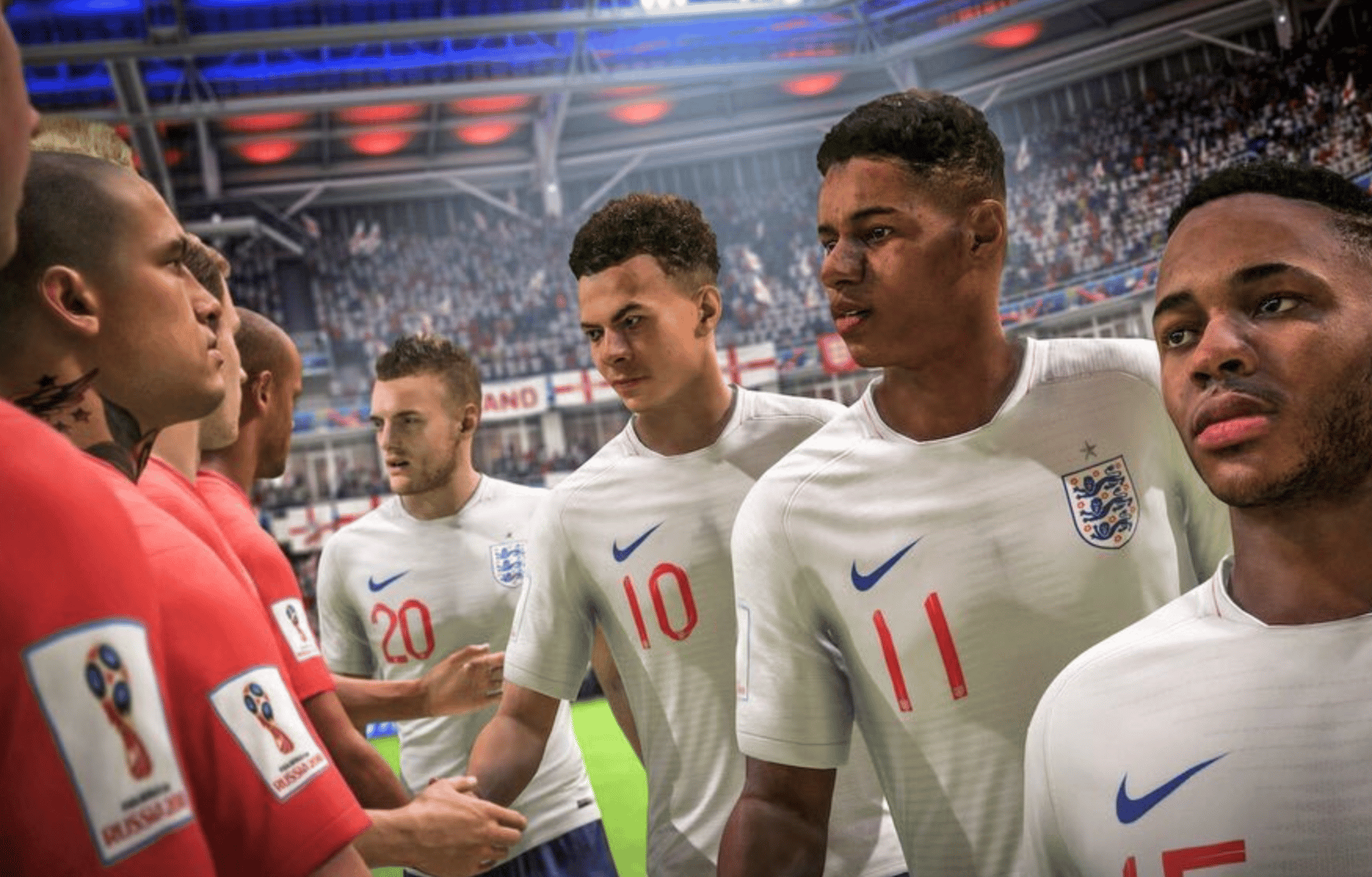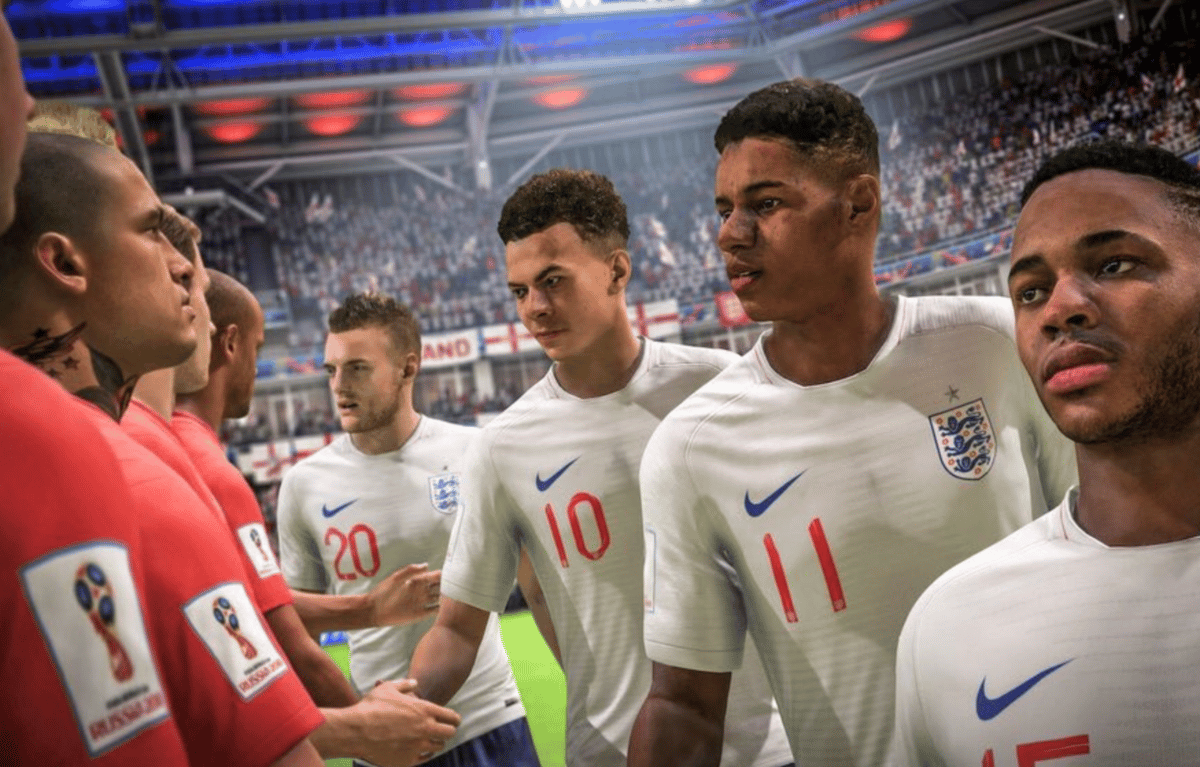 Sports
(Image via https://twitter.com/CareerModeInsid)
Shedloads of people love sport. Shedloads of people love sports games. Whether you're scoring a stunning free-kick with Cristiano Ronaldo on FIFA 19 or burying a delicious pot in 8 Ball Pool, sports games are considered one of the genres in mobile gaming which produces the most fun and excitement with their high level of competitiveness and the desperation to defeat your friends, earn the bragging rights and silence any doubters. Knowing the most popular mobile game genres, you should know by now what type of games you're going to play. Visit the most popular mobile games in 2022 to learn more.