Anyone who's into gaming would instantly recognize PUBG or PlayerUnknown's Battlegrounds, the last-man-standing shooter game that has millions of gamers from around the world hooked. PUBG was originally developed for PC, Xbox, and PS4 when it came out in 2017 and has sold more than 50 million copies worldwide.
But with the rise in mobile gaming over the past few years, Bluehole Inc., PUBG's developer decided to take the game into the iOS and Android formats releasing it on February 2018. As of April 2019, PUBG Mobile has already been downloaded 360 million times on both iOS and Android, and it has 100 million daily active players around the world.
China used to be PUBG's biggest gaming market with more than 70 million daily active users before they shut down the game. It is a popular game with a huge amount of active players around the world. There are even plenty of PUBG hacks to enhance your experience and enjoy a great time on your own or with friends. So, what exactly is PUBG Mobile and how can you download its latest APK?
Useful and fun tricks about PUBG mobile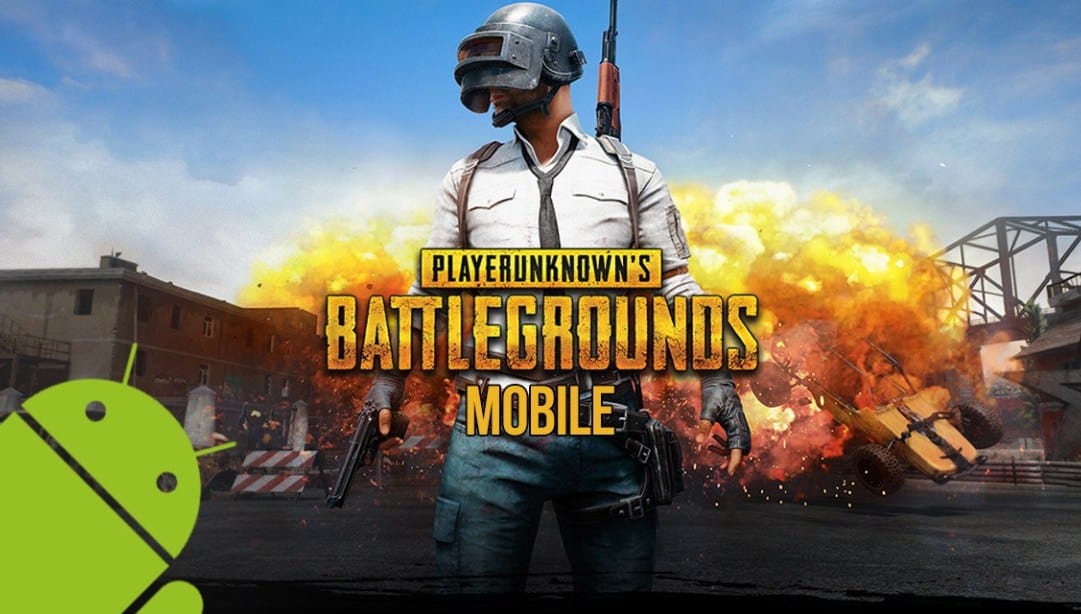 It is absolutely free. Unlike its PC and console versions, PUBG Mobile is free to download on iOS and Android.
You get customizable controls.If you're used to playing PUBG on your Xbox or PC, you might need to find your grips with the touch-screen controls of PUBG Mobile first. But a lot of gamers actually like how its customizable controls make the game a lot easier to play. You use a virtual control stick to move around and control your aim by using your thumb on the right half of the screen.
You also have your fire, crouch, go prone, access your backpack and aim down sights controls on the same side of the screen. And the best part is, you can fully customize this layout by sliding them around and changing their transparency and size so it fits your preferences.
https://twitter.com/the_cruzy/status/1133339307517861889
You can use the auto pickup feature. Probably one of the most fun features of PUBG Mobile is its auto-pick-up feature where you instantly collect ammo for the guns you're using, weapons, healing items and attachments as you walk over them.
You get visual feedback. Unlike its PC and console versions where you get audio feedback, PUBG Mobile recognizes that some gamers don't wear headsets when playing with their phones. This is why the developers opted for more visual feedback that you can see on the screen while playing.
Downloading the latest PUBG Mobile APK
The PUBG Mobile 0.12.0 Update was released on April 17, 2019 and can be downloaded easily on Google Play Store and the app store. Here are some facts about this latest update:
Darkest Night: This requires you to stay alive for a night while you fight zombies.
Survive Till Dawn: You get new weapons, monsters and systems, and difficulty has also been tuned. Players also now have the option to spectate the matches of their friends, clan or crew members by adjusting the Spectator privacy settings. A spring theme and treasure event has also been added.
EvoGround: All new modes for PUBG Mobile will fall under this category.
It's definitely an exciting time for PUBG Mobile gamers as the game continues to evolve.