The Google Play Store is a place you can download and install Android Apps from. The store covers apps for movies, games, music, books, and more. There are thousands of options that organized into categories making it easy to find your favorite movies, books and other apps that you have a longing for.
Now you can download the entire Google Play Store for free using the Google Play Store APK.
Basically, an APK file is a download itself designed for Android devices. Many people use an APK app when they can't or don't want to download from the Google Store.
In order to download the Google Play Store Itself you need to use APK file.
How To Download The Google Play Store Itself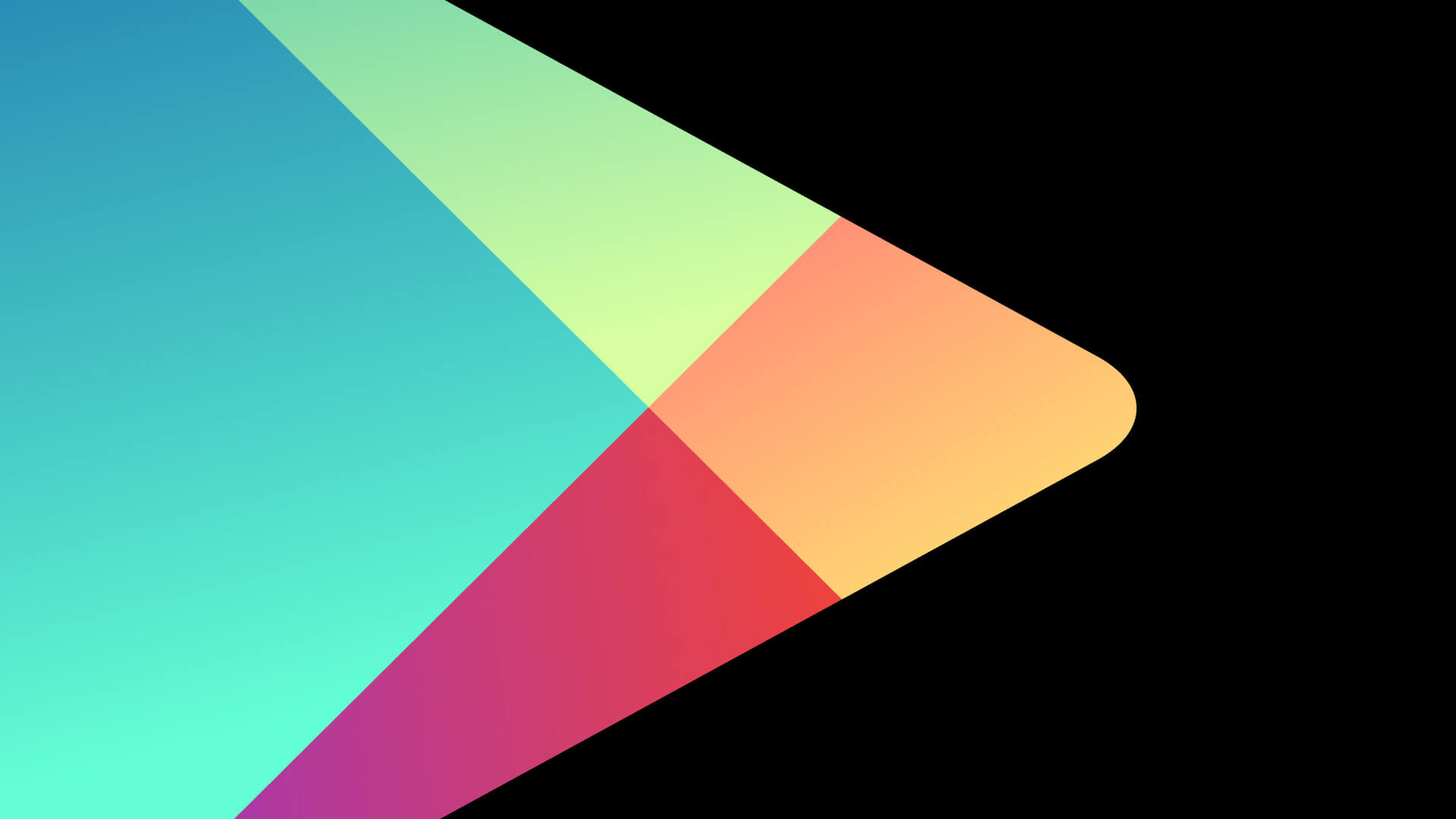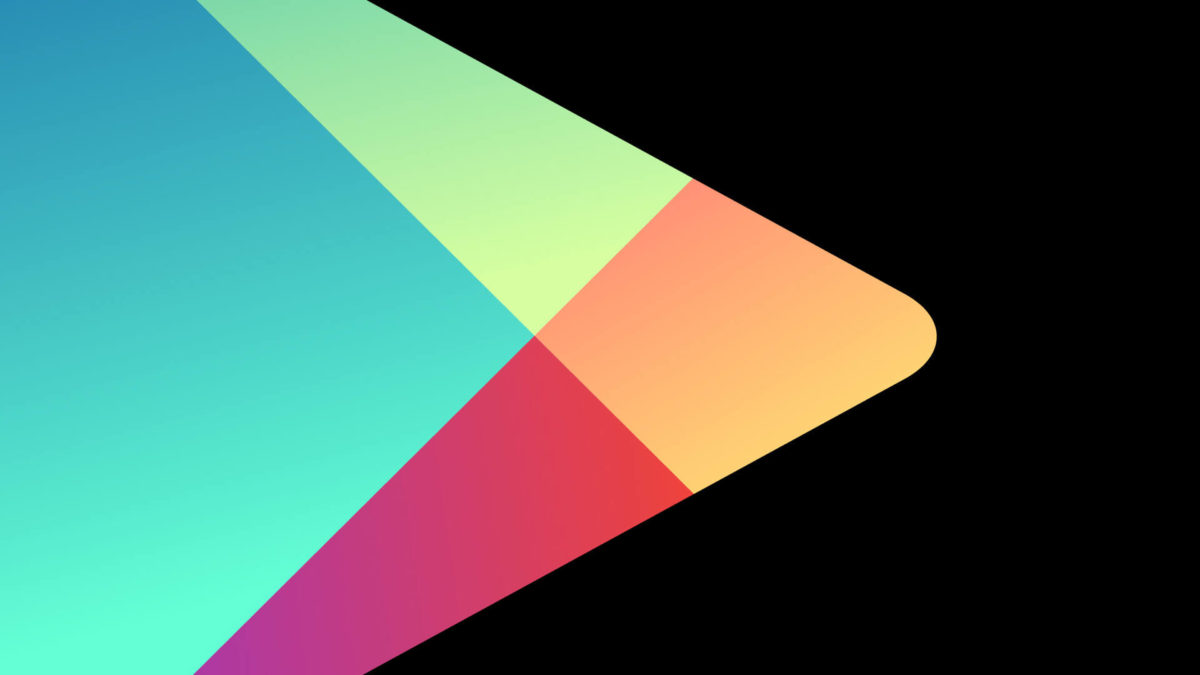 There are several sites out there, which can be used to download the Google Play Store. However, APKMirror.Com is considered to be the safest site for downloading APK files so here is how to download the Google Play Store using this site.
Go to APKMirror.com
Search for the Google Play Store APK
Download the latest APK version of the Google Play Store that is available
Go to your settings option and turn on "Install unknown Apps Option"
Download the file
After the file finishes downloading uncheck the options
Go to Your Download folder and click on the APK file
You are all set to go.
There are other third parties that allow you to download the Google Play Store Itself. People use these third-party apps for a variety of different reasons including:
You have more choices on the types of apps
Download apps that may not be available in your country
Often get paid apps for free
Get discounts on other paid apps
Due to the benefits of these third parties, many people are drawn to downloading the Google Play Store through one of these parties rather than through the official Google site. They like the fact that they can access to Apps that they may not otherwise be able to as well as the fact that many of these sites allow them to save money they could not have saved going through the official Google store.
Should you want to use one of these third-party sites to download the Google Play Store on your smart phone or other Google device then you will want to make sure that the site you use is reliable and that you don't end up downloading viruses or malware as well as downloading the Google Play Store. After all, not all of the sites that allows you to download APK files are legitimate or safe and you can end up with more than you bargained for.
While downloading Google Play Store APK can be beneficial, you need to do some research, read some reviews and make sure that the third party site you are using is safe and reliable.